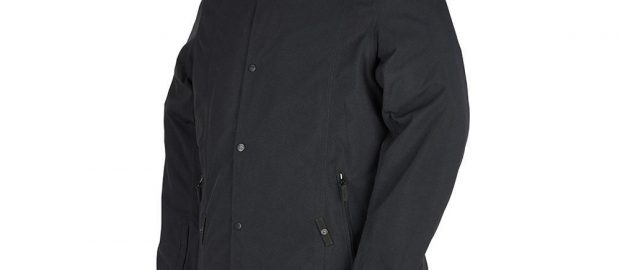 Appearance and protection

Furygan
The winter jacket Harold it is made of high-tech laminate material that incorporates a waterproof and breathable membrane.
The Furygan Harold is equipped with the latest generation of ultra-thin D3O® GhostTM protectors, combining lightness and performance.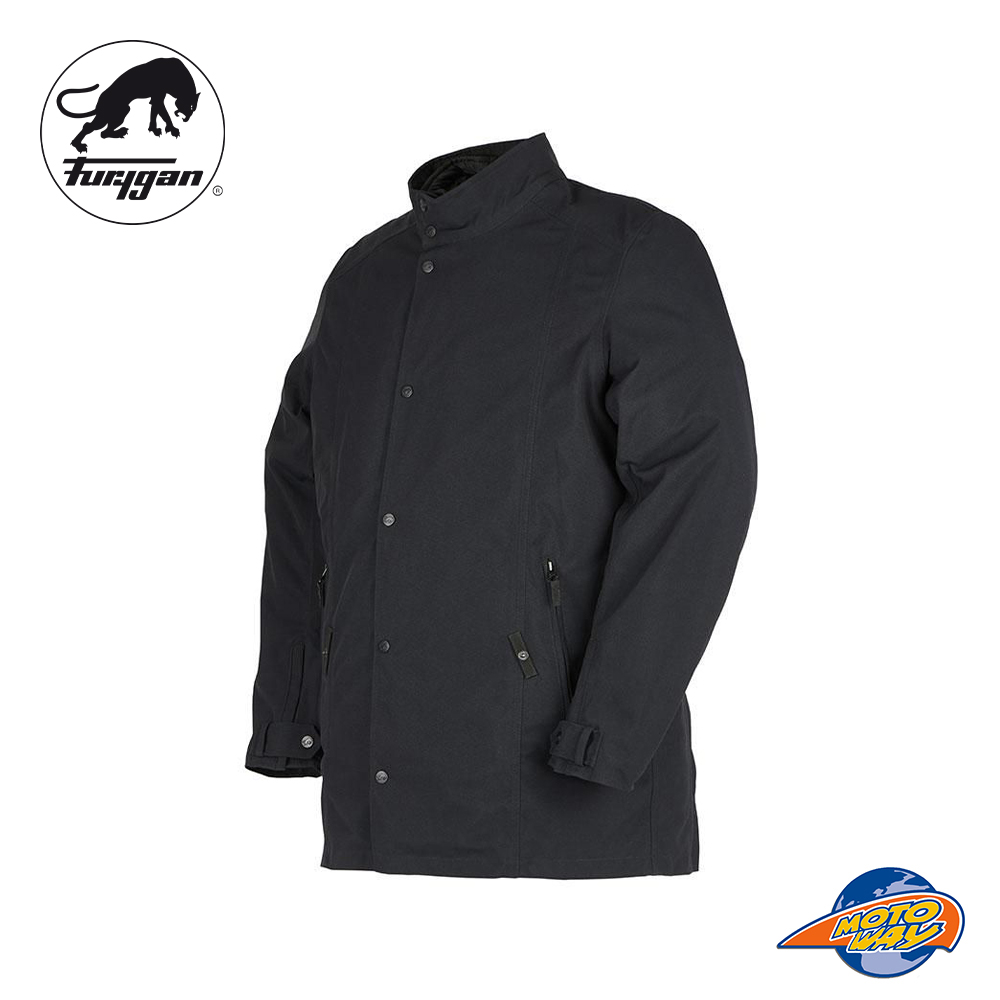 In addition, the high-performance thermal winter liner is removable and can be worn as a sleeveless vest, keeping you warm even when you're off-road.
It's more than just a jacket, and you can wear it every day without being seen as a biker.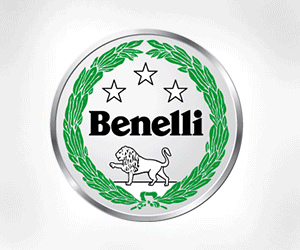 Protection
New generation of CE approved jackets, for greater protection
D3O® protectors: the GhostTM, thinner, softer, more discreet for everyday use
Reflective inserts on the back
Special slot for mounting a Furygan D30® back protector.
Ergonomics
Waterproof and breathable thanks to the high-tech outer material
Smart jacket and lining fastening system
6 pockets (2 external and 4 internal, including 2 waterproof).
Adjustable sleeves
Trouser belt connecting loops with buckle
Hip adjustment zipper.
Find it exclusively in the stores of Motoway Kambrani SA and in the network of partners throughout Greece!
Suggested retail price: 247,00 €
More information: motoway.gr