This recipe from Fried chickpeas It is a real delight in every way, an ideal snack to snack on between meals. The fact of snacking between meals is one of the elements that can add harmful elements to our diet. We are going to leave aside the fries opting for a more robust and healthy appetizer, the chickpeas. We will give it the finish we are looking for with some spices that will make this special snack recipe stand out even more. Dare to try some delicious fried chickpeas, they are delicious and easy to prepare.
5 benefits of legumes to the world
Chickpeas as well as other legumes are crops that are centuries old. Thanks to them Millions of people have been fed throughout history and they remain vital food for humanity. This year 2016 the FAO, Food and Agriculture Organization of the United Nations celebrates 'The year of vegetables'. Highlighting the enormous benefits that these foods bring to the planet. In the book 'legumes, nutritious seeds for a sustainable future' that he has launched for this commemoration, fundamental facts are highlighted.

1. Legumes are one of the most nutritious foods on the planet, They provide carbohydrates, proteins, vitamins and minerals.
2. They are very good for health, they provide fiber, vitamins and by causing satiety they are foods that prevent us from snacking between meals.
>
3. Legumes also play an important role in relation to climate change. These crops contribute to reduce greenhouse gases and promote a greater absorption of carbon, this is beneficial for the earth.
5. Beneficial for farmers, can be grown on dry land and they also have a long shelf life. It can be accumulated in the long term to consume them when they are needed.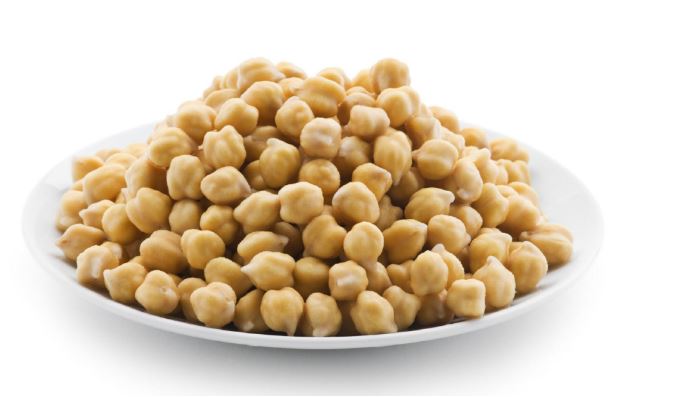 smoked fried chickpeas
Ingredients
2 large cans of chickpeas, drained (720 g)
1 cup of olive oil 240 ml
4 cloves of garlic
1 tablespoon lemon zest, strips
1 tablespoon smoked paprika
fresh thyme, a sprig
1 coarse salt to taste
Laurel, one leaf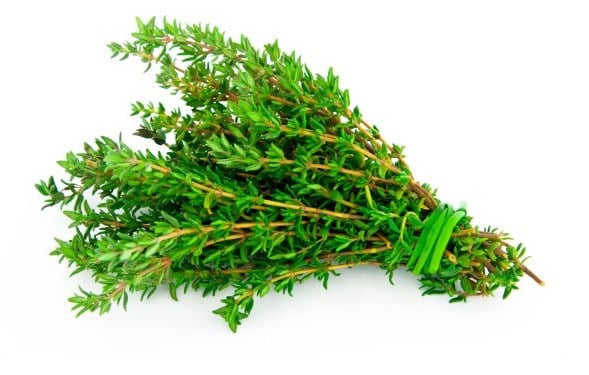 Preparation
Drain the chickpeas with the help of a strainer, and let them dry. You better do this process in advance, several hours before the recipe so that they are well dried. Heat olive oil in a pan, add the lemon zest and the sprig of thyme.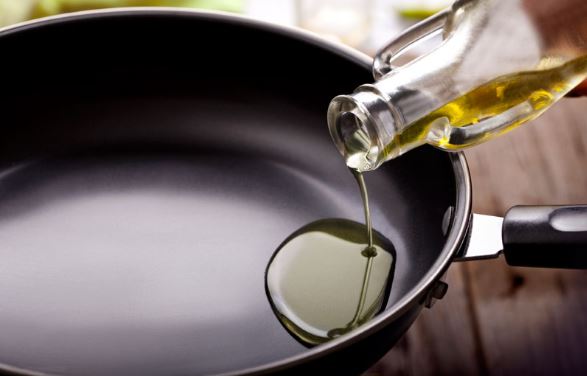 Next the chickpeas. Fry for five minutes until the chickpeas are golden and crisp. Remove from heat, drain excess oil on kitchen paper. Meanwhile, fry the garlic in the oil that is still in the pan.. When they are golden remove and add to the chickpeas. To finish, sprinkle smoked paprika and salt.