We have Hellraiser first trailer, the reboot that every horror movie fan was waiting for. Blood, chains and torture return from the hand of the filmmaker David Bruckner (The night house), revisitando the sadistic material created by Clive Barker.
In the late 1980s, the public was first introduced to the adaptation of the novel The Hellbound Heart. Barker, the writer himself, turned the original content into a script that he intended to terrify the staff with. Pinhead, a cenobite demon who reveled in the pleasure of pain and torture. Its screening in 1987 immediately made it a cult title and a mass phenomenon. So much so that to this day, the franchise has nine films. This trailer shows us again the puzzle box and a mysterious Mr. Voughtinterpreted by Goran Visnjic. He convinces a young woman to open the box and unleash the hell within, winning the prize from her. Upon completion and orderly placement of the contraption, the blood soaks into the box, releasing the characteristics of franchise chains coming from the dimension where the cenobites reside.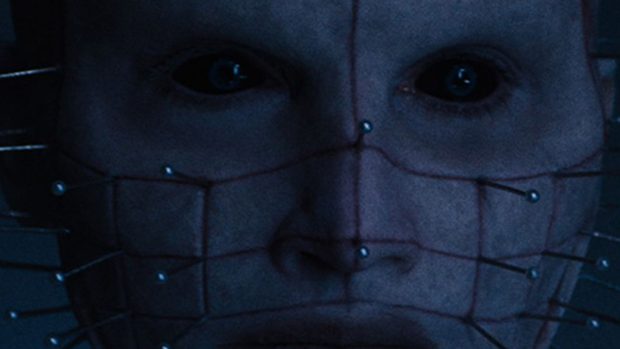 'Hellraiser' (Hulu)
At the moment, from the preview we can conclude that this long-awaited reboot will try to address the inner workings of the puzzle box. The totem that allows the Cenobites to be summoned to our world from theirs is the origin and may also be the key to stopping them. The images and setting that Bruckner has managed to materialize in each of the shots is really terrifying. The only one who seems to be able to avoid everything is the character played by Odessa A'Zion, who apart from struggling with her addiction will try to understand what the strange box is and who these demonic beings come to collect.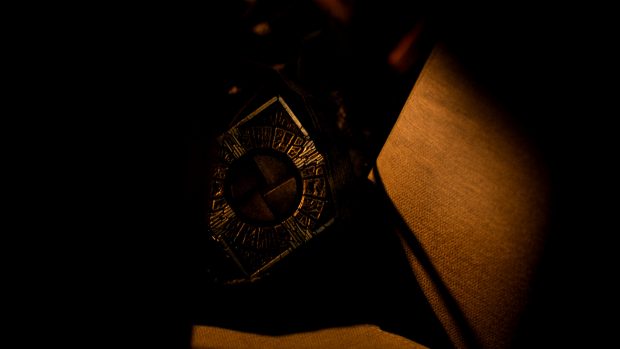 'Hellraiser' (Hulu)
"Is the time" the new Pinhead (Jamie Clayton) cries out in the trailer, with practically identical behavior that these depraved beings had in the original film. Along with Clayton, Visnjic and A'Zion, the cast is rounded out by Adam Faison, Drew Starkey, Brandon Flynn, Aoife Hinds, Jason Liles, Yinka Olorunnife, Zachary Hing, Selina Lo y Hiam Abass. This time, Barker's material has been brought to the screenplay by Ben Collins, Luke Piotrowski and David S. Goyer, the latter of whom is best known for The Dark Knight. Finally, Bruckner himself produces alongside Todd Williams, Peter Oillataguerre and Gary Barber.
In United States It will arrive on October 7 on the Hulu platform (owned by Disney). We still have to wait for a definitive date for Spain, although everything seems to indicate that it will land on Disney + the same day or a few days later. The reboot has an R ratingso explicit violence is guaranteed.