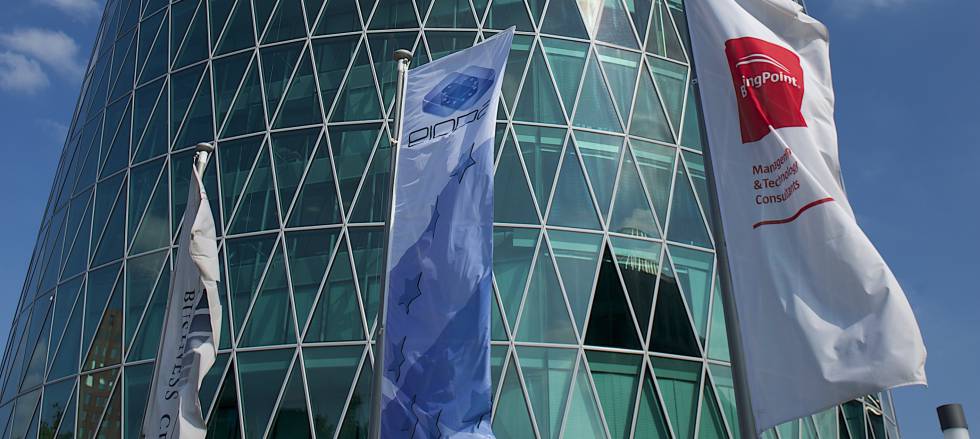 The three European financial supervisory authorities (EBA, for banking; Eiopa, for insurers; and Esma, for financial markets and products) yesterday published their autumn report on risks, in which they warn the sector of the need to adapt in the face of the challenges that lie ahead in the coming quarters. They also take advantage of the document to warn customers when they choose to contract products that they do not fully understand, as is the case with cryptocurrencies.
This fall report suggests that many small investors may end up considering investing in digital assets given the poor performance of conventional assets. But, "recent events regarding cryptocurrency mass mints have greatly raised concerns about whether this type of risk allocation" is the most appropriate.
The financial authorities demand that the development of these new markets be closely monitored by financial institutions and national supervisors to adequately gauge the risks they entail.
In the quarterly risk report, EBA, Eiopa and ESMA also break down the problems that lie ahead at the end of the year due to inflation, high energy prices and the economic slowdown.
The three institutions warn banks that "they must be prepared for a deterioration in the quality of their assets." In the event of a clear deterioration in the European economy, it is more than likely that non-performing loans will rise sharply in the banking sector.
In addition, companies and families will be especially affected by the rapid increase in interest rates, which will reduce their purchasing power, as they will have to allocate more money to pay off debts. The continued rise in prices, which has not yet been contained, will also reduce purchasing power.
"Financial entities and institutions should monitor all risks related to inflation," says the report.
It also recalls that investors and markets cannot forget about environmental risks, which are still very present even though they have receded into the background. As well as cyber risks. Insurance entities are dedicating more and more efforts so that their clients are able to deal with this type of new type of risk. Both by offering them some prevention tools and by creating specific policies that cover the damage caused by these threats.
#European #supervisors #warn #risk #investing #crypto #assets

Source