There are many concerns and reactions to the transition to electrification
There are growing voices in Europe expressing concerns that the upcoming mandatory transition to electrification and legislation to phase out internal combustion engines will have a significant negative impact on the two-wheeler market.
The sale of new motorcycles with gasoline engines it is due to stop in 2035 in the UKas part of legislation aimed at reducing carbon emissions and shaping a greener future for the planet.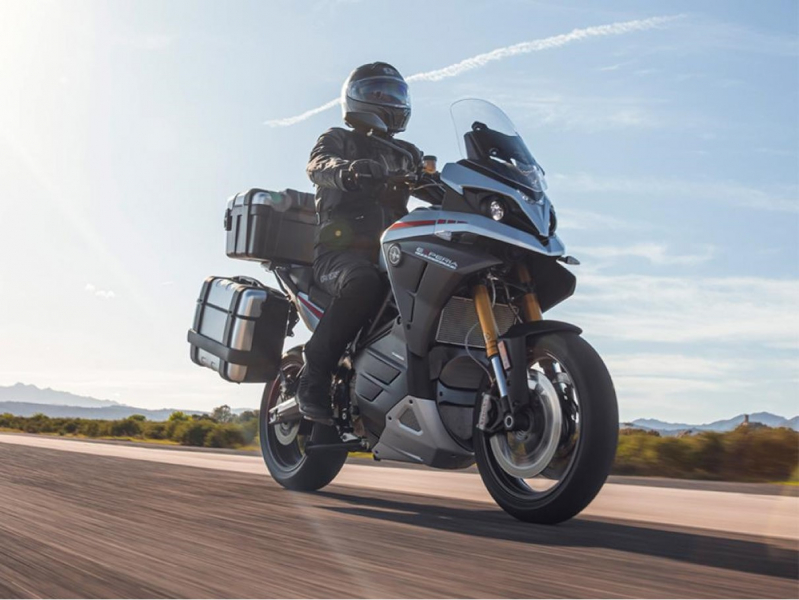 However, it is a time frame largely dictated by the large auto market, an industry that has seen manufacturers to introduce a wide range of alternatives along with conventional engines, with annual sales of such vehicles showing steady growth in recent years.

In contrast, the decidedly smaller motorcycle industry was slower to react to future legislation. Therefore, sales of scooters and motorcycles with electric motors – although increasing – they do so at a much slower rate. For Great Britain, electric two-wheelers represented just 6% of new market models in 2022!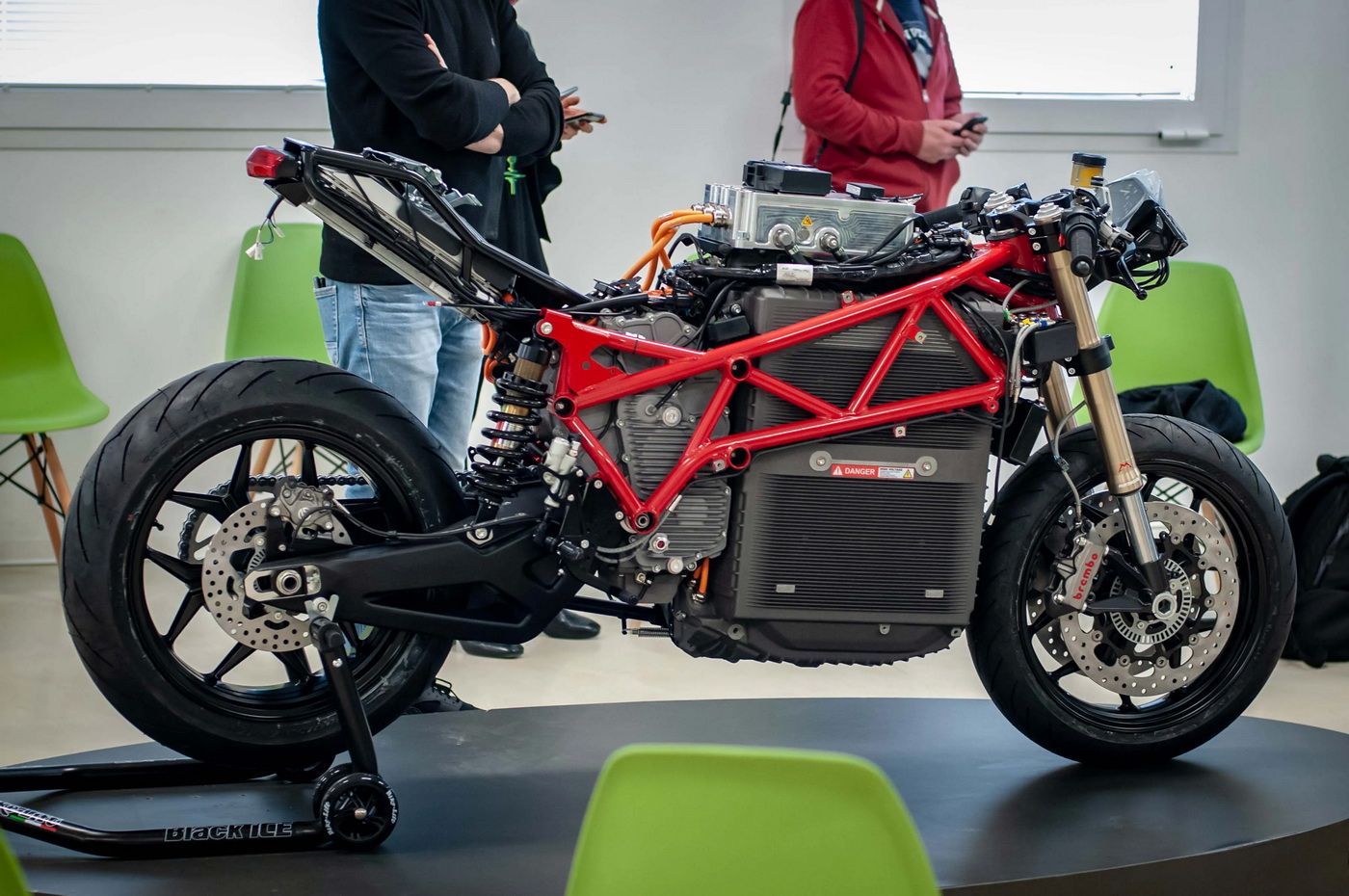 Instead, electric or hybrid cars made up 23% on total sales of four-wheelers in the same year.
However, both cars and motorcycles are bound by the same upcoming deadline, resulting in there are fears that a mandatory change from petrol engines to electric power will significantly hurt the new motorcycle market as potential buyers will prefer… used conventional models.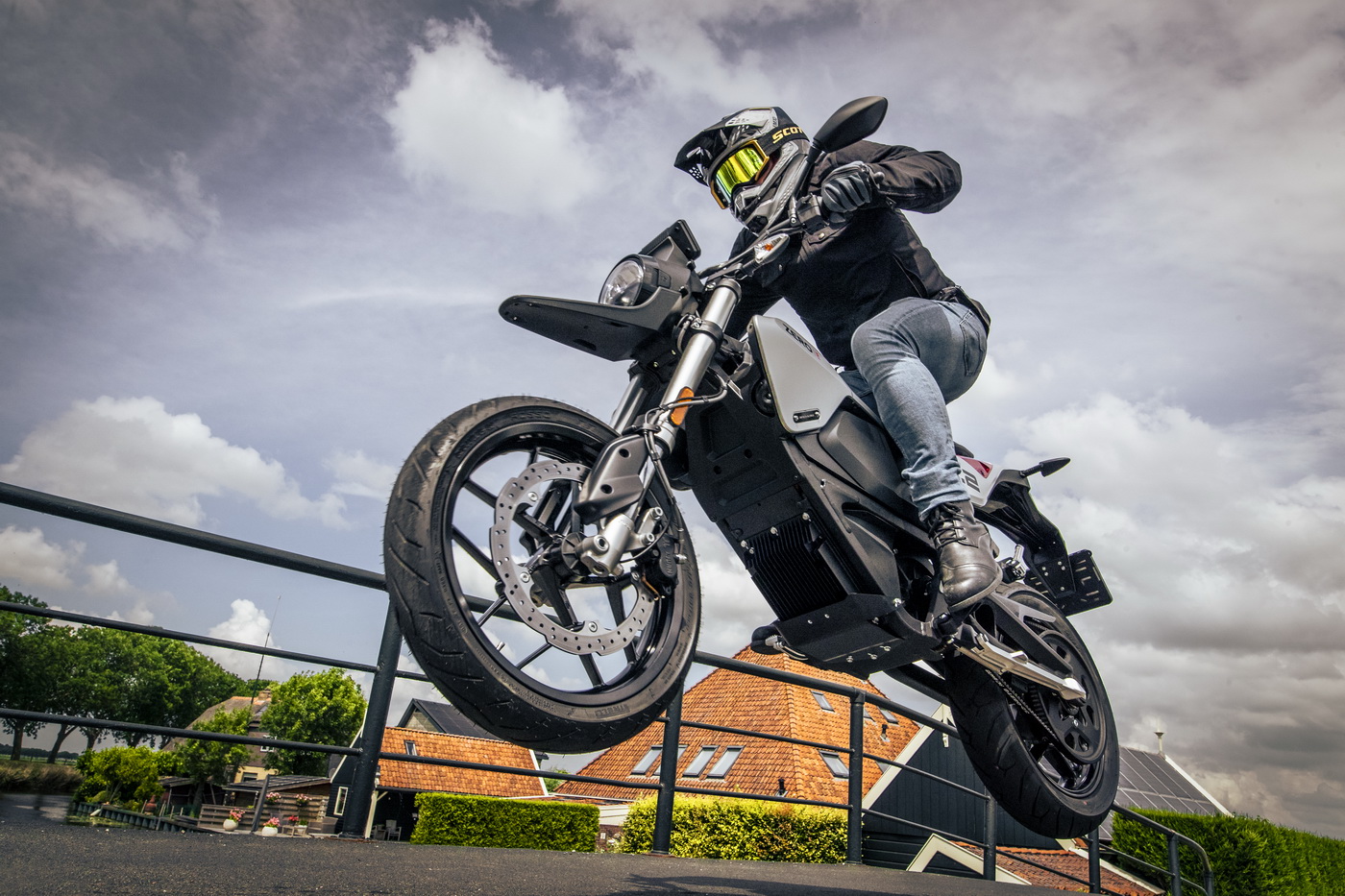 "When it comes to mandatory transition, motorcyclists don't want to be told what to do."says the largest British motorcycling federation, the MAG.

"The vast majority of riders appreciate a variety of options, so while electric bikes may be the future, they'd prefer options and a smoother, longer-lasting transition."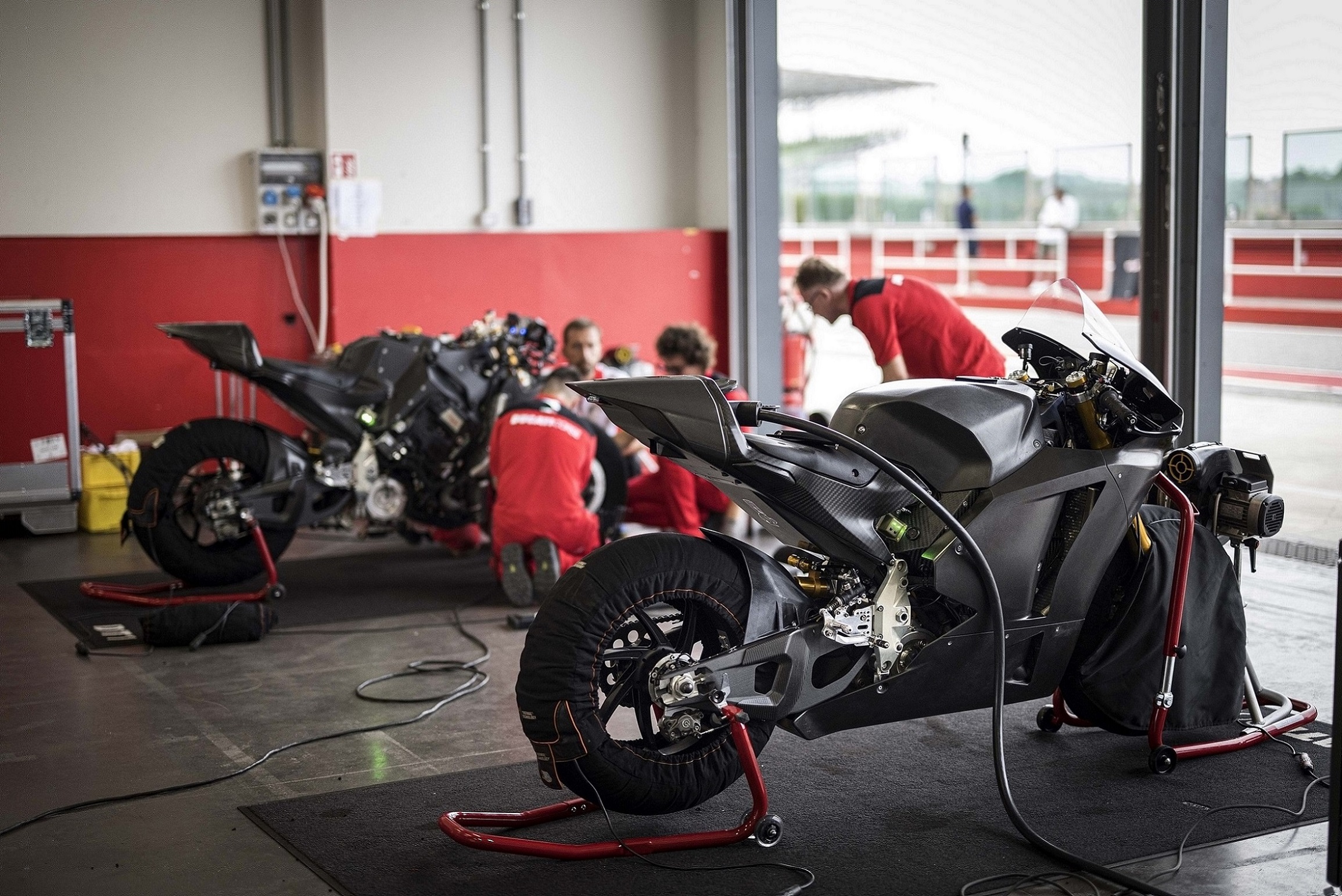 Opinions can of course change in the future, as the groups (ages, generations) of people who ride two wheels will also changewhile a ban coming in a short period of time will strongly reduce the existing market, which will not be replaced by a new one.
A 2021 survey conducted by MAG, which gauged opinion on the upcoming phase-out of fossil fuels in the motorcycle community, revealed that 55% of respondents opposed the legislation, with 31% stating that they will stop riding a motorcycle altogether!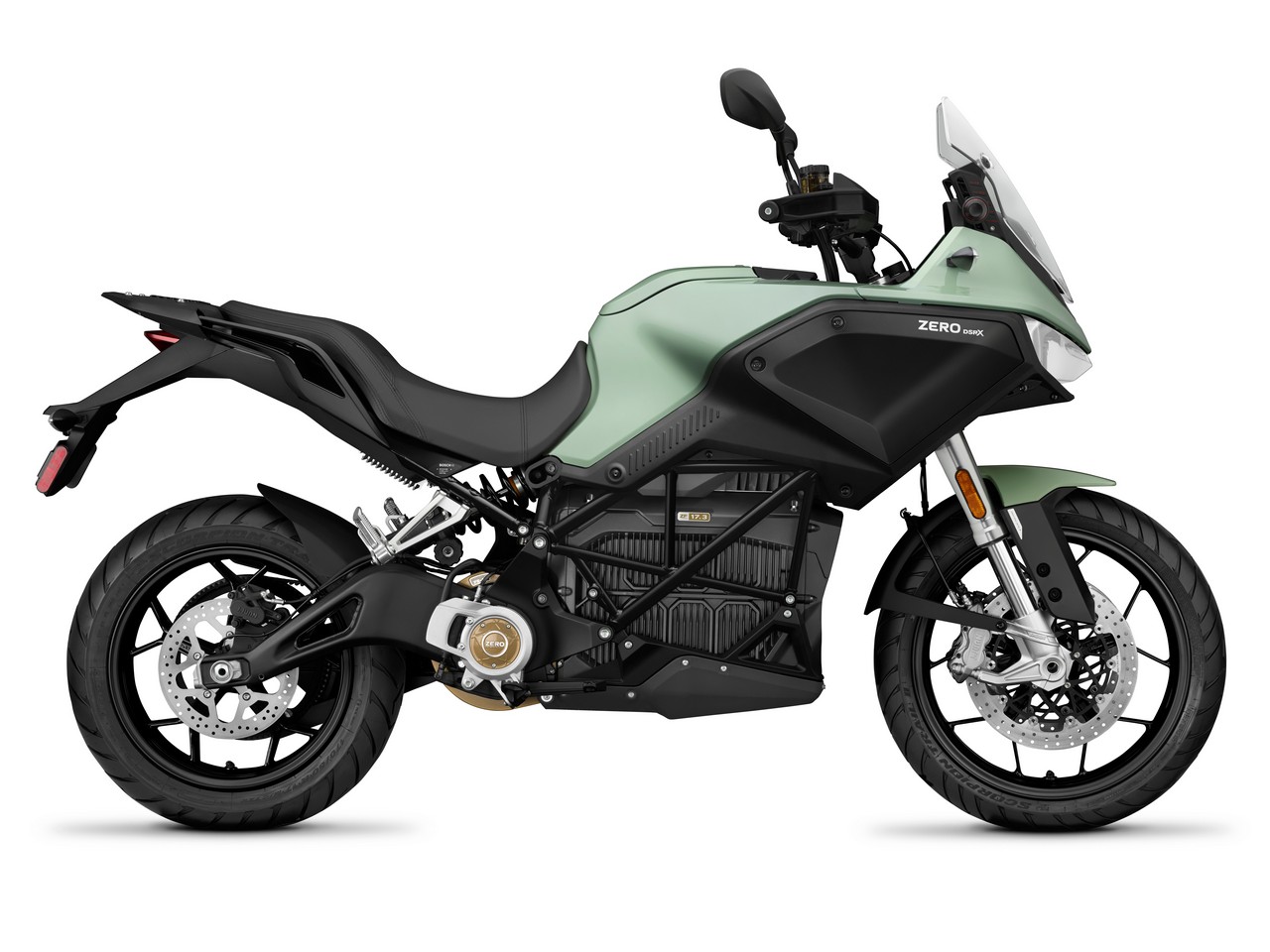 Although the electric motorcycle market has expanded in terms of options, with recent new additions such as the Energica Experia and Zero DSR/X designed to showcase the what electric motors can achieve in terms of performance, electric motorcycles continue to have high costs.
Some opinions and perceptions they are very likely to change and be modified as time goes by, while at the same time the technology of electric two-wheelers will also improve.
We must also not forget that whatever happens in terms of legislation, there will be a large group of motorcyclists, who they will stick to petrol powered motorcycles for as long as they can.