the anthill closes the week of guests after the visits of Carlos Alcaraz, Becky G and Romeo Santos. The today's guest, Thursday September 22It is one of the greats Antena 3 signings for this season with his new program.
With the permission of Sonsoles Ónega, who left Telecinco at the end of last season, the person interviewed by Pablo Motos has become the chain's big bet for the coming months. Your program already counts the days for its premiere.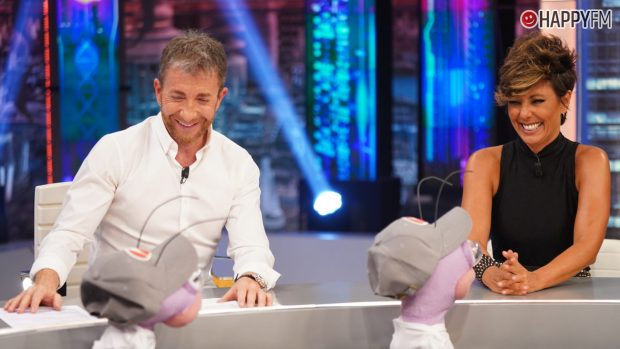 Joaquín, who is still a Betis footballer, will go again to visit his friend Pablo Motos, now a television presenter. Joaquin, the rookie, is the program that he presents and in which he will speak with numerous famous people.
In addition to conducting an in-depth interview, the Andalusian will have the challenge of learning his profession. In this way will look to find a new job to focus on once he leaves footballsomething that seems to be at the end of this season.
We are going to have a great time discovering, with @joaquinarte, the funniest side of celebrities! 😁

Coming soon @JoaquinelNovato 😃📺 #JoaquínElNovato https://t.co/YkpXcmuBBd pic.twitter.com/vjB3u4A4hQ

— antenna 3 (@antena3com) September 15, 2022
Although there is still no premiere date, it is expected that during his visit to El Hormiguero he will announce the day on which his first program will be broadcast. Although nothing is confirmed Everything indicates that Thursday, September 29, could be the chosen day.
In this way, Antena 3 would have a very powerful format to face a new Nightmare in El Paraíso gala. After the great success in audiences of the miniseries La Esposa, lThe chain aspires not to give truce for a single day to the new Telecinco reality showwhich is not standing out with your data.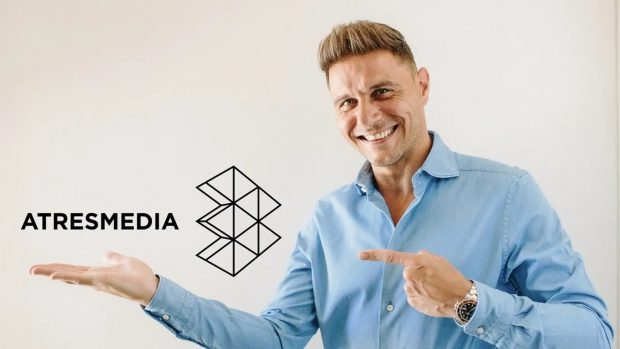 Joaquin Sanchez (Atresmedia)
In addition to the interview with Joaquín Sánchez, El Hormiguero will have the usual current affairs gathering in which it will feature Cristina Pardo, Tamara Falcó, Nuria Roca and Juan del Val. The invasion of Ukraine by Russia and the rise in prices will surely be one of the topics to be discussed.