the anthill A new week begins full of great international guests after Joaquín's visit last Thursday was a real success in the audience. These are the iGuests of the Pablo Motos program from September 26 to 29.
Monday, September 26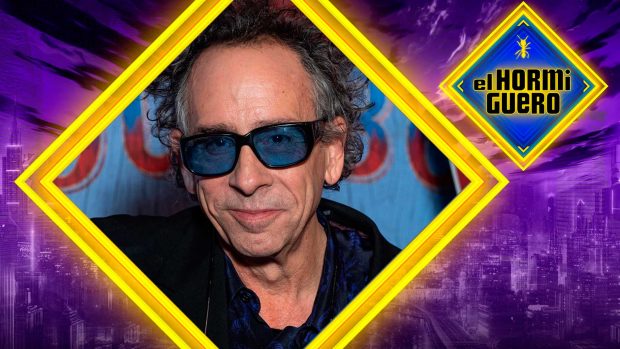 Tim Burton, guest of 'El Hormiguero'
Film director Tim Burton comes to the set to present The Labyrinth, a immersive exhibition in which you can enjoy numerous articles about his shorts and filmswhich can be enjoyed from September 29 at Espacio Ibercaja Delicias in Madrid.
Tuesday, September 27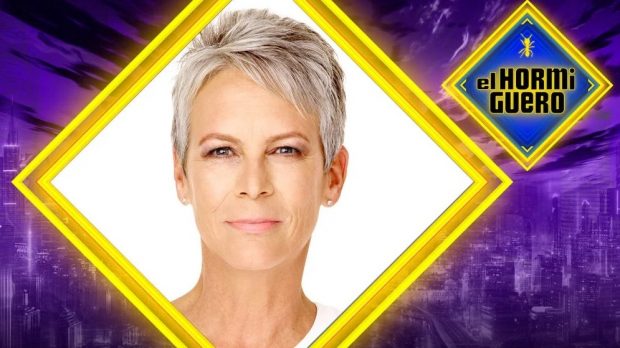 Jamie Lee Curtis
Jamie Lee Curtis will be in charge of bringing the world of Hollywood back to El Hormiguero. The interpreter will present her new film, which belongs to the Halloween saga, and is titled Halloween. The end. The film will hit theaters on October 14.
Wednesday, September 28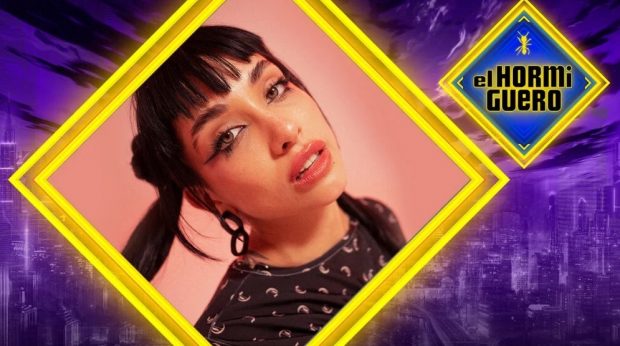 María Becerra, guest of El Hormiguero
As Pablo Motos said, the fans had asked María Becerra "by air, sea and land" as a guest. She is one of the most successful singers and songwriters of the trap and urban genre in America and Spain. She arrives in our country to talk about her Animal Tour 2022 tour.
Thursday, September 29
Hollywood returns to El Hormiguero!
MONDAY: Tim Burton
MARS: @jamieleecurtis
WEDNESDAY: @MariaBecerra22
THURSDAY: @AlvaroMorte y @chinasuarez#JoaquinEH pic.twitter.com/osL2S8BALC

– The Anthill (@El_Hormiguero) September 22, 2022
Álvaro Morte and China Suárez will be the guests to close the week at El Hormiguero. They will come to talk about the film Objects, a thriller in which the protagonists of La casa de papel will get into the skin of an employee of a lost property office who finds human remains in a suitcase.