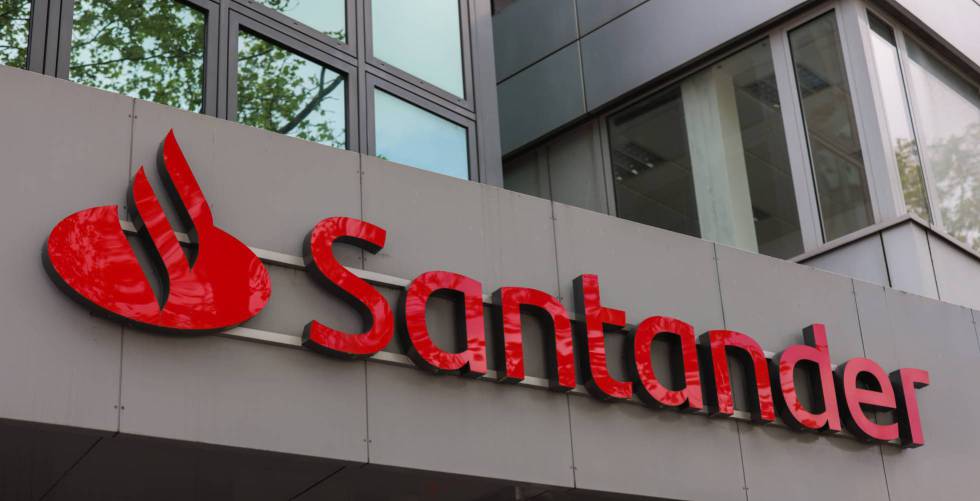 The American fund Dodge & Cox has emerged an indirect participation of 3.038% in Santander, according to the notification sent to the National Securities Market Commission (CNMV).
Specifically, the fund has acquired 518.95 million shares of the Cantabrian bank. Taking into account Santander's closing price today (2.63 euros per share), this fund's stake is valued at 1,364 million euros.
This operation took place last Monday, June 13. In the notification to the CNMV, the fund indicates that these shares belong to funds and portfolios managed by Dodge & Cox, which has the power to vote and "full discretion" over the disposition of the shares, although it is not the effective beneficiary of titles purchased.
Dogde & Cox is behind BlackRock as a significant shareholder of the entity, since this fund owns 5.426% of Santander's shares. The Norwegian sovereign fund and Amundi are the other main shareholders of the bank, with 3.006% and 3.004% respectively.
#Dodge #Cox #emerges #Santander #shareholder

Source