Do you like oriental food? Now you have a delicious opportunity to enjoy one of the best Japanese restaurants in Madrid, Maitake. OKDIARIO offers its readers an incredible 10% discount on the final price of your lunch or dinner at its restaurant. But, for being a member of OKDIARIO, you will enjoy that discount and, in addition, each diner will be invited to one of their magnificent welcome cocktails. What are you waiting for to try Maitake?
If you like Japanese food or have always wanted to try it, you're in luck, because Maitake offers you an incredible 10% discount on the final price of your lunch or dinner for being a reader of OKDIARIO. And if you are a member, or become a member by clicking here, you will access that discount and each diner will enjoy one of their impressive welcome cocktails!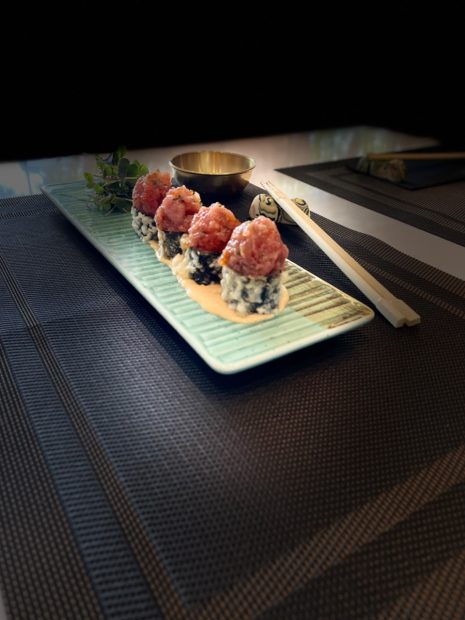 Maitake is a restaurant that mixes, in a very original way, Japanese cuisine with Mediterranean cuisine and whose result is perfect visually, olfactory and, of course, tastefully. In it, you will taste its elegant and original dishes to choose from more than 60 different options and that you can see in its varied menu.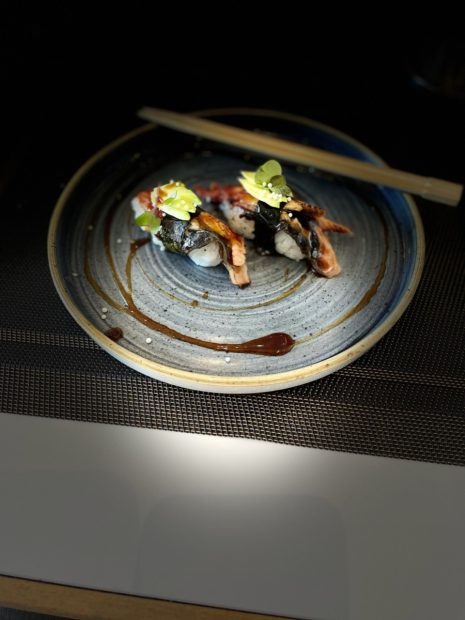 To access this discount you have to reserve a table from their website and use the discount code "OKDIARIO", if you are a reader, and, if you are a member, use the code that we will send to your email. With these codes you will reserve your table with the corresponding discount that will be applied to the final price of your bill. Go ahead, try Maitake and enjoy the most original Japanese food in Madrid!