This week from June 20 to 26 streaming platforms premiere new and interesting series such as Reyka, the second season Sanditon, El refuge, La casa de papel: Corea, Discovering Alice or At the scene of the crime, among others.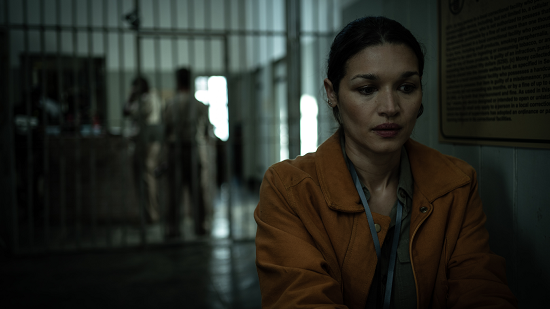 Reyka
Tuesday, June 21
Reyka
filmin premieres this thriller of South African origin that tells the story of Reyka Gama, a policewoman haunted by her past who investigates a series of brutal murders committed by a serial killer in the sugarcane fields of KwaZulu-Natal. This woman is traumatized because she was kidnapped as a child by a farmer named Speelman. This harsh experience will help you enter the minds of the worst criminals in Africa.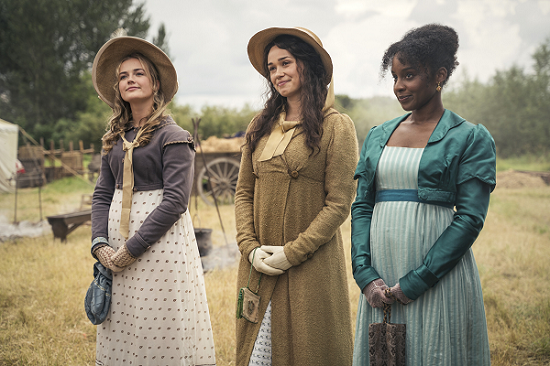 Sanditon
Sanditon Season 2
COSMO premieres the second season of this historical drama based on this unfinished novel by Jane Austen. The story is set in an old fishing village that is being transformed into a fashionable seaside resort. The protagonist is Charlotte Heywood, a modern woman for the time who wants to reinvent herself. The second season counts as nine months later, Charlotte returns to the city on vacation.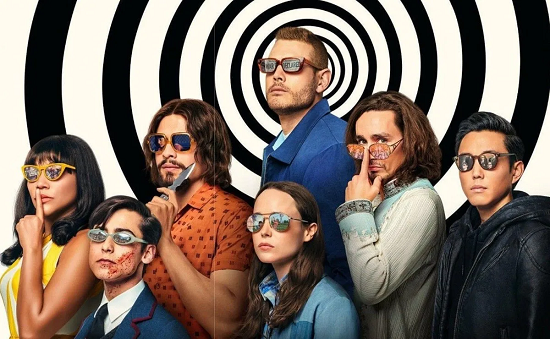 The Umbrella Academy
Wednesday, June 22
The Umbrella Academy Season 3
Netflix premieres the third season of this series based on a comic by Gerard Way and tells the story of the members of a dysfunctional family of superheroes called the Umbrella Academy who work together while dealing with many conflicts.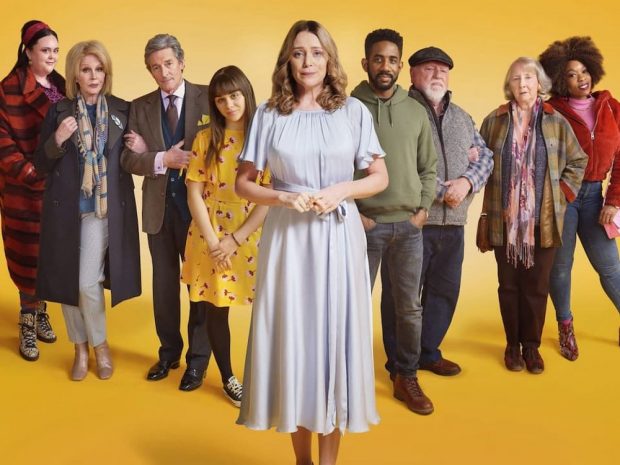 discovering alice
discovering alice
Disney+ premieres this series that begins with the accident of Harry, Alice's partner of 20 years, who falls down some stairs. Harry dies shortly after they both move into his dream house. After her death, Alice discovers that some men in her life, including her last ex, have kept many things from her.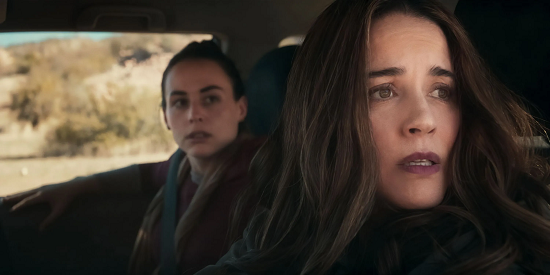 The shelter
Thursday, June 23
The shelter
Starzplay premieres this series starring a family that begins to experience extraordinary phenomena caused by a totally unknown force of nature. The problem is that everything happens through their screens. When they go outside nothing happens and that invisible enemy becomes a concern for the whole family.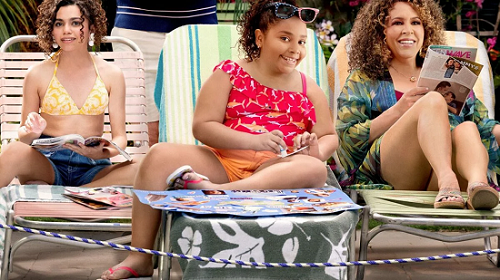 Chubby Chronicles
Chubby Chronicles
HBO Max premieres this series set in 1985 when Cucu 'Gordita' Castelli (Olivia Goncalves) leaves Santo Domingo and moves to Miami with his marketing executive father Víctor (Juan Javier Cárdenas), the bold and vivacious mother Adela (Diana Maria Riva) and his older sister Emilia (Savannah Nicole Ruiz). The Castellis are determined to adapt to this new world.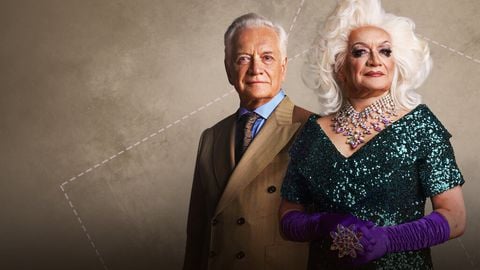 Reina
Reina
Netflix premieres this series starring a famous Parisian tailor and drag queen who returns to his hometown in Poland to fix things with his daughter after several years of absence.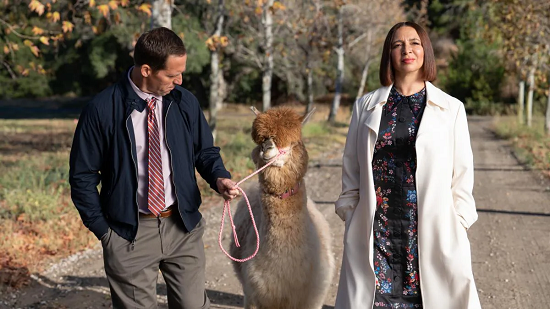 LOOT
Friday, June 24
LOOT
Apple TV+ premieres this series starring billionaire Molly Novak (Maya Rudolph) who he has a dream life with private jets, a big mansion and a huge yacht. Everything gets complicated when her husband betrays her after 20 years of marriage and she begins to lose her mind becoming the target of the media.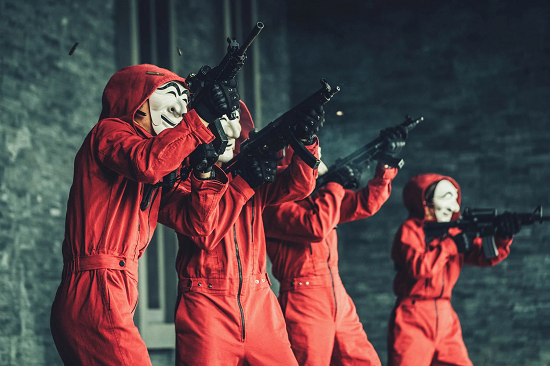 The Paper House: Korea
The Paper House: Korea
Netflix premieres the Korean version of La casa de papel whose action begins at the moment in which North and South Korea are on the brink of peaceful reunification after nearly 80 years of division.. As the nations prepare to print a new common currency, muggers plan a grand heist led by a brilliant strategist known as The Professor against a complex group of thieves who want to steal the new currency.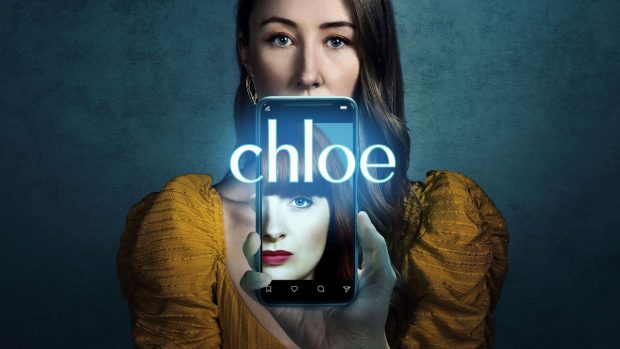 Chloe
Chloe
Amazon Prime Video premieres this 6-episode miniseries that tells the story of Becky Green, a girl obsessed with maintaining the perfect image that reflect the social networks of his childhood friend Chloe Fairbourne. Chloe's world is perfect and Becky enjoys seeing that world as she cares for her mother who has dementia praecox. When Chloe suddenly dies, Becky assumes a new identity and infiltrates her life to try to find out what happened to her.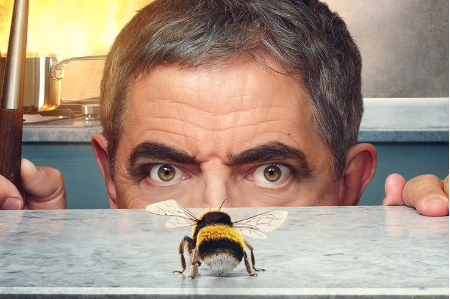 The man against the bee
The man against the bee
Netflix premieres this series in which Rowan Atkinson (Mr. Bean) plays a rather clumsy father who gets a job as a housekeeper. His first job is to take care of a luxurious mansion. Everything seems to be going well until the presence of a bee results in a real battle of incalculable greats.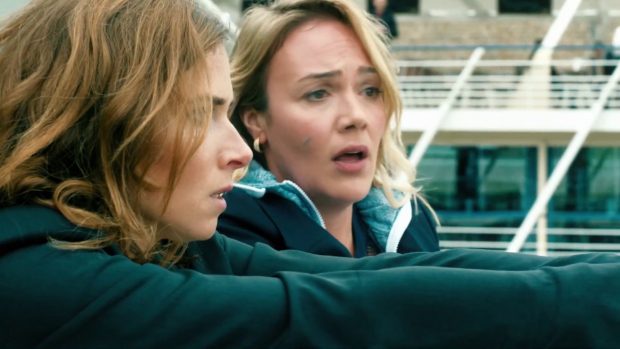 at the crime scene
Sunday, June 26
at the crime scene
Finally, among the series that premiere from June 20 to 26, this COSMO series stands out, starring two detectives Henni Sieland and Karin Gorniak who have some unconventional methods. The two work under the supervision of the head of the police station, Chief Inspector Peter Michael Schnabel, who is not used to working with women. Although he is from the old school, he will try to wholeheartedly support his new team of investigators.
#Discover #series #premieres #June

Source