Los coffee donuts They are the best option for dessert, breakfast and snack for the most coffee-loving people in the house or in the world. Donuts are those fluffy biscuits that are made in a circular shape or filled. Depending on how we like them, we can adapt this amazing recipe. We will achieve a top 10 finish with a coffee cream-based filling that we can include not only in this dessert, but in many more. A cake or a cake based on this cream can be spectacular, dare to try the best dessert for coffee lovers, coffee donuts.
Ingredients:
For the coffee pastry cream:
1/2 cup sugar 1/4 cup cornstarch 1 tsp. of coffee powder 1/2 tsp. salt 1 1/2 cups milk 1/2 cup brewed coffee 4 egg yolks 2 tbsp. unsalted butter
For the donuts:
1 packet dry yeast 4 cups flour divided 1/3 cup sugar divided 2 tbsp. warm water 1 egg 2 egg yolks 1/2 cup warm milk 1 tsp. vanilla essence 1 tsp. orange zest 1 tsp. salt 6 tbsp. of butter at room temperature Oil for frying 1 cup of powdered sugar
How to make coffee donuts
We start this dessert by preparing the cream Mix the sugar, cornstarch and coffee powder in a non-stick pan.
As these flavors meldwe mix the milk, the prepared coffee and the yolks, this preparation will be mixed with the sugar.
Put the butter and cook over medium heat until boiling, whisking constantly. When the mixture is thick Wrap with plastic wrap and let cool for at least 2 hours.
We continue with the donut doughIn a bowl, mix the yeast with a tablespoon of flour, a tablespoon of sugar and two tablespoons of warm water.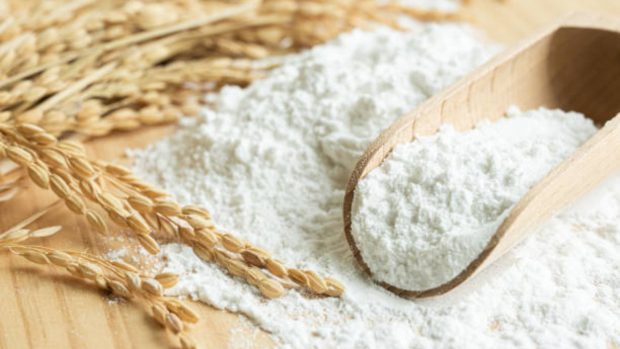 In the moment in which the yeast is bubblingapproximately 5 to 7 minutes, add the egg, egg yolks, milk, vanilla essence, orange zest, salt, 2 cups of flour and the remaining sugar.
Beat until everything is well integrated before adding the butter. With this base we will only need to incorporate the sifted flour so that there are no lumps. When the dough stops being sticky we wrap it with plastic wrap and let it rest for a few minutes.
We stretch the dough and make circles with themwe let them rest for about 45 minutes, after this time we fry them in plenty of hot oil.
We fill the pastry bag with the cream and we incorporate it inside these delicacies before putting sugar on top.


Source