The hair curler has become an invention that almost all women have used at some point in their lives. The streaming platform Filmin launches next Tuesday, January 31, exclusively in Spain, the Serie Carmen Curlers which tells the story of this revolutionary invention that changed the world and the lives of the women of a small Danish town during the 60's.
Carmen Curlersas Filmin's synopsis explains, is "a story of success and love, but also revolves around housewives who, for the first time, managed to enter the world of work dominated by men and that allowed them to be economically independent, to be a little freer".
The Serie was very successful in its premiere on Danish television in which it was seen by more than a million viewers. The first season consists of 8 60-minute episodes and is one of Filmin's bets on series for this 2023.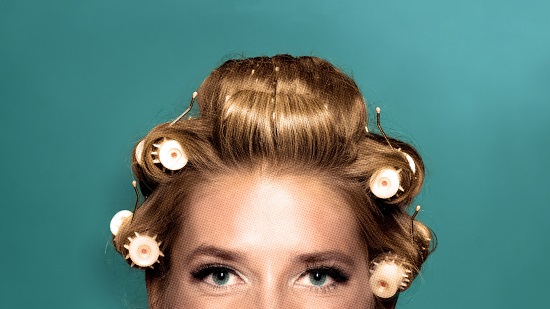 what was Carmen Curlers?
The company Carmen Curlers was founded by the Danish Arne Bybjerg who passed away last November at the age of 94. The company marketed an original invention that fascinated women in the 1960s: the curling iron. Before this invention was born, hairdressers had to use the famous rollers that lengthened the stay in the hairdresser for several hours. The electric curling iron was fast, cheap, and could be used by anyone at home without going to the salon.
Series writer Mette Henno explained: "I am fascinated by the true story of Bybjerg, a man with a big dreamin which he invested a lot of money, and who everyone thought was a little crazy ».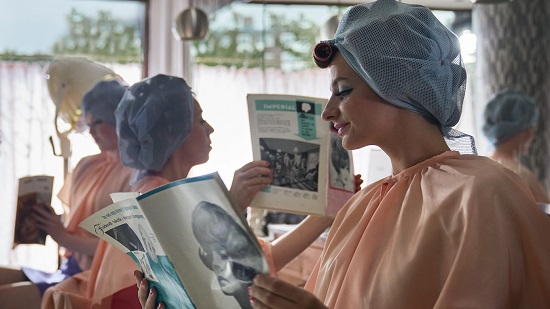 a revolutionary invention
Carmen Curlers bill the history of this company from 1963 in which the first investment was made until 1969 when it already had 3,500 employees and the American brand Clairol absorbed it. The series, in addition to telling the history of the company, explains how citizens lived in those crazy 60s and how the gender inequalities that affected all women of the time were still in force.
Filmin's new series has been directed by Mette Heeno y en el reparto están los actores Morten Hee Andersen, Maria Rossing, Nicolai Jørgensen, Lars Ranthe, Mille Lehfeldt, Fanny Leander Bornedal, Kaya Toft Loholt, Signe Egholm Olsen, Petrine Agger y Christian Tafdrup, entre otros.