No fork, with a three-cylinder engine and not from China!
The arrival of a motorcycle on which the front suspension is not the traditional fork as we know it is not very common. This is because alternative front suspension systems are considered sophisticated and "bold".
History is full of motorcycles that they were very bold for their time, in front of all the others, with the world not ready to welcome them.
The most daring innovation we have seen on such bikes most of the time it was their front section.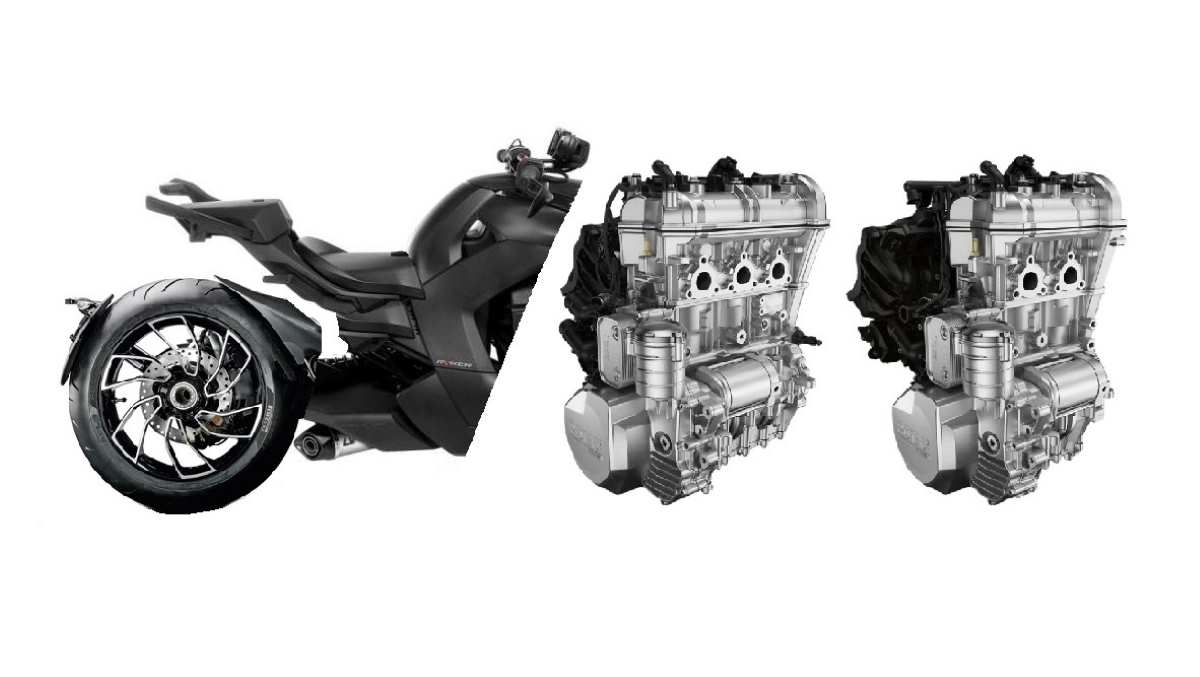 In engines and electronics there have always been significant developments, but they didn't look special on the motorcycles applied, as far as the innovative suspension systems.
In the 1970s, 1980s, 1990s and 2000s, a few motorcycles appeared with these alternative suspension systems which, although spectacular, they never became best sellers.
Bold companies and motorcycles such as Gilera CX 125, Yamaha GTS1000, but also Bimota Tesi or Vyrus, are original motorcycles and so unique that you can't help but stare at them, as long as you are interested in technology of course.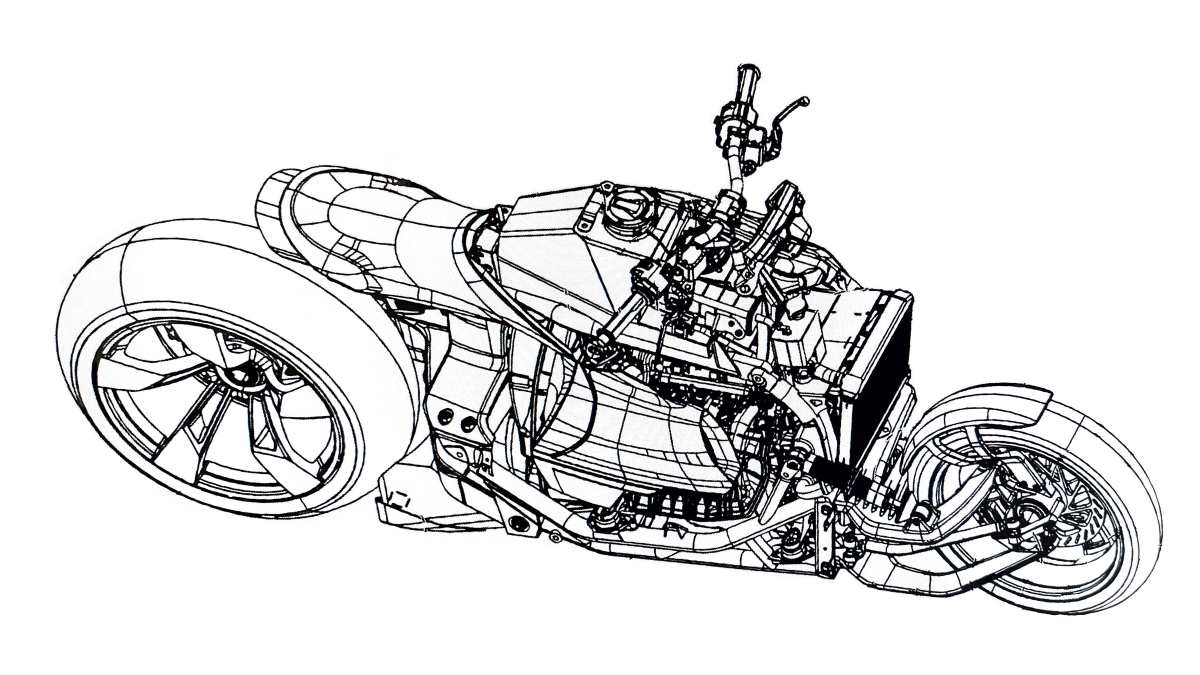 The Canadian Bombardier starting from the base of a three-wheeled Can-Am Ryker, he creates a bike without a conventional (inverted or normal) fork.
Currently the only bike sold with an alternative front suspension is the Bimota-Kawasaki Tesi H2. Attractive and expensive.
Can-Am's patent design was filed for patent there as well distinguish an alternative front system, no fork and impressive single arm scissor rear tire.
Inspired by the special and "rather peculiar" Spyder and Ryker tricycles, the Can Am registered a new system double wishbone front suspension to create a street bike.
The steel trellis frame can accommodate a 600 twin cylinder or a 900 three cylinder cc and if that happens it will be the first Can-Am bike in decades to be powered by a Rotax three-cylinder engine.
At the rear, the one-armed scissor is retained from the Ryker with its final axle drive, and all this in a set that promises to be attractive, especially because of the "brave" rear tire.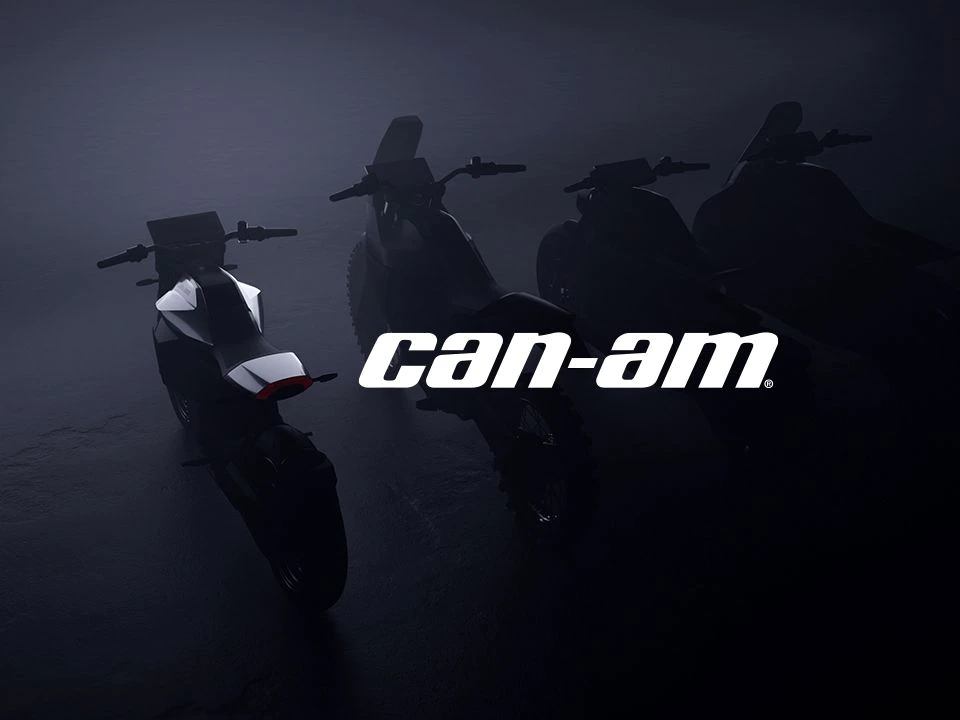 Taking a closer look at the patent, you can clearly see how suspension and steering are completely separated (differentiation of steering and suspension systems), which is the main goal of this set.
How long will it take for this post to evolve and if when will we see this bike in the market is unknown. Can-Am, however, has officially announced the creation of a family of electric motorcycles, which will hit the streets in late 2024 or early 2025.