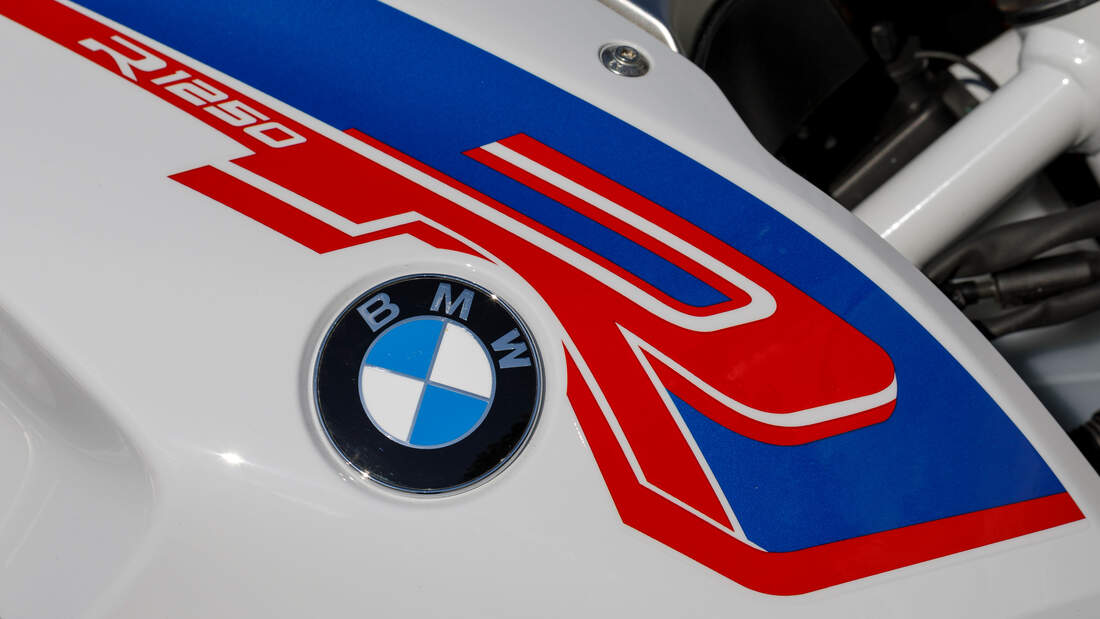 In fact, the R 1250 R is now the last BMW available as a new vehicle in which the low beam and high beam are still generated with bulbs. In the Boxer Roadster, light-emitting diodes were previously only used for the rear lights and turn signals, as well as for the daytime running lights integrated in the headlights.
More than just new colors
In 2023, the chapter with the light bulbs, which BMW has been pulling through for so long, should finally be completed. In this context, a facelift in the form of the new LED headlight is also expected. Because the R 1250 R was missing from the list of the new colors and minor adjustments for the BMW model year 2023, published in July 2022.
Updates also for exhaust gas cleaning
In addition, according to reports, the exhaust system, including exhaust gas cleaning, will also be adapted in order to be prepared for the next stage of the Euro 5 standard from 2024. This is one of the reasons why the model code is changing formally: from 2019 the BMW R 1250 R, internal type code K53, ran under the model code 0J71, from 2023 it will be 0M71.
The BMW R 1300 R will follow in 2024 at the earliest
Substantially, in terms of drive and chassis, nothing essential will change. For the air-water-cooled 1250 boxer engine with variable intake valve control Shift Cam, 136 hp and 143 Nm are still mentioned. The next boxer evolution stage will probably be presented in the course of 2023, initially with the new R 1300 GS. A completely new boxer roadster – R 1300 R – should then follow in the summer of 2024 at the earliest for the 2025 model year.
Conclusion
The boxer roadster R 1250 R will get another model revision for 2023, called "MT" for short within BMW. A facelift with new LED headlights and updates in the areas of electronics and exhaust system. We do not expect the completely new BMW R 1300 R until summer 2024 for the 2025 model year.
#BMW #updates #boxer #roadster

Source