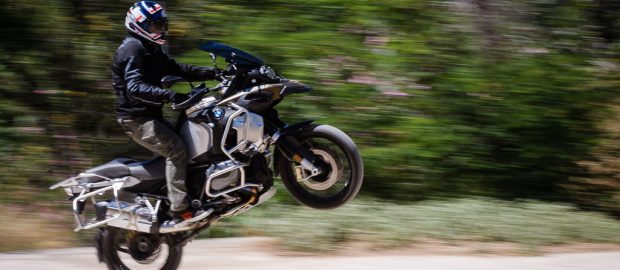 Recall for possible shaft breakage

box

gears
Latest BMW safety recall atime 250.000 motorcycles worldwide, construction 2019-2023 and more specifically the BMW R 1250 GS/RT for a problem that may arise and more specifically the breaking of the gearbox shaft.
The first recall started in the US a few days ago and involved 18,489 BMW R 1250 GS / R 1250 GS Adventure / R 1250 RT, with 2019-2023 build dates, regarding the transmission shaft, which could become damaged or break under certain operating conditions, resulting in a rear wheel lock. Such a case could increase the chance of an accident, hence the recall.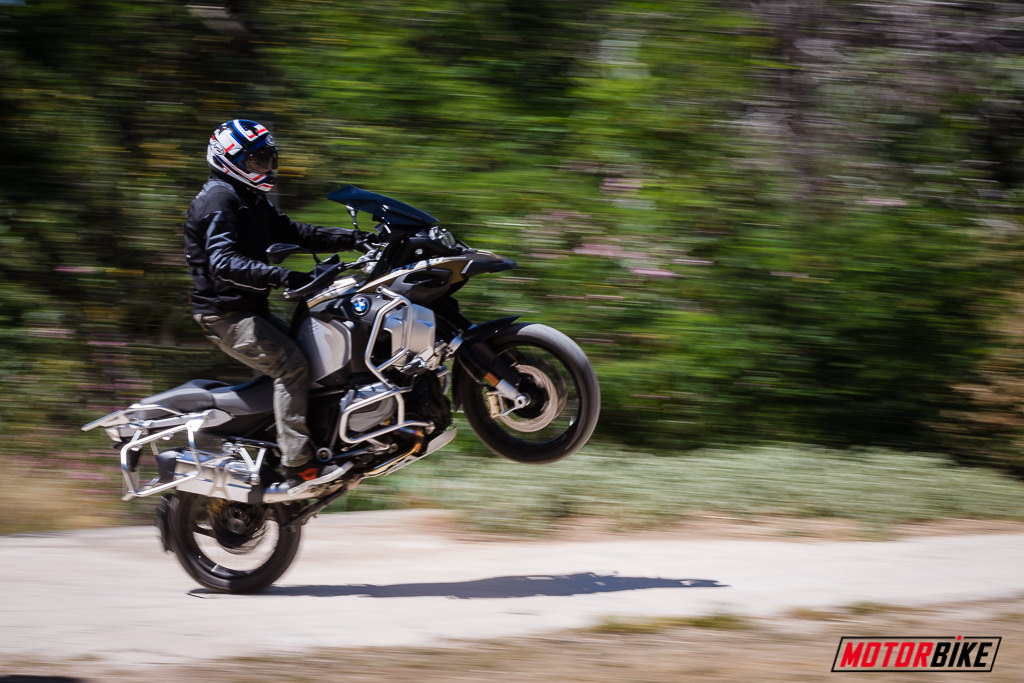 Complaints of broken gearbox shafts had been heard since October 2020, which was the first time an owner GS mentioned such a matter. Since then, two more similar incidents have been reported, bringing us to 2022 when two incidents of crashes came to light, with BMW discovering that the problem arose from the difference in engine rotation relative to the shaft, which is overloaded and can break like result.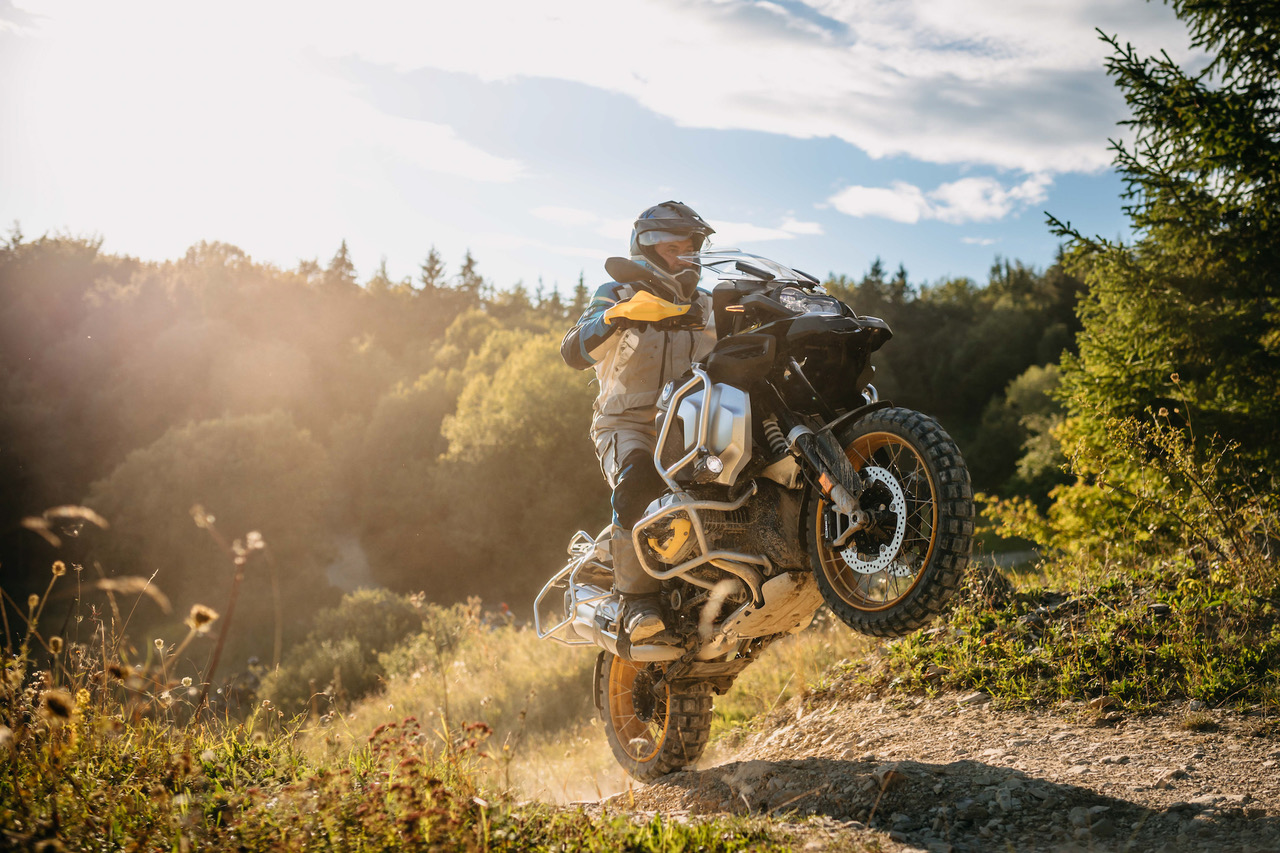 That is why the Bavarian company is proceeding with a recall that includes updating the central unit and the software of the electrical aids, so that the engine does not reach a very high rotation rate in certain extreme situations.
The recall has not yet been announced by the central system Rape of the European Union.