In between the premieres of series that are expected for the month of September highlight long-awaited fictions such as The Lord of the Rings: The Rings of Power, The Good Fight Season 6 and Final, Billy the Kid, Paris Police 1900, Mike, The Handmaid's Tale Season 5, The Back Row and The Bride gypsy, among others.
The Movistar Plus+ streaming platform will premiere the series Billy el Niño on Monday, September 5 by Vikings creator Michael Hirst who is also known for his work on The Tudors, Camelot, and Vikings: Valhalla, among others. An ambitious fiction based on the life of the famous gunfighter, also known as William H. Bonney.
The Billy the Kid series cIt consists of eight episodes that will be broadcast weekly on the streaming platform. Executive producing alongside Michael Hirst are Donald De Line for De Line Pictures, Darryl Frank and Justin Falvey for Amblin Television, and Otto Bathurst and Toby Leslie for One Big Picture. The first two episodes of the series have been directed by Otto Bathurst, known for his work on Halo.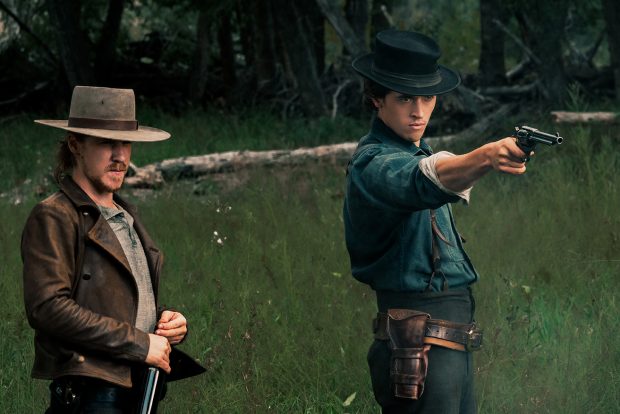 Billy the Kid
The Legend of Billy the Kid
If there is a legend that we all know of the American Wild West, it is that of William H. Bonney, known as Billy the Kid (Billy The Kid). His story has been made into a movie and recently in 2018 the movie No Mercy was also released, which featured actors like Dane DeHaan and Ethan Hawke.
This series that Movistar Plus+ premieres on September 5 has the real story behind the myth of Billy the Kid. As the Movistar Plus + synopsis explains, from his childhood as the son of Irish immigrants to his first experiences as a cowboy and gunfighter on the North American border. Additionally, the series also features his role in the Lincoln County War.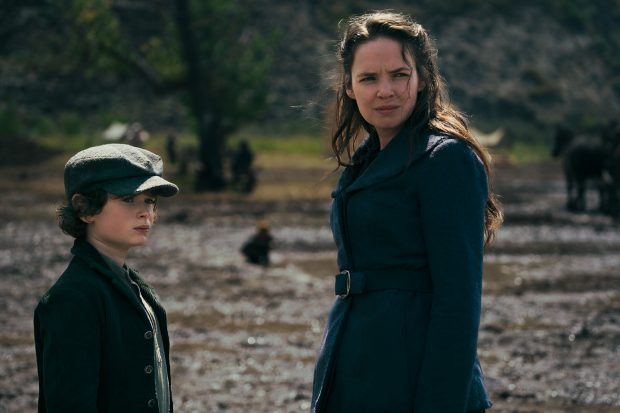 Billy the Kid
a good deal
The Serie stars well-known actor Tom Blyth which we have already seen in other fictions such as The Golden Age, Benediction, Robin Hood or The Hunger Games: The Ballad of Songbirds and Snakes.
Actors will also be in the cast of the series. Daniel Webber (Breakout from Pretoria, The Punisher) as Jesse Evans; Eileen O'Higgins (Emma, ​​Brooklyn, Mary, Queen of Scots) as Kathleen McCarty; Jonah Collier (Seducing a Killer) as young Billy and Joey Batey as Patrick McCarty (The Witcher, Knightfall).
A long-awaited Billy El Niño series that is one of the Movistar Plus + bets for September and that surely surprises us all. One of the first fictions announced for the return of summer.