Exclusively dedicated to Benelli
A whole week of celebration, dedicated to Benelli motorcycles will take place in Italy, in the city of Pesaro, from 12 to 18 September 2022. The event is organized by the organization Registro Storico Benelli and the Motoclub Tonino Benelli in collaboration with Benelli and addressed to all motorcyclists
The event will be open to all makes and types of motorcycle and will be dedicated to one of the most popular riders of all time, the legendary Finnish World Championship racer and 70s legend Jarno Saarinen.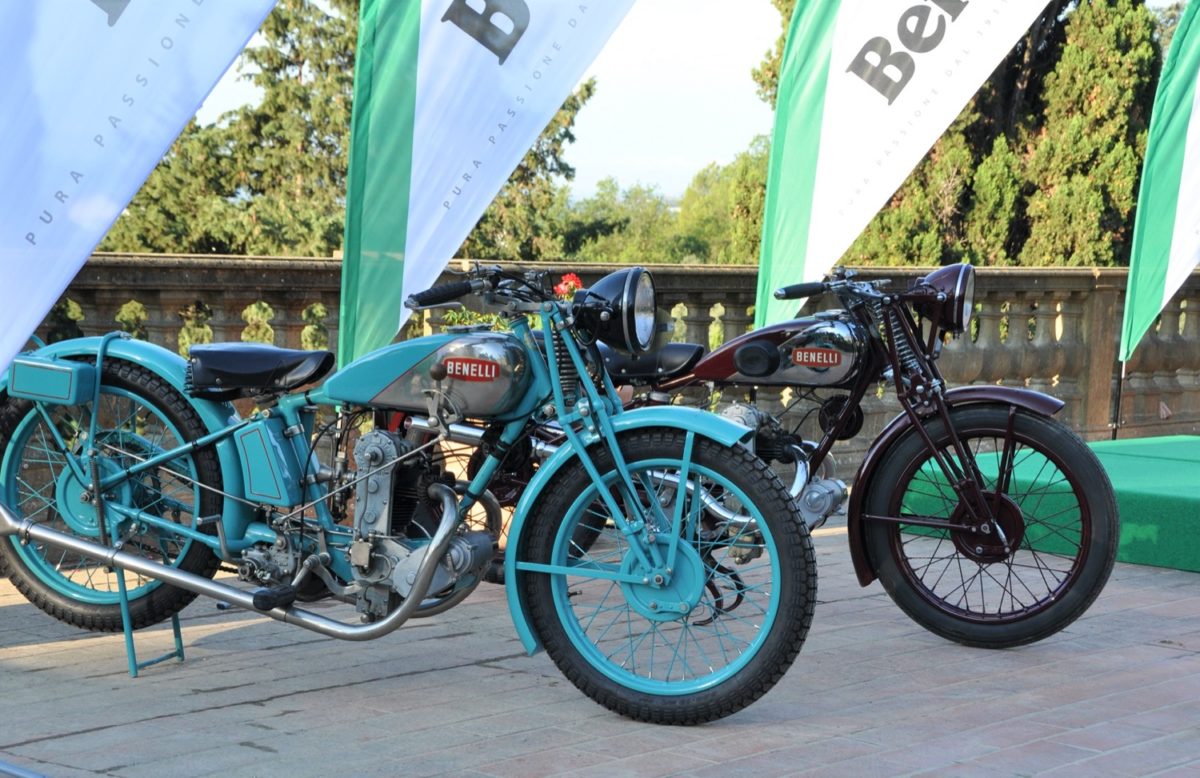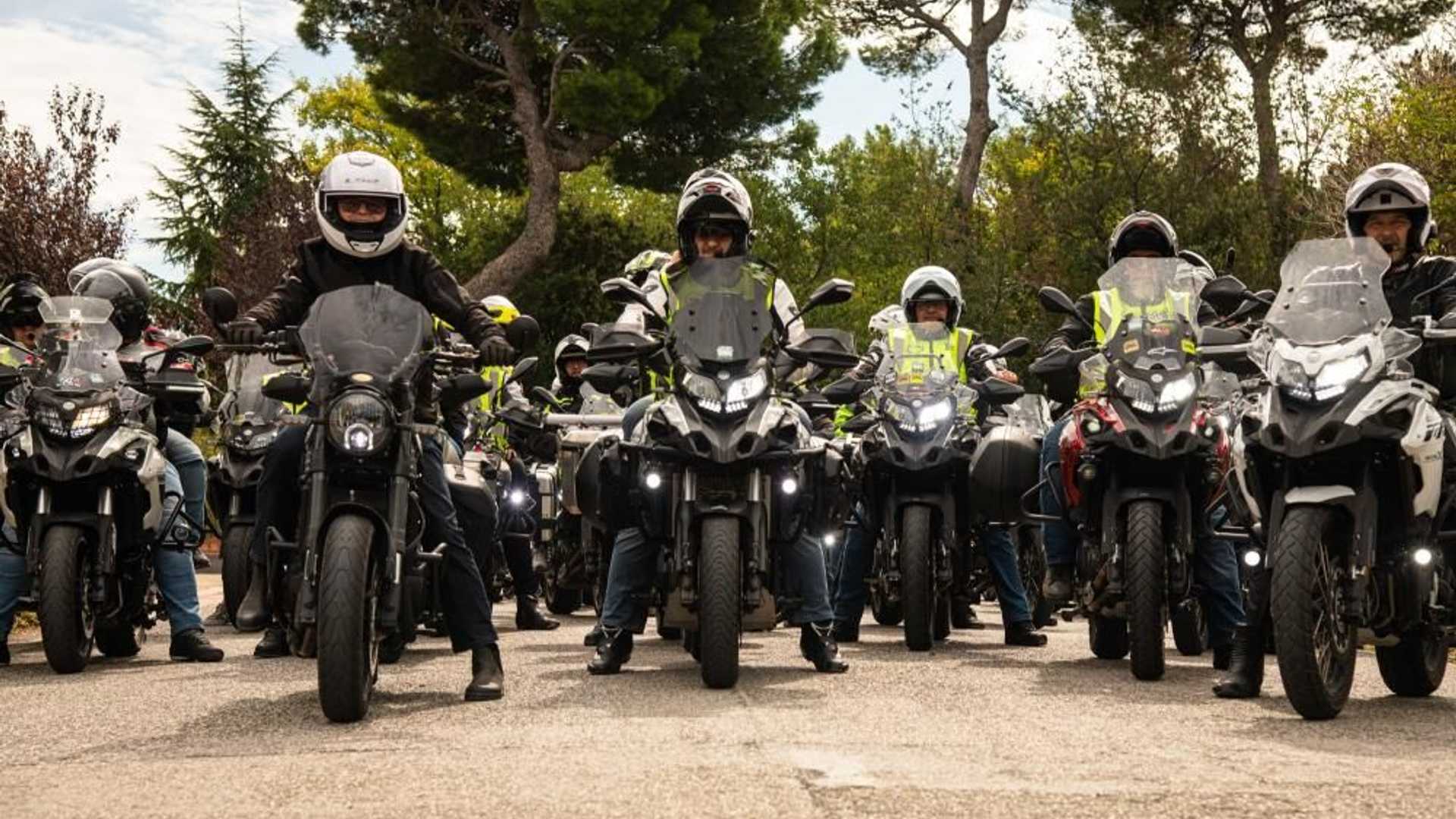 This year marks the 50th anniversary of his historic victories at the World, when in August 1972 and in front of an audience of more than 40,000 spectators, in Pesaro (Pesaro Grand Prix), the Finnish Benelli rider managed to win the 350 category, but also that of 500 cc.

It was an unforgettable day stayed in the hearts of all Benelli fans and will be celebrated this year at Benelli Week 2022.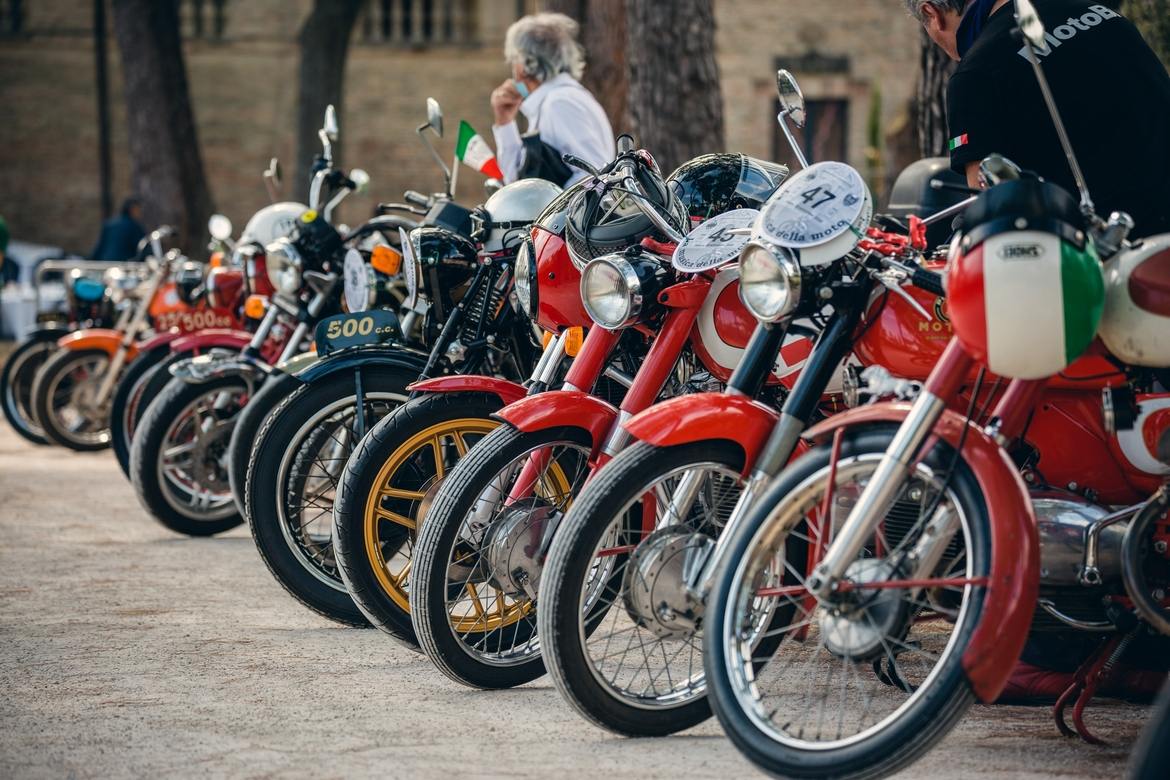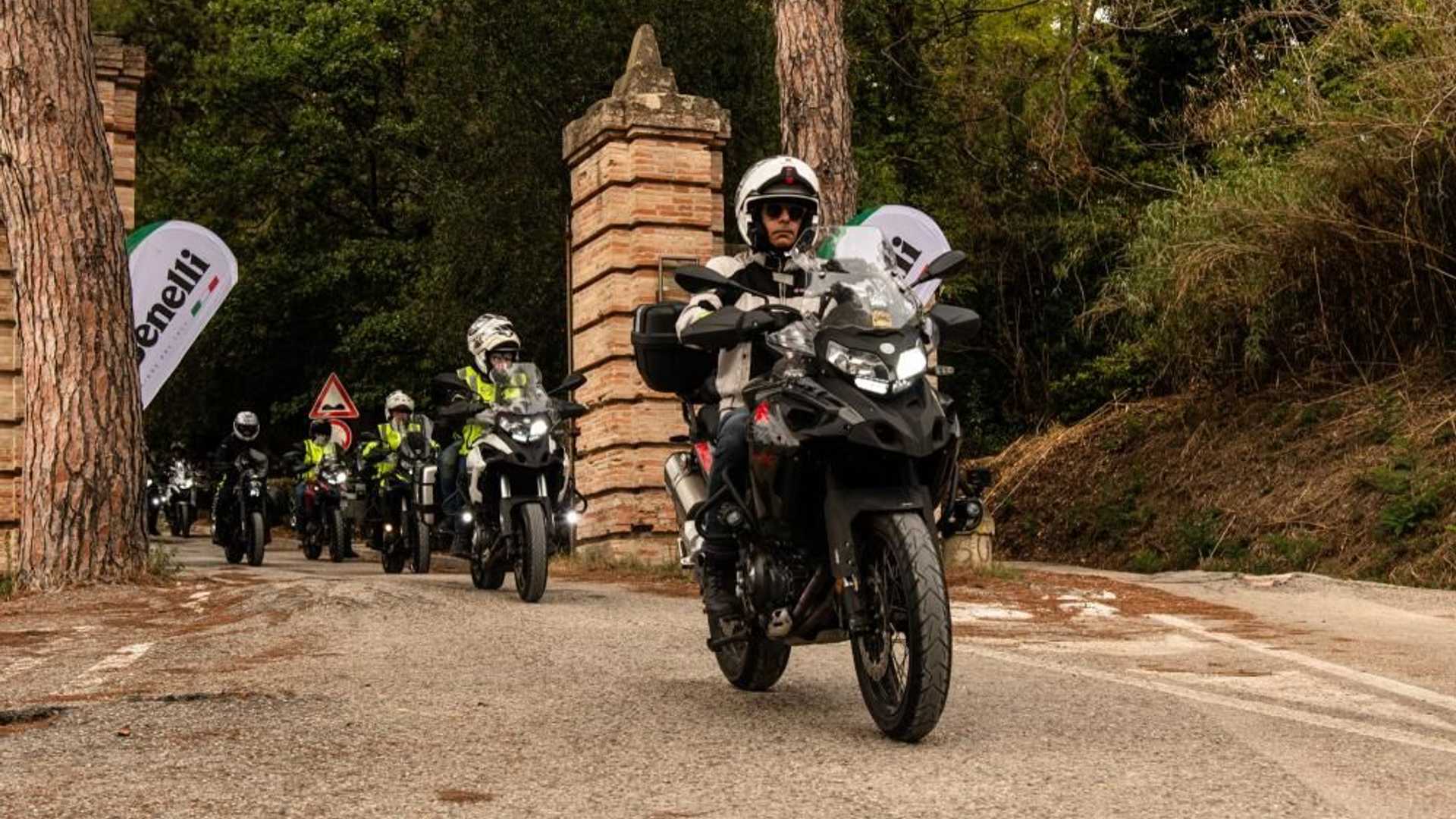 Daily during "Benelli Week" motorcycle tours are planned to the surrounding lovely, picturesque Italian villages such as Urbino (a UNESCO heritage village), Senigallia, Sirolo and Fano, Marche, Romagna, which are crossed by beautiful roads that lead from the Adriatic sea to the hills of central Italy.
READ ALSO: Benelli 1911-2021 – 110 years of History
BENELLI 1911-2021: 110 years of motorcycling passion
Guided tours are also provided in well-known Italian museums motorbikes, historical and cultural places. A visit is also planned for Benelli's museum, the Museo Officine Benelli.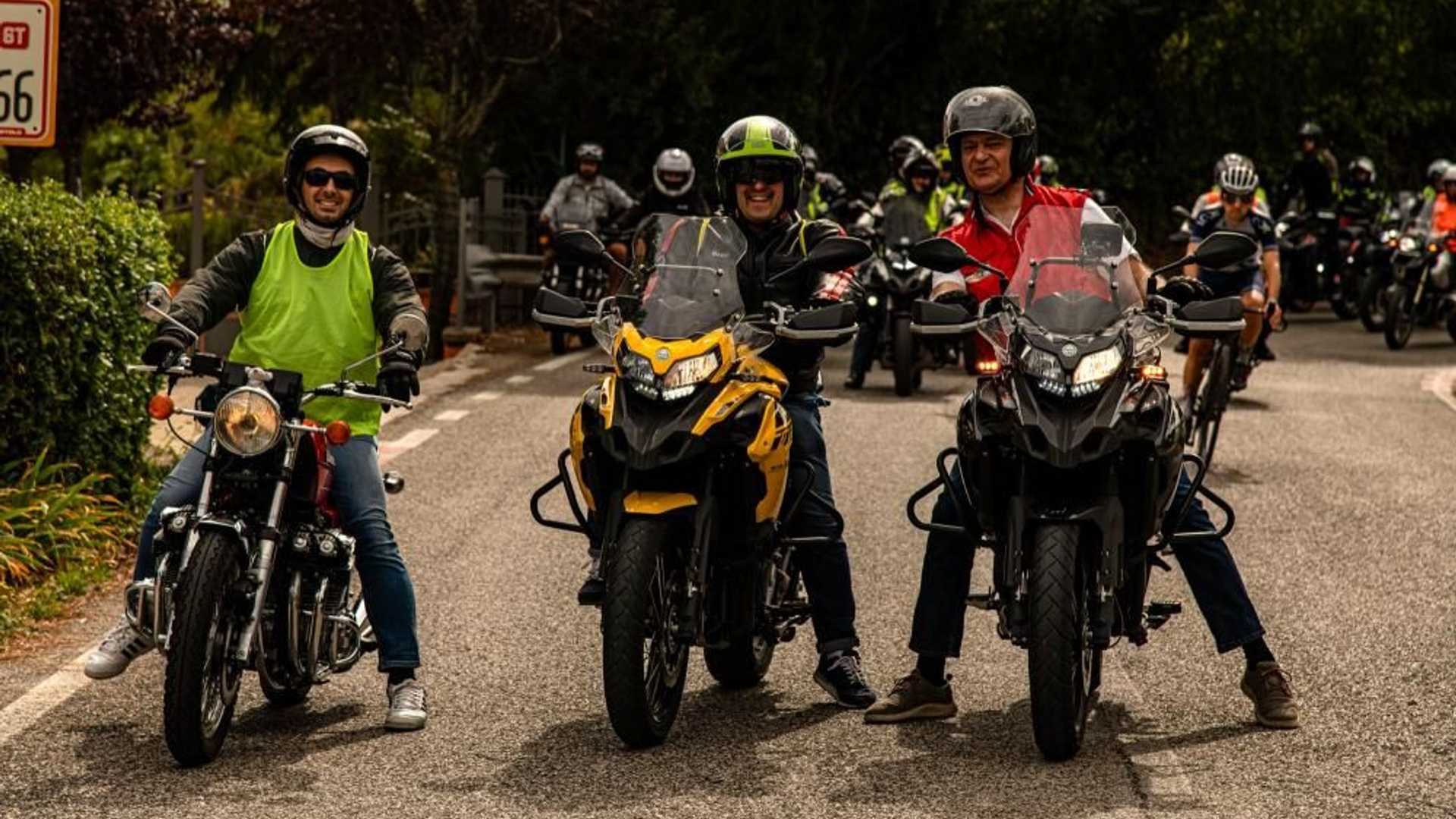 On the last day of the festive week, Sunday 18 September, the special event "La Musica della Moto" will take place.

Participants will be transported on their motorbikes to the village of Cartoceto, where a musical opera performance will be given.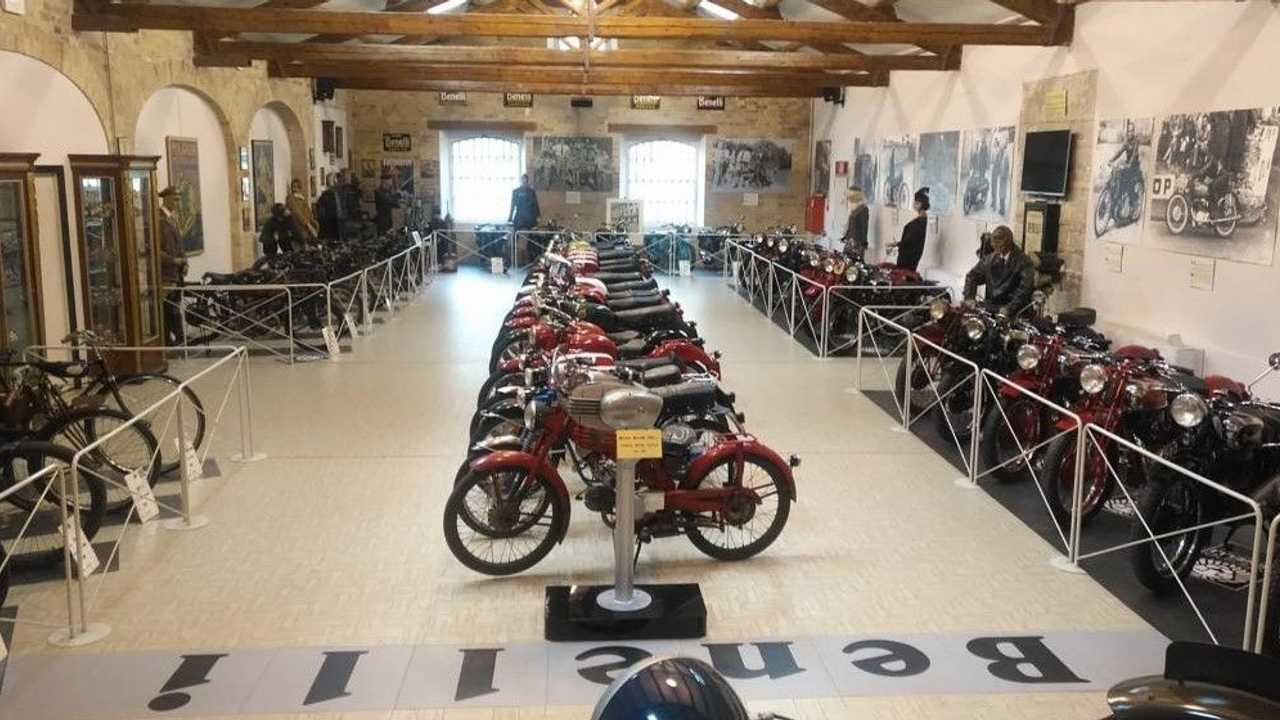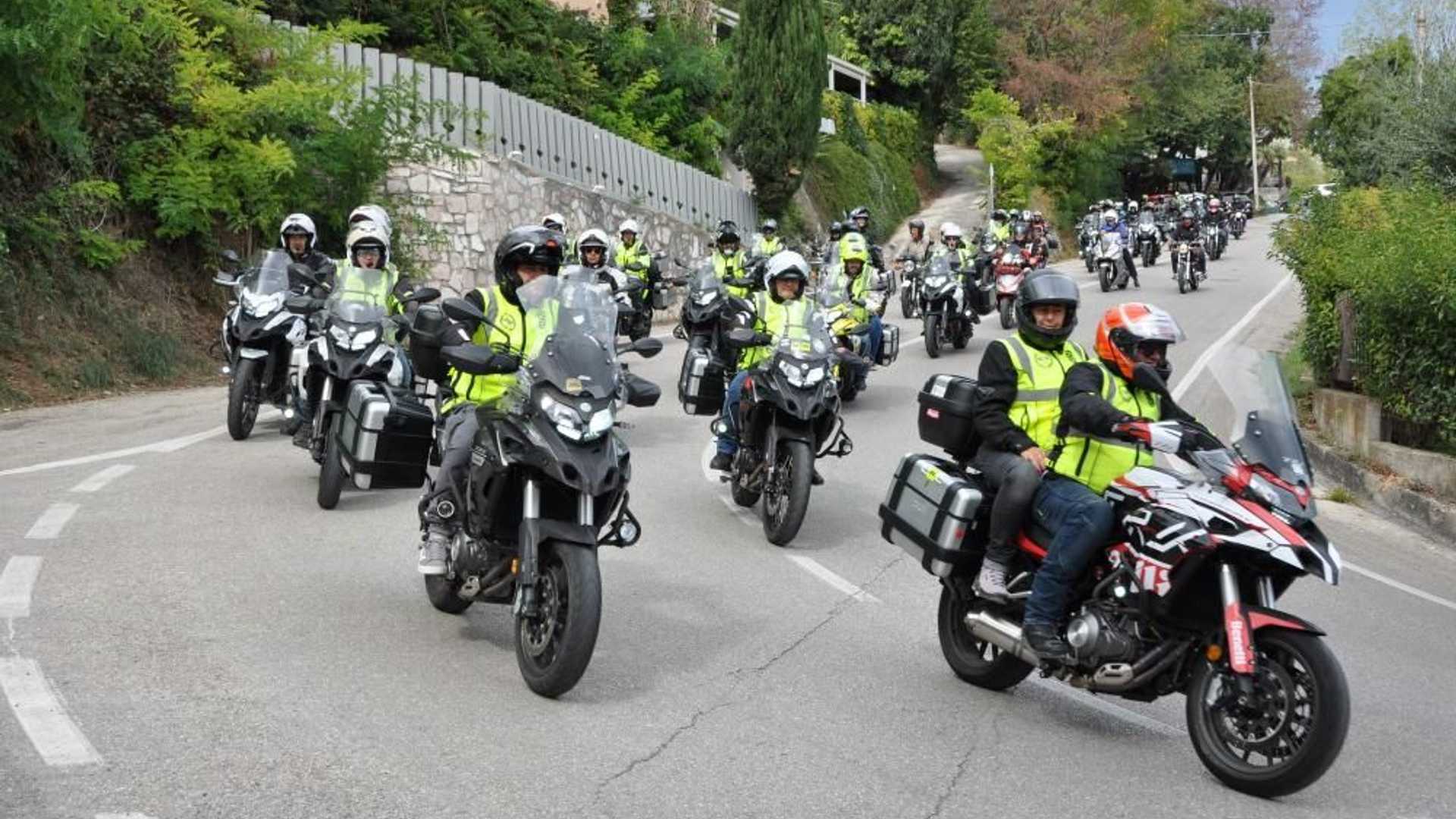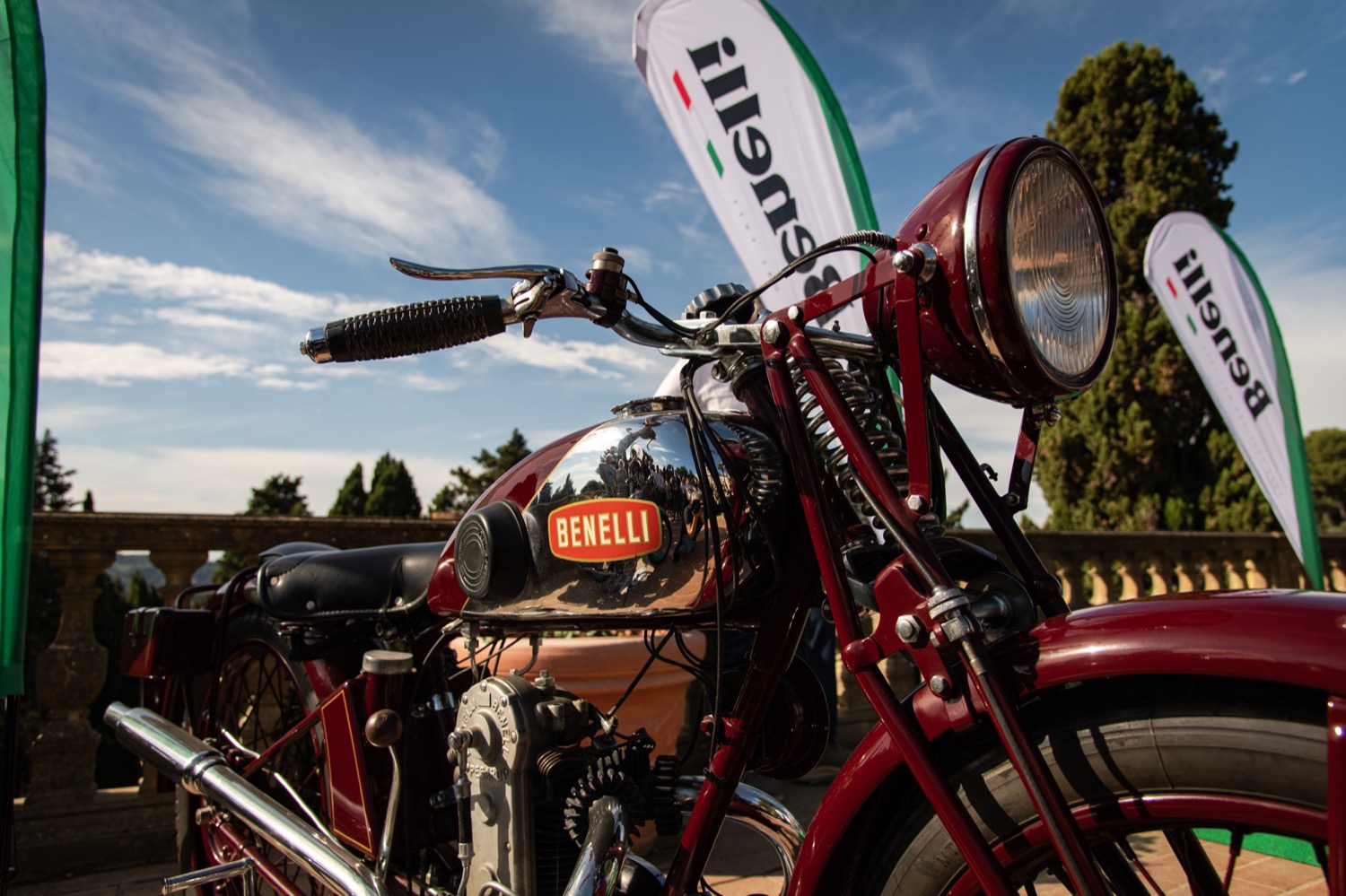 Then, crossing the hills, all participants will pass through the beautiful panoramic roads to the beach of Pesaro.
If you want to know more details about the event and the program, you can visit the website www.benelli-moto.gr or www.benelli.com

#Benelli #Week #week #Pesaro #September #MotorBike.gr

Source