A questionable or rather paradoxical phenomenon is Austria, the country in which there is the largest motor industry in Europe, the KTM, which is constantly moving hostile towards the motorcycle. After the curfew on some roads, this time the sous vide, burn out and generally all the stunts on a motorcycle enter the level of "crime" and are punished with fines that can reach up to 10,000 euros.
Agree or disagree, we like we do not like acrobatic exercises on the streets is a big discussion, while what matters in the case of Austria is the symbolism.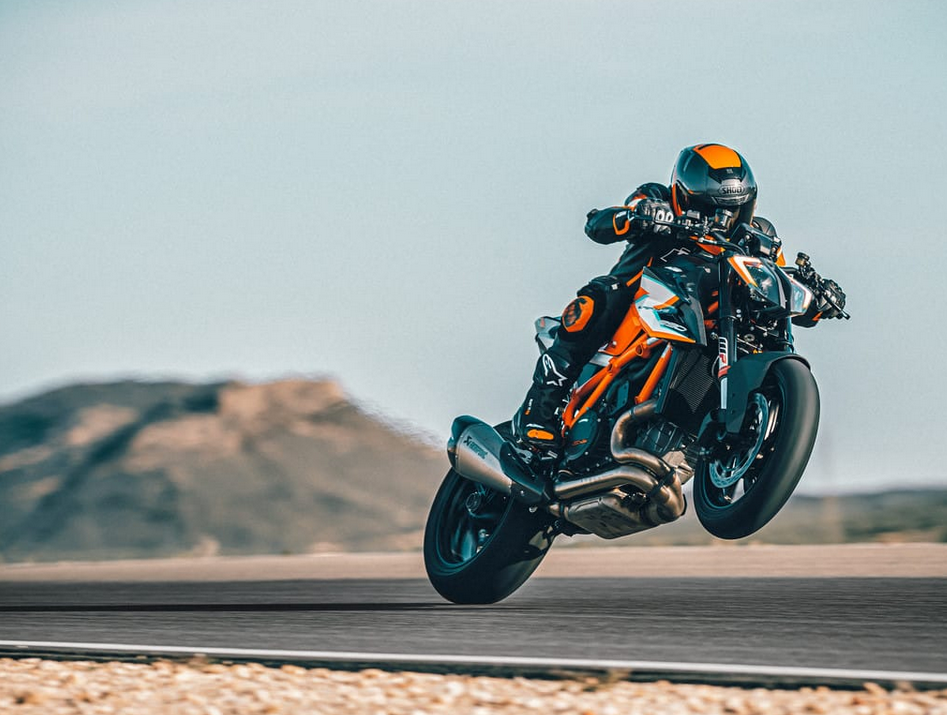 State, establishment, conservatives, legislators and landlords is against the motorcycle, this is for sure. And in fact where? In Austria, in a country where we do not think suzas and burnt tires and donuts and endos are common, it is common.
Up to 10,000 euros will be the fine for "lifting the front wheel" in Austria from yesterday 6.06.2022.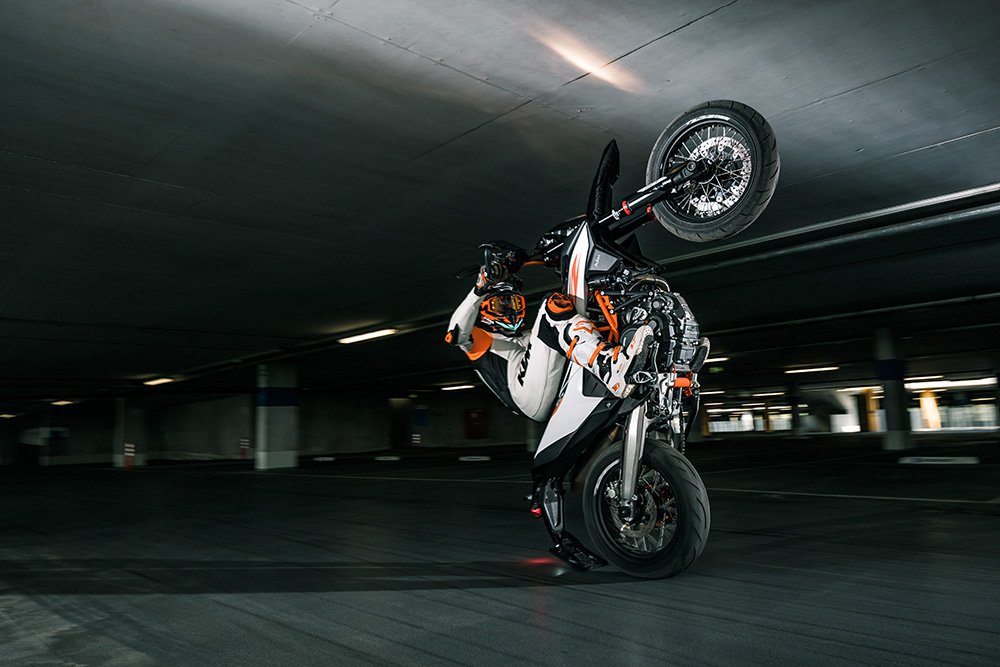 The repression in Austria go hug with the ecological party which has particular influence in Austria. Earlier this year, Green Environment Minister Leonore Gewessler and the Carinthia Regional Councilor – responsible for tourism – mobilized for combating noise pollution by some road users.
In essence, the "problem" focused on gatherings of enthusiastic motorcyclists and motorists, which are systematically done in the area, which they blamed for a lot of noise with modified vehicles and also for air pollution, especially when they are in parking lots.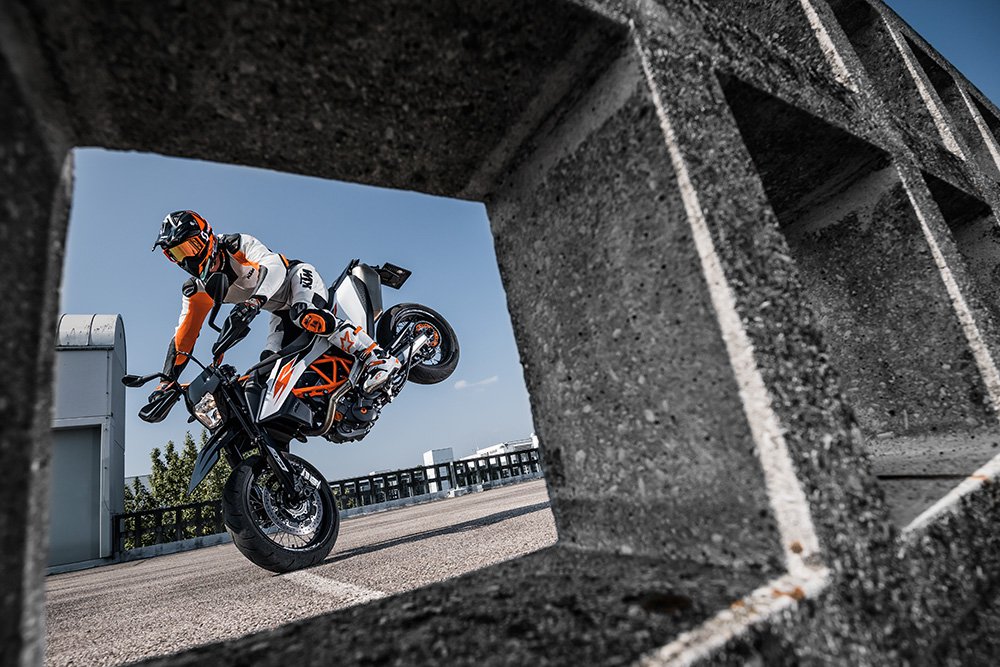 "Wheels must always be in contact with the ground," says the new law, which prohibits "Prolonged tire slips".
In practice, however, and beyond the exaggerations, the first fine amounts to € 300 and police can seize the vehicle for up to 72 hours.
Only in case of recurrence, can the fine to reach up to 10,000 euros!
#Austria #Continues #attack #wheels #MotorBikegr

Source