Here we go again the same fairy tale
It's those Brits too… they take hours and hours and get so excited that you don't know whether to cry or laugh. Another ambitious effort with the aura of the "British imperial" motor industry of the past makes its appearance. Is Arc Motorcycles serious or will people run to get their money back?
Big words and nice digital designs can they make a good bike? Clearly not, not even the first pieces that will be produced because those who dare to take them buy a "pig in a sack", a quantity of unknown performance, something possibly dangerous.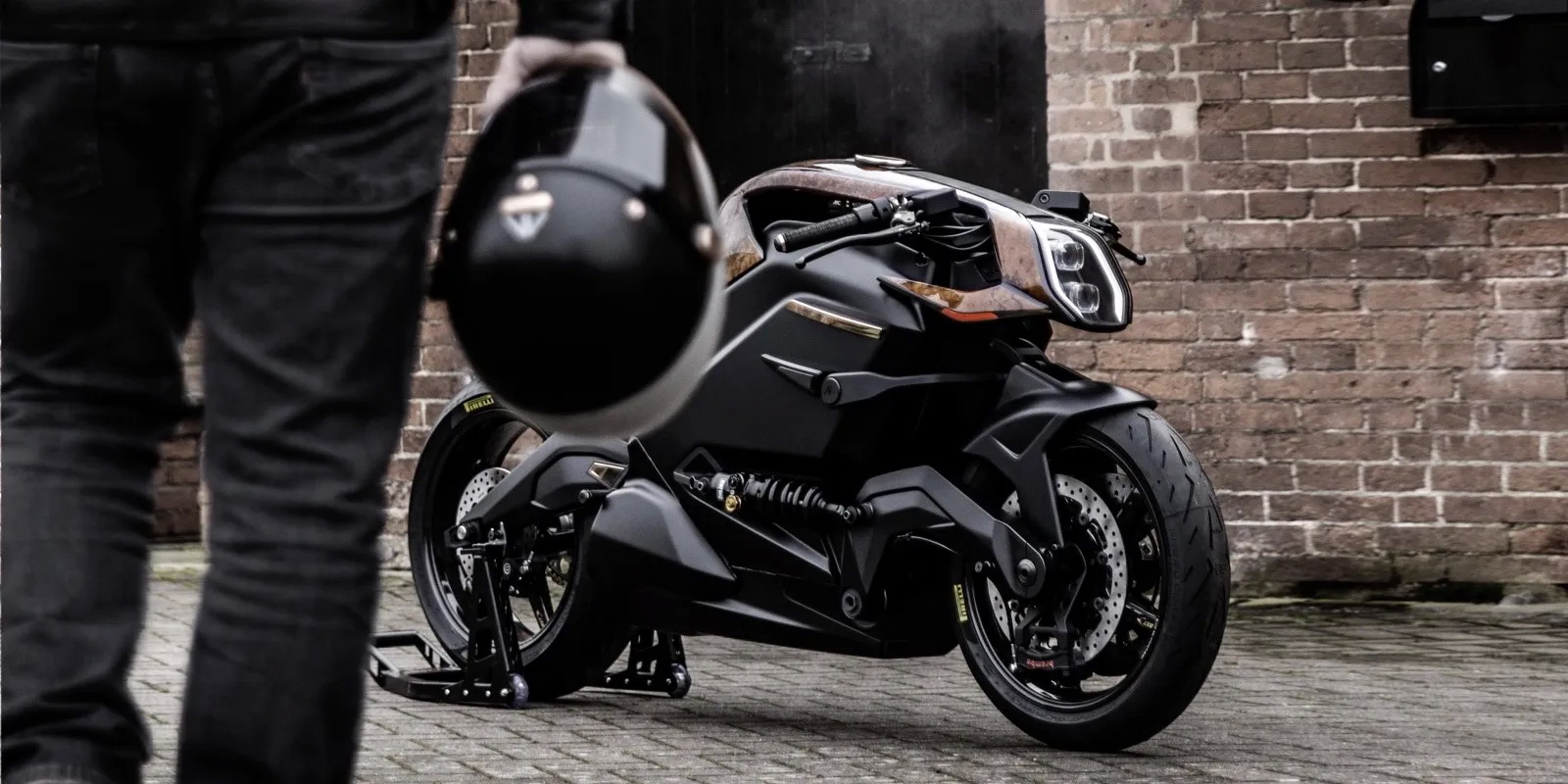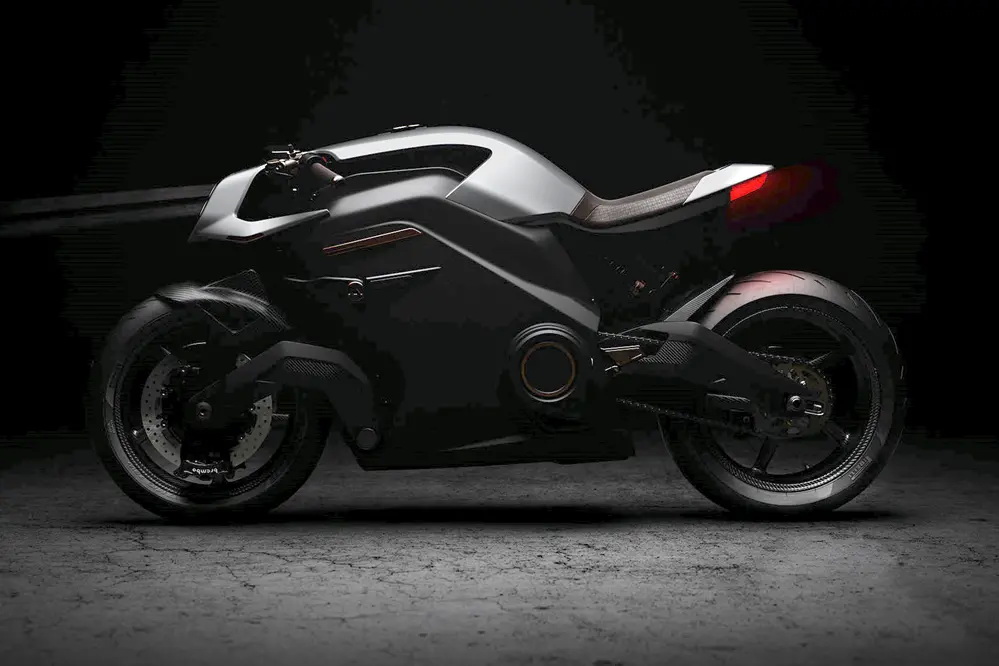 After the British company Arc Motorcycles was funded by the world as a startup company, now releases its first electric cars motorcycles on the road. Even though the paint hasn't dried on their suit, which is what the reason says, Arc goes into big statements.

Arc Motorcycles CEO Mark Truman revealed to the world plans for a more powerful version, of the sophisticated Vector electric model that you see in the photos, but also two more models for off-road driving for 2024.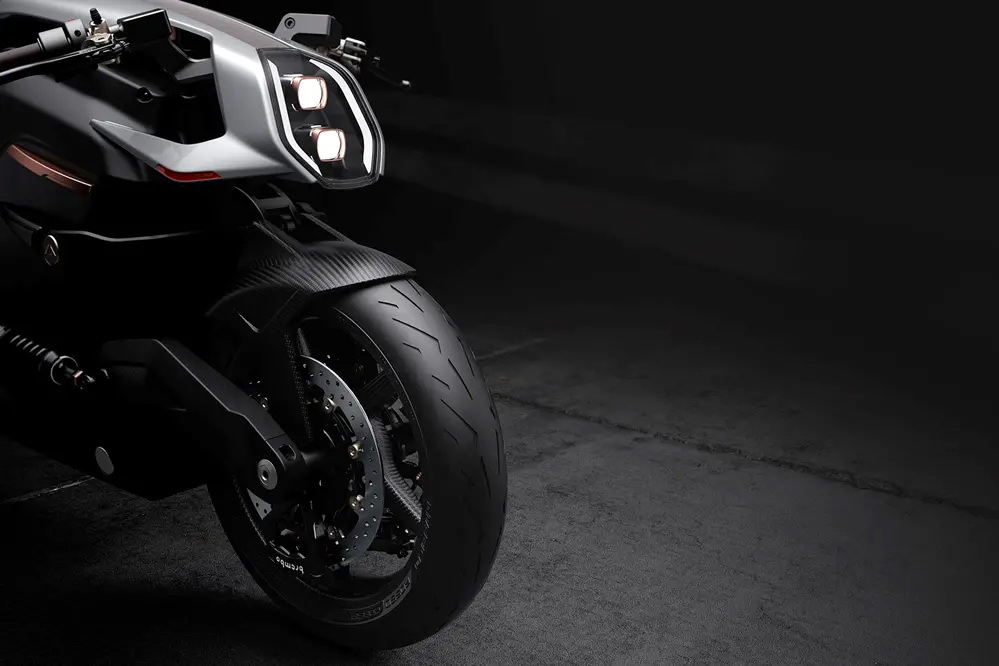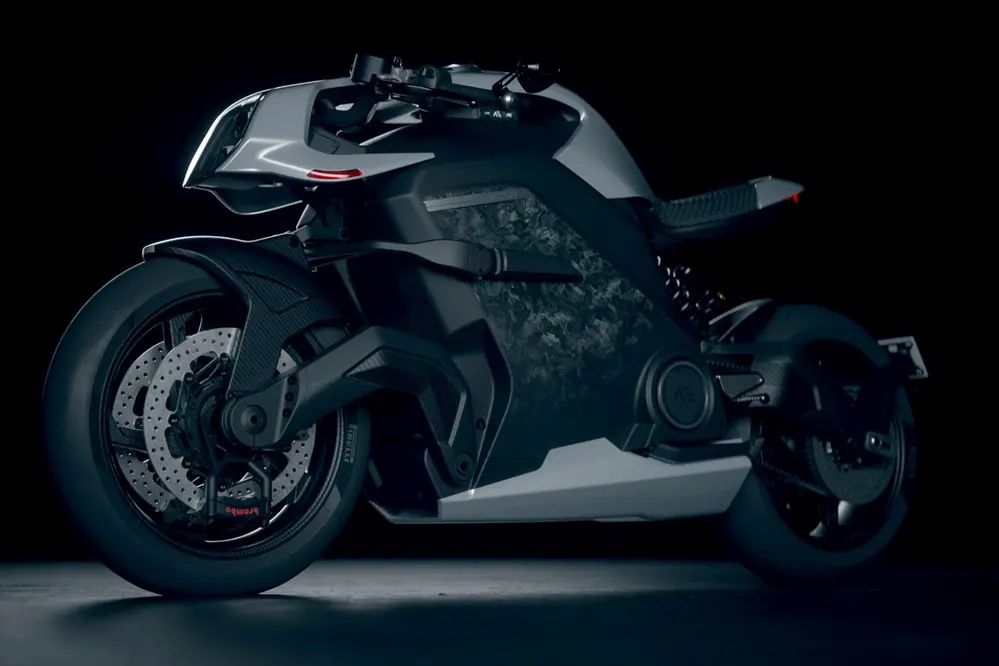 The Coventry-based company will (emphasis on the "will") do the delivery of the first motorcycles of within the next few weeks.

With a story that reminds many of the false promises and "perversions" made by the former British Norton in the past, the people of the company talk about the challenges (that is, the difficulties) which faced the period of the evolution of the motorcycle, but they put more emphasis on the unreal performance of their bike. Like for example the charging time of 40 minutes and the performance of the electric motor at 115.4 hp!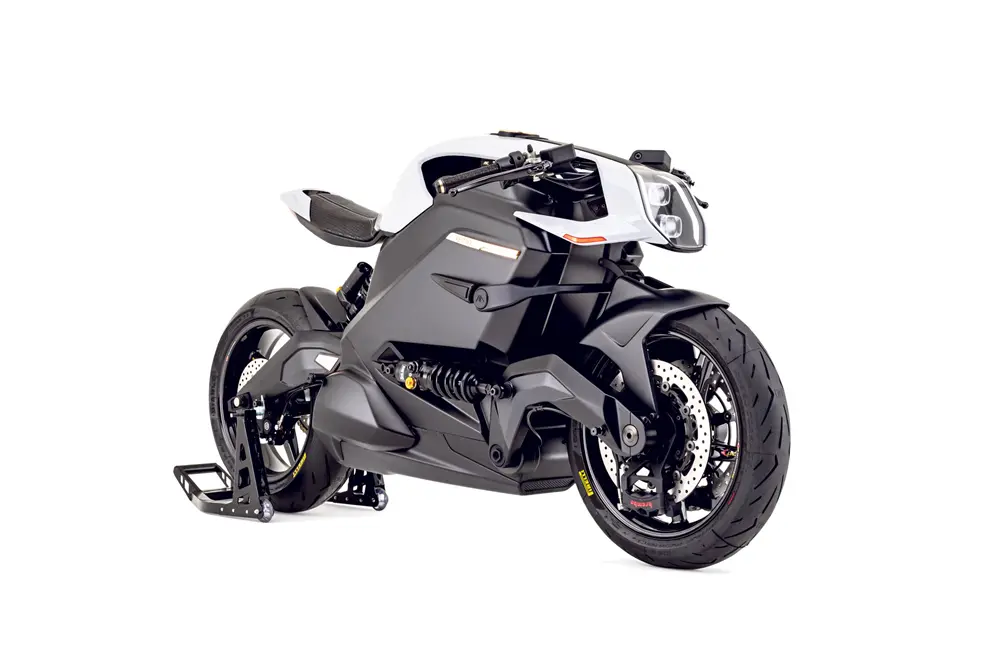 So far there are 17 orders for the well-designed Arc Vector, with the first motorcycle bought by an American.
The production process she is slow of course as is assembly, while announcements for more models give and take.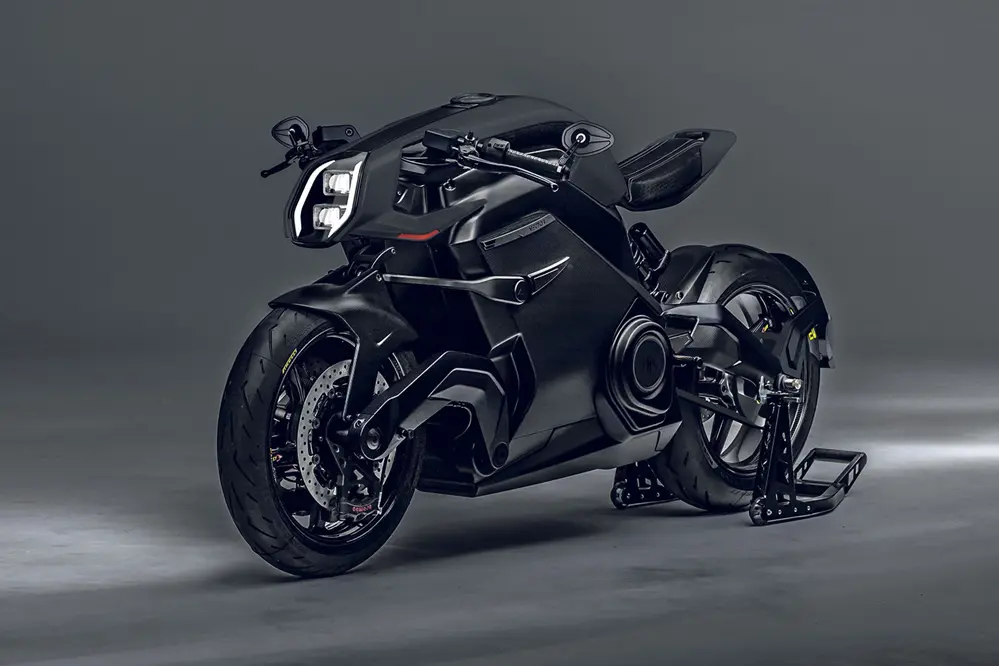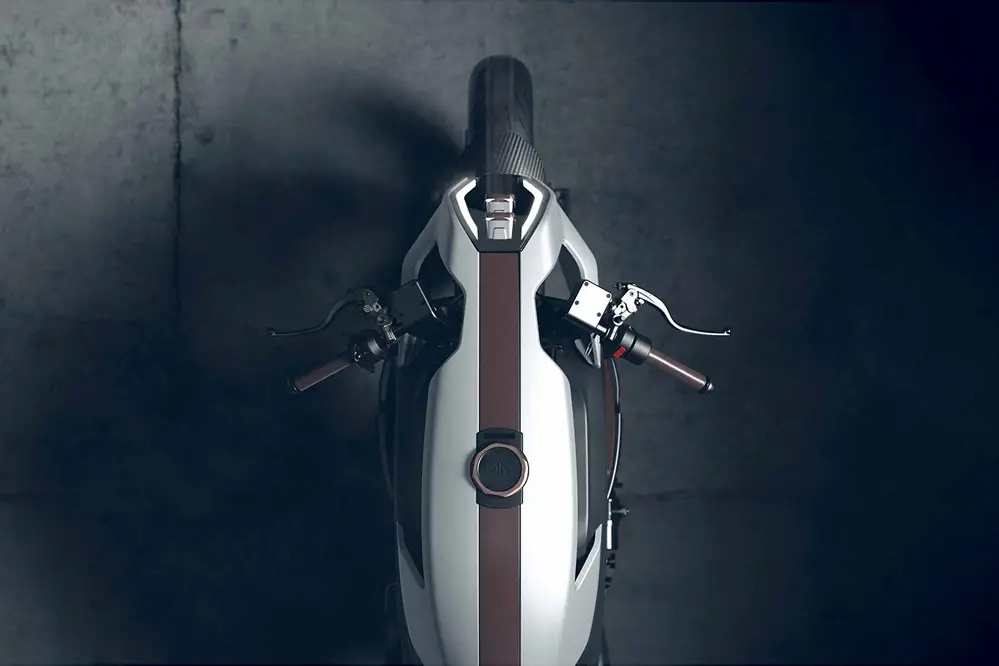 "We have already started working on our second, third and fourth models, after we will present a supersport version of the Vector with a full sports fairing, which will have a higher top speed and better acceleration".
Let's not forget to tell you how much the Arc Vector, which is the model produced today, costs, because it also has its interest: close to 120,000 euros…

#ARC #Vector #Dreams.. #British #night #MotorBike.gr

Source