We have here Djaayz, a new DJ booking app. Already available in France and the United Kingdom, the application now arrives in Spain and allows you to find a DJ according to the client's tastes and needs, in a safe environment. Lovers of music generated by DJs are in luck, because today a new application is launched that comes from the hand of Cathy Guetta, undisputed icon of the party and pioneering woman in the world of music and clubbing. This entrepreneurial woman puts her accumulated experience to help the development of this new app, which is now available in Spain on both iOS and Android devices.
Djaayz is a new concept
This application was created with the mission of helping connect clients and professionals and facilitate the development of their careers. «Today it is very difficult for new emerging talents to stand out and carve out a niche for themselves. Now, with this platform, I want to help clients and DJs by connecting them directly through Djaayz, contributing to their professional development," says co-creator Cathy Guetta.
It has more than 5,000 DJ profiles, and with it it is possible to make reservations for leisure events, in clubs, restaurants, hotels or events, also for private parties. It is preceded by great success in both the United Kingdom and France and will undoubtedly help the development of emerging careers and consolidate those that already have a track record.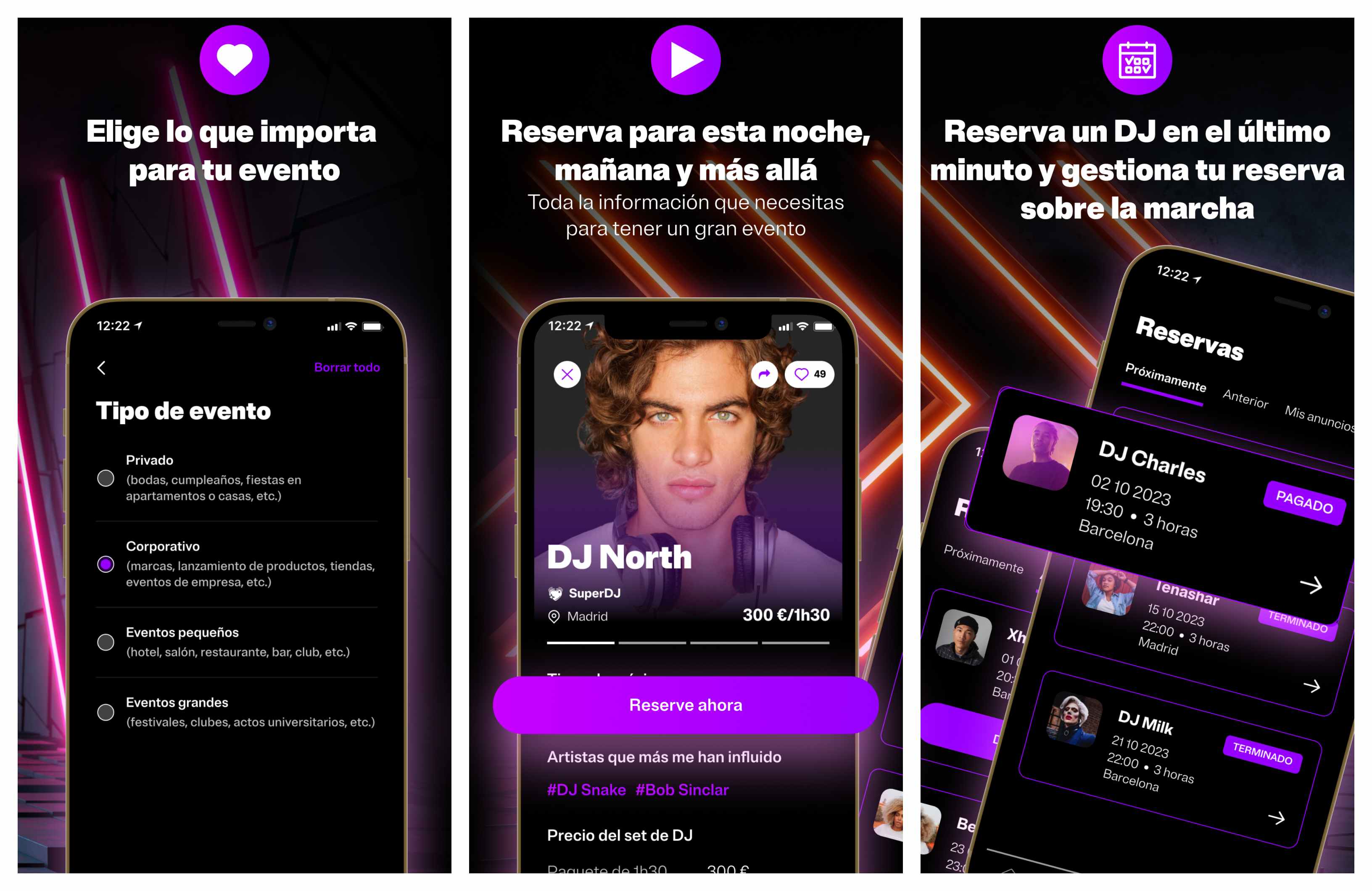 «Organizing legendary events and parties is part of my superpowers, but above all I love a good house party! With Djaayz you can become a professional host and party hero, with thousands of amazing DJs at your fingertips. Some may even bring their own mixing equipment," says Cathy.
This app has even been compared to Cabify due to the similarity of use. Djaayz streamlines the DJ booking and selection process, which is approved by a rigorous group of music and technology experts, with the objective of guaranteeing the quality of the service and the professionalism of the DJ. This is something that minimizes risks for the client.
The application allows you to hire professionals with a price range between €150 and €5,000 for an hour and a half session, so it is able to adapt to any type of budget and musical style, from techno to Latin, through House or disk.
The app also allows, through some parameters, which are the most suitable DJs for a specific event. For the professionals themselves, it is a good showcase by being able to keep their profiles updated with playlists, previous ratings and photos. The application has a very clear and simple interface, which helps at all times to make hiring these services a matter of just a few minutes.
The unstoppable career of Cathy Guetta
Cathy Guetta began her career in nightclubs in Paris, making the jump to events organized in Ibiza, the Côte d'Azur and Marrakech. It was in 2003, when she gained international fame thanks to her husband, the well-known DJ David Guetta. However, Cathy, who is credited with playing an important role in driving the couple's success, has become an emerging figure with her own voice in nightlife.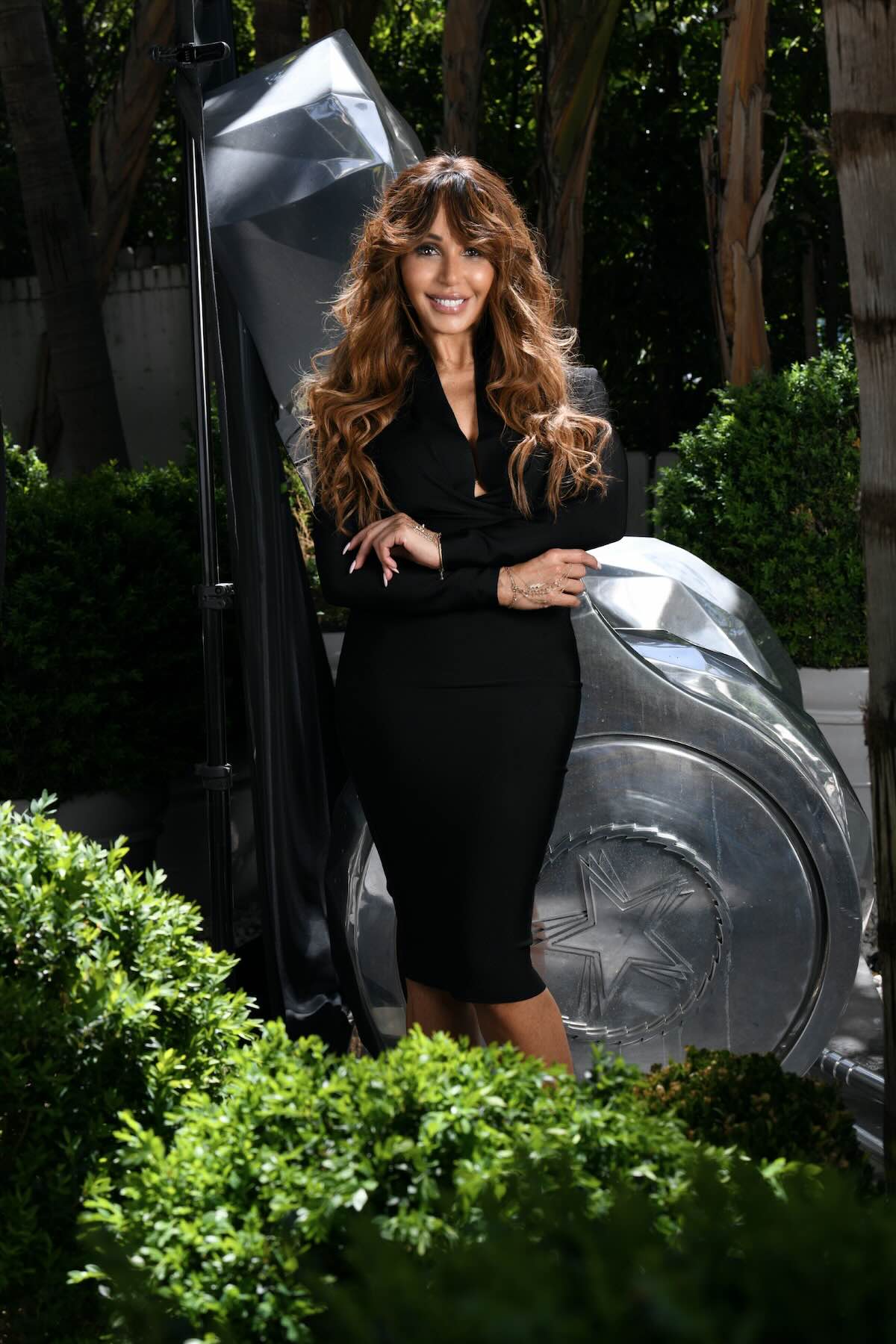 Among this artist's successes was creating the first electronic music party, the "Unnighted By Cathy Guetta" with more than 40,000 attendees, a fact that she was able to do on a couple of occasions. With the arrival of this new application, the music scene takes on a new dimension and finding a professional DJ is now a much simpler and more comfortable, as well as safer, process.
#Djaayz #arrives #Spain #app #connect #DJs #public