One of the most anticipated premieres this week is the series Blue Lights, a police drama that follows the complex day-to-day life of a Belfast police station. For now, it has a single season of 6 episodes and premieres on Friday, September 29 on Movistar Plus+. Every week a new episode will arrive on the streaming platform until all six are complete.
Blue Lights was created by Declan Lawn and Adam Patterson (Death at Salisbury), with Louise Gallagher (The Dig) and Stephen Wright (Line of Duty) both executive producing. The script was co-written by Lawn, Patterson along with Fran Harris and was directed by Gilles Bannier (Trigger Point, Marcella, The Tunnel).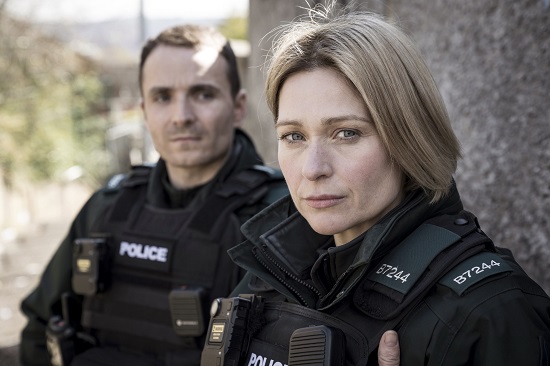 Blue Lights
The hard day to day life in a police station
The series immerses us in the day-to-day life of a Belfast police station. The protagonists are three rookies trying to overcome their probationary period: Grace, a former social worker who cannot help but get involved in the assigned cases, Tommy, a shy young man who has problems commanding respect, and Annie, a rebellious young woman incapable of stick to the rules.
They all have the support of veterans who supervise them and try to give them advice on their hard work. As the Movistar+ synopsis explains, "The agents face street gangs, local drug trafficking, paramilitary organizations, undercover operations, community problems and the contradictions of their own battle for justice. But the job becomes especially dangerous when they become involved in a large-scale investigation of a local mafia that could make things very ugly for them. The feeling of threat grows among the agents and uncomfortable questions arise: could someone be protecting these criminals?"
A series that can be seen on Movistar Plus+ has been a huge success with audiences and the BBC has confirmed that filming for the second season has begun this summer. According to critics, the series stands out for its cast, Belfast locations and original point of view.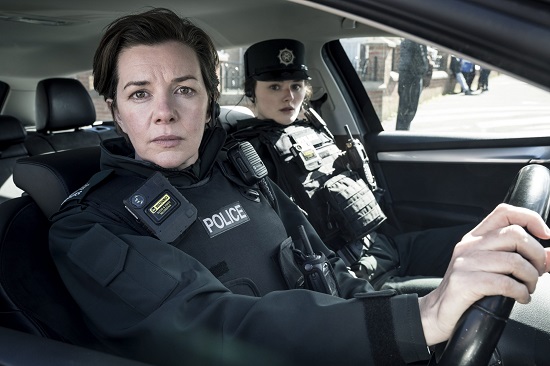 Blue Lights
The cast of Blue Lights
The series stars Siân Brooke (House of the Dragon, Good Omens, Sherlock) as Grace, Katherine Devlin (Vikings, The Dig) as Annie, and newcomer Nathan Braniff as Tommy.
Additionally, the cast includes actors Martin McCann, who plays Stevie, Grace's partner, and Richard Dormer as Gerry, Tommy's partner. Also in the cast are actors Hannah McClean, Jonathan Harden, Joanne Crawford, John Lynch, Michael Shea and Dane Whyte O'Hara, among others.
#Blue #Lights #British #police #series #premieres #September #Movistar