When we talk about home cleaning, the bathroom is one of the critical areas, which is why special attention must be paid to disinfection. Millions of bacteria accumulate in every corner of the bathroom, and Mercadona has the best products to kill them. Products with an excellent quality-price ratio, both for daily cleaning and for a more in-depth cleaning once a week.
Toilet cleaner with bleach
For just 1 euro you can get this toilet cleaner with bleach. It works wonders when it comes to removing black moisture stains on curtains, screens and joints. To clean the toilet, simply apply it to the internal walls, leave it to act for a few minutes and rinse by letting the water run. Respects delicate surfaces and the bottle is 1 liter.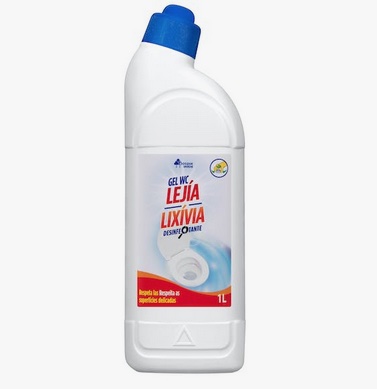 Anti-limescale cleaner with gun
Lime is one of the main enemies of tiles and taps. To put an end to it effortlessly, Mercadona has this product in its catalog. In addition to removing limescale, it also descales and polishes, so it offers three benefits in one. The instructions for use are as follows: spray the product, let it act for a maximum of 10 minutes and rinse with plenty of warm water. The 750 milliliter bottle is available for 1.65 euros.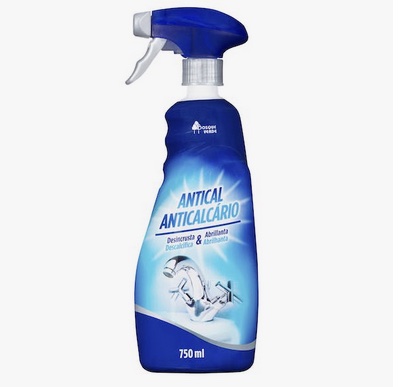 Powerful cleaner
For deep cleaning of the bathroom, Mercadona's powerful cleaner will come in handy. It is specially formulated to remove stubborn dirt and eliminate limescale and rust stains like magic. To use it, the first thing is to spray it on the surface from about 25 centimeters away and let it act for a maximum of 1 minute. Then rinse with plenty of water, and that's it! If the scaling persists, you can repeat the process. The price of the 750 milliliter bottle is 1.65 euros.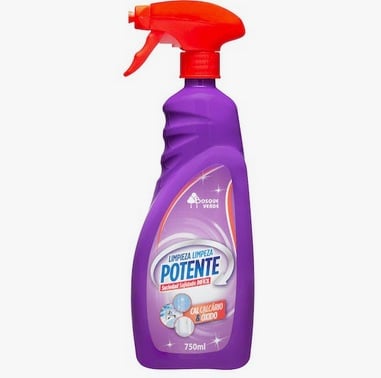 Active Powder Toilet Cleaner
Once a week, it is advisable to pour this cleaner into the toilet. It has perfuming and anti-limescale properties and is very easy to use. Pour the contents of one sachet into the toilet water. Once the cleaning foam is formed, distribute it along the edges and walls of the toilet. Leave it submerged to sanitize and whiten it. Let it sit for two hours and flush the toilet. The box that includes four envelopes is on sale for €1.90.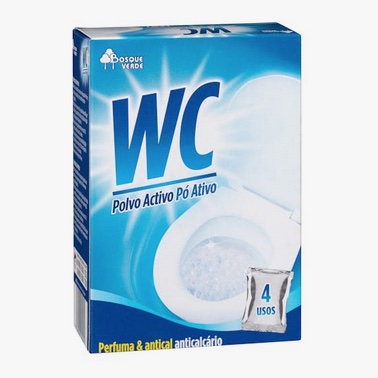 These are the best Mercadona products for cleaning the bathroom.
#miraculous #products #Mercadona #missing #cleaning #bathroom