El Hormiguero continues its second week after the summer holidays and does so while maintaining the large audiences to which Pablo Motos and his entire team are accustomed. Much of the blame for this success is thanks to its guests, who today will be four stars who cross our borders.
After the visit of Luis Tosar and Inma Cuesta, the world of music will take control of the set tonight. It will be the La Voz coaches who sit next to Trancas y Barrancas to talk about the new season of Antena 3's musical talent.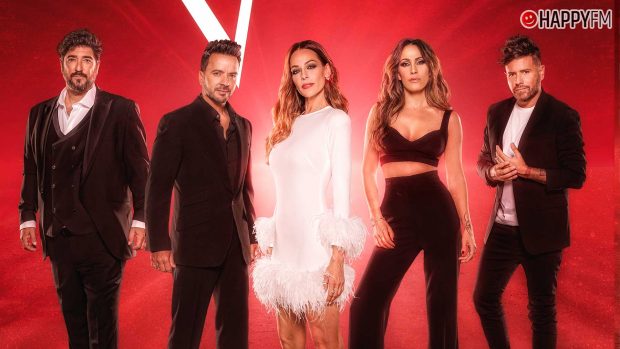 Eva González with the coaches of 'La Voz'
Luis Fonsi, Malú, Pablo López and Antonio Orozco will return next Friday the 15th to look for the best voice in Spain, a fight in which they will first have to form teams. The singer returns after the resignation of Laura Pausini and she does so in the midst of rumors about her breakup with Albert Rivera.
Although it is not expected that he will talk about his personal life with Motos, Malú has just closed his Mil Batallas tour and has premiered the song Ausente, composed by Pablo Alborán. A letter that, although she has not confirmed it, everything suggests that it is dedicated to her ex-partner.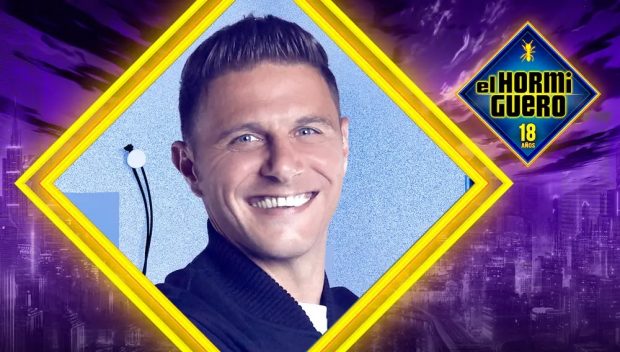 Joaquín, last guest of the week at El Hormiguero
This visit to El Hormiguero will surely provide great moments, although they will have a difficult time competing against Joaquín Sánchez, who will close the interview week. The former Real Betis player is already focused on his work as manager of the team he loves and on his role as a successful presenter.
With these guests, the Siete y Acción space will have to stand up to Jorge Javier Vázquez y sus Cuentos Chinos, which will also have well-known names on its set during its premiere week. At the moment the audiences support those of Antena 3, who have clearly defeated their new competitor in the same time slot.
More articles related to HappyFM
The latest on HappyFM
Last News
#Hormiguero #receives #stars #guests #today