The General Directorate of Traffic (DGT) established a series of environmental devices in order to classify vehicles depending on their energy efficiency.
What the so-called "National Air Quality Plan" does is rate the level of pollution produced by various vehicles to reduce the environmental emissions generated, especially in the large cities of our country.
In this sense, in Madrid and Barcelona, ​​ZBEs (Low Emission Zones) have been implemented, which have been reinforced thanks to Law 7/2021, of May 20, on climate change and energy transition.
The regulations tell us in summary that municipalities with more than 50,000 inhabitants and island territories must adopt sustainable urban mobility plans before 2023 that can mitigate or reduce emissions derived from vehicle mobility.
January 1, 2024, key date for the tightening of the measures
Drivers in Madrid should take into account that, from January 1, 2024, the rules change in order to fight pollution.
In the environmental classification established by the DGT, the B label (the yellow one) corresponds to gasoline passenger cars and light vans that have been registered since January 2000 and diesel vehicles since January 2006.
These vehicles will no longer be able to circulate on all urban and public roads in the ZBEs of Madrid.
And from 2025?
On January 1, 2025, the ban will be extended to all vehicles without a label, including those of Madrid residents, as indicated by the Madrid city council.
Currently, cars that have a B label can access the Low Emission Zones, but they cannot park within them.
In this way, until December 31, 2024, vehicles that have environmental classification A will be able to access and circulate through these areas, depending on their polluting capacity, but they will have to have an address in Madrid, and that they are in a situation of registration in the IVTM register of the capital of Spain.
From January 1, 2025, the vehicles we have talked about previously will be excluded from Madrid 360, unless they are in the following situations:
Vehicles that will be specially adapted to transport people with reduced mobility, as long as they display the respective parking card. Vehicles that are considered "historical" and that comply with the regulations referred to and set forth in the Historical Vehicle Regulations. Emergency vehicles (firefighting) and the Armed Forces.
As you have seen, these are bad times for old vehicles in city centers. The most practical thing, if you need to move around these areas, will be to buy a new vehicle or opt for public transport, otherwise you may incur fines that the city council will impose on the owners of the vehicles in question.
More articles related to Engine
Most viewed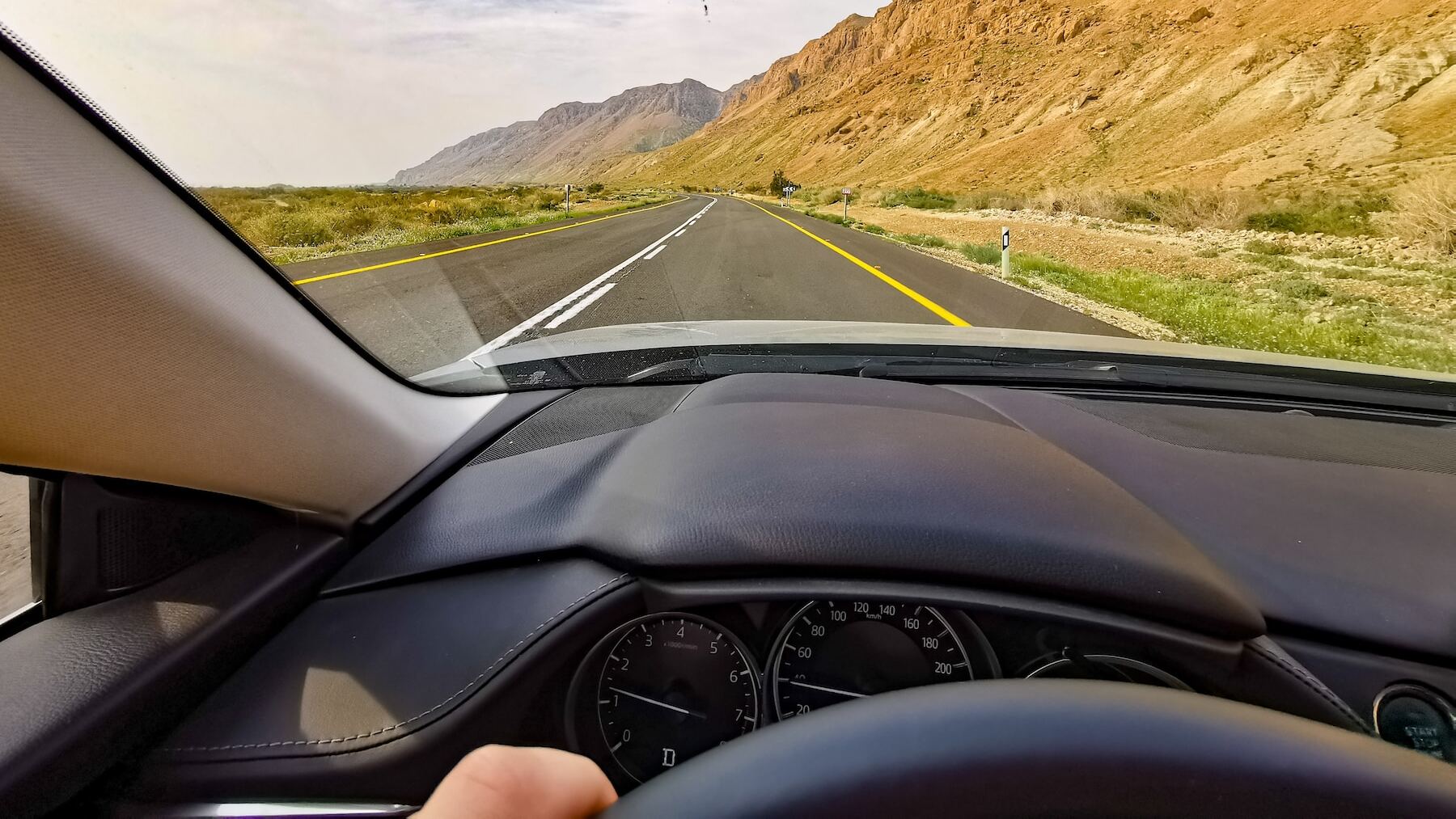 Janire Manzanas 09-07-2023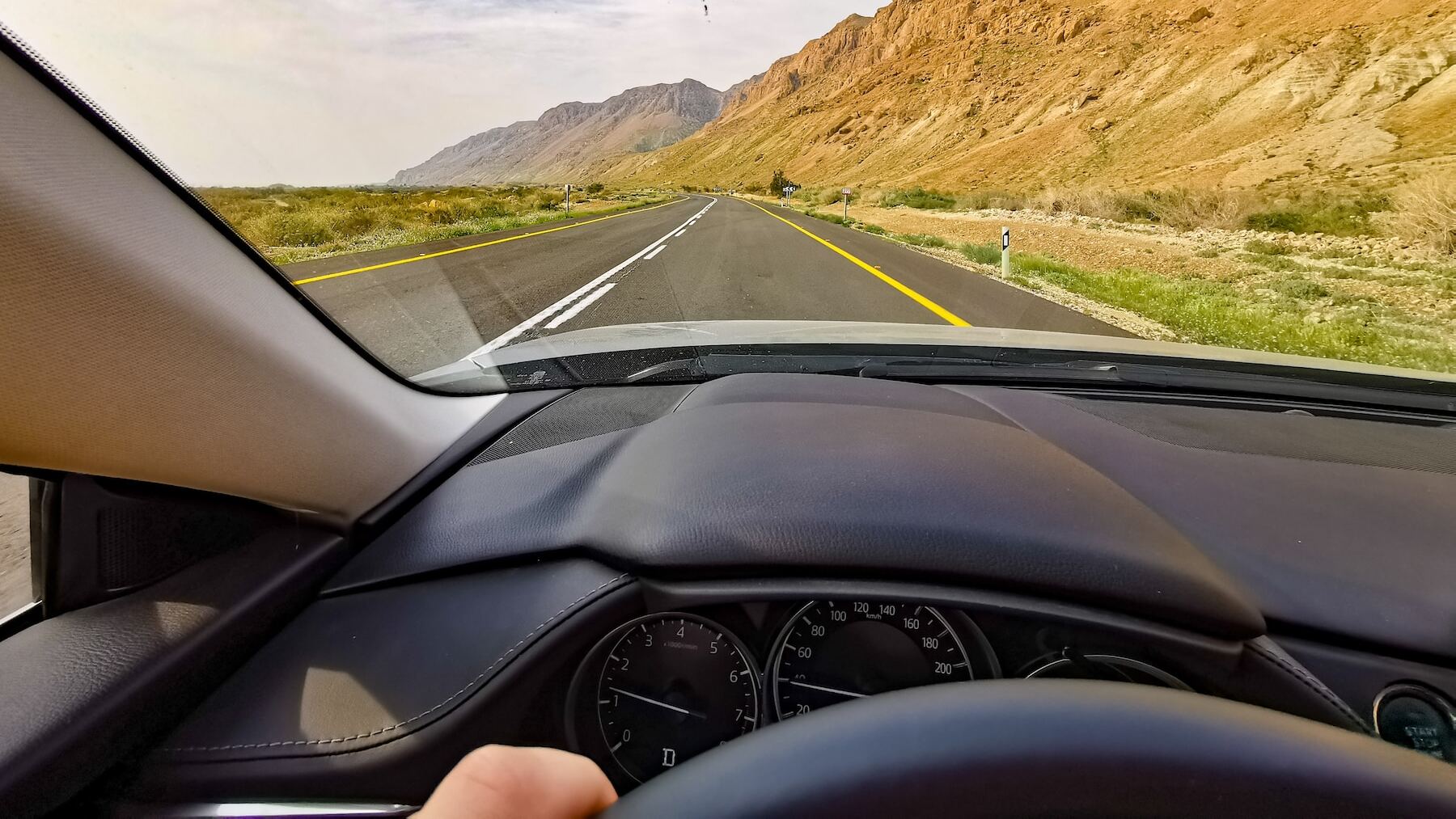 Janire Manzanas 09-07-2023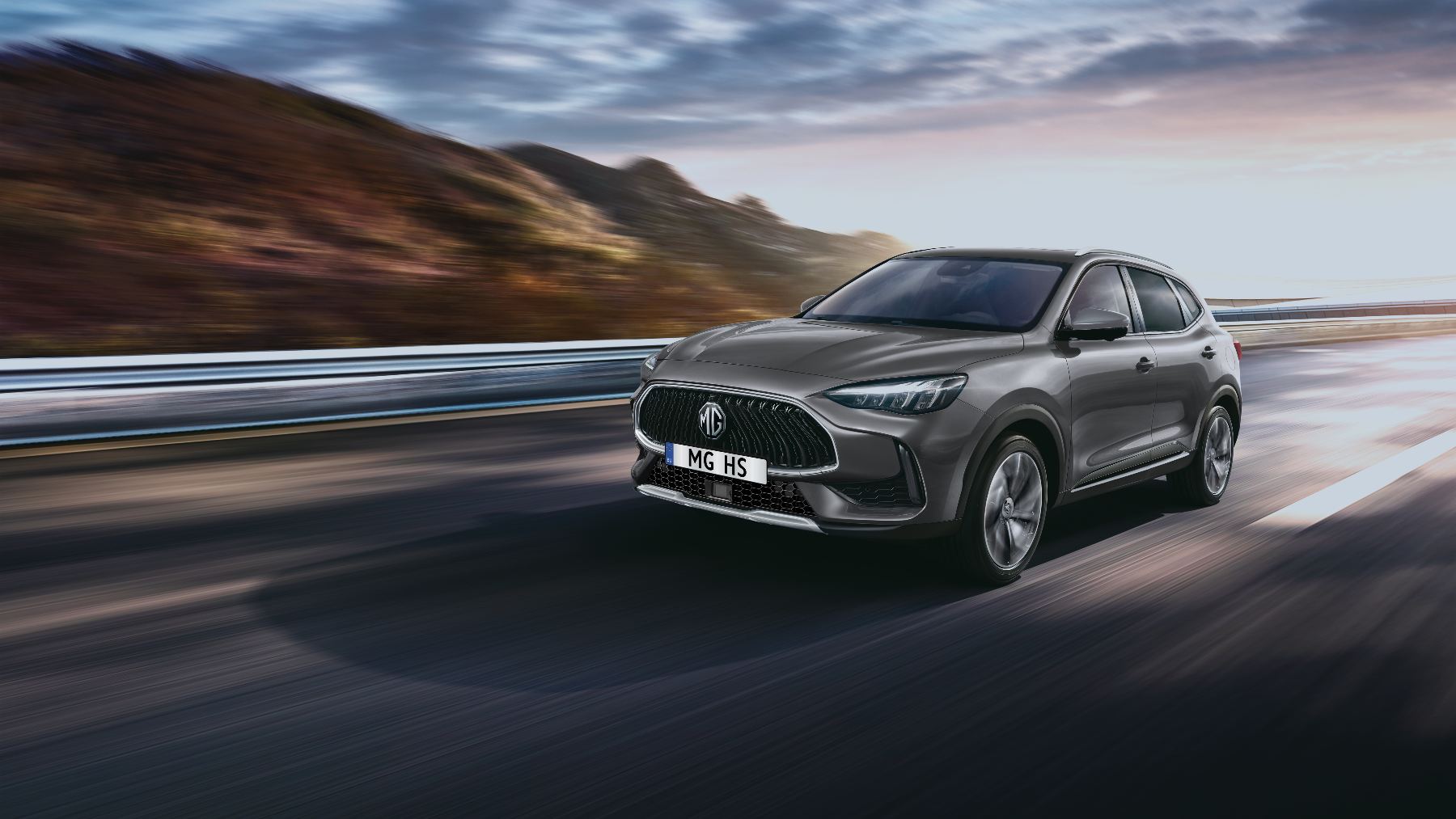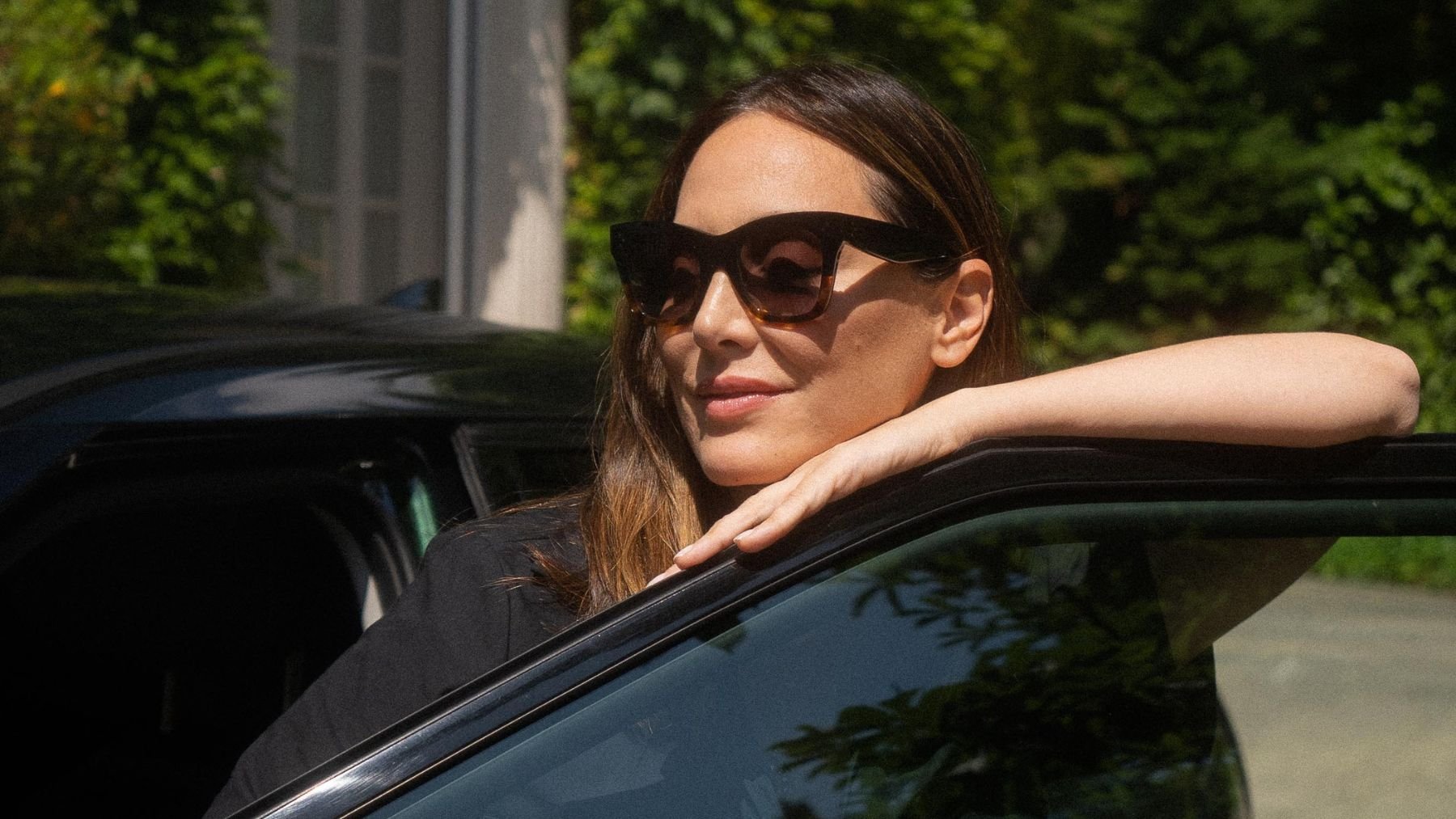 Last News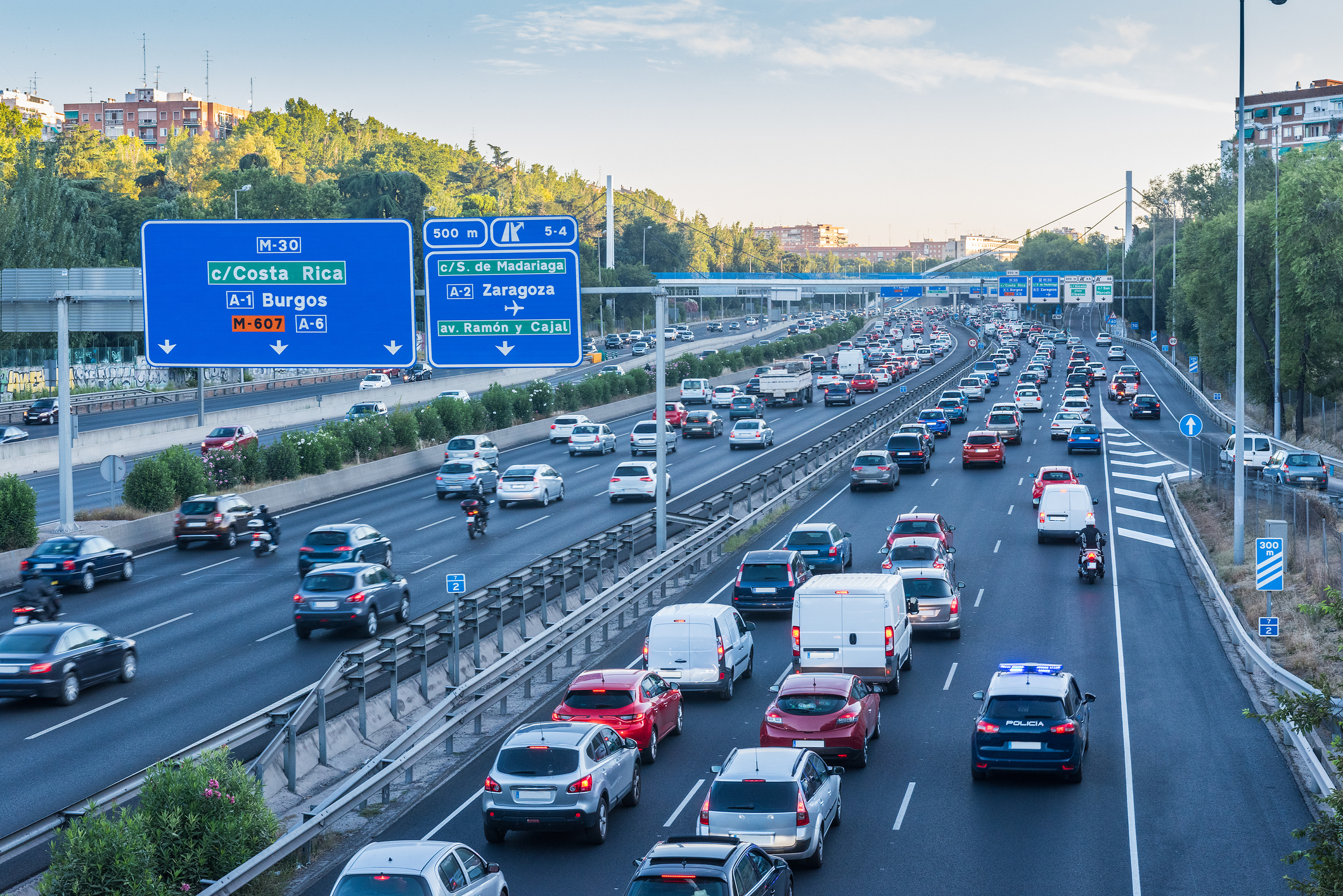 Juan Carlos Acero 09-10-2023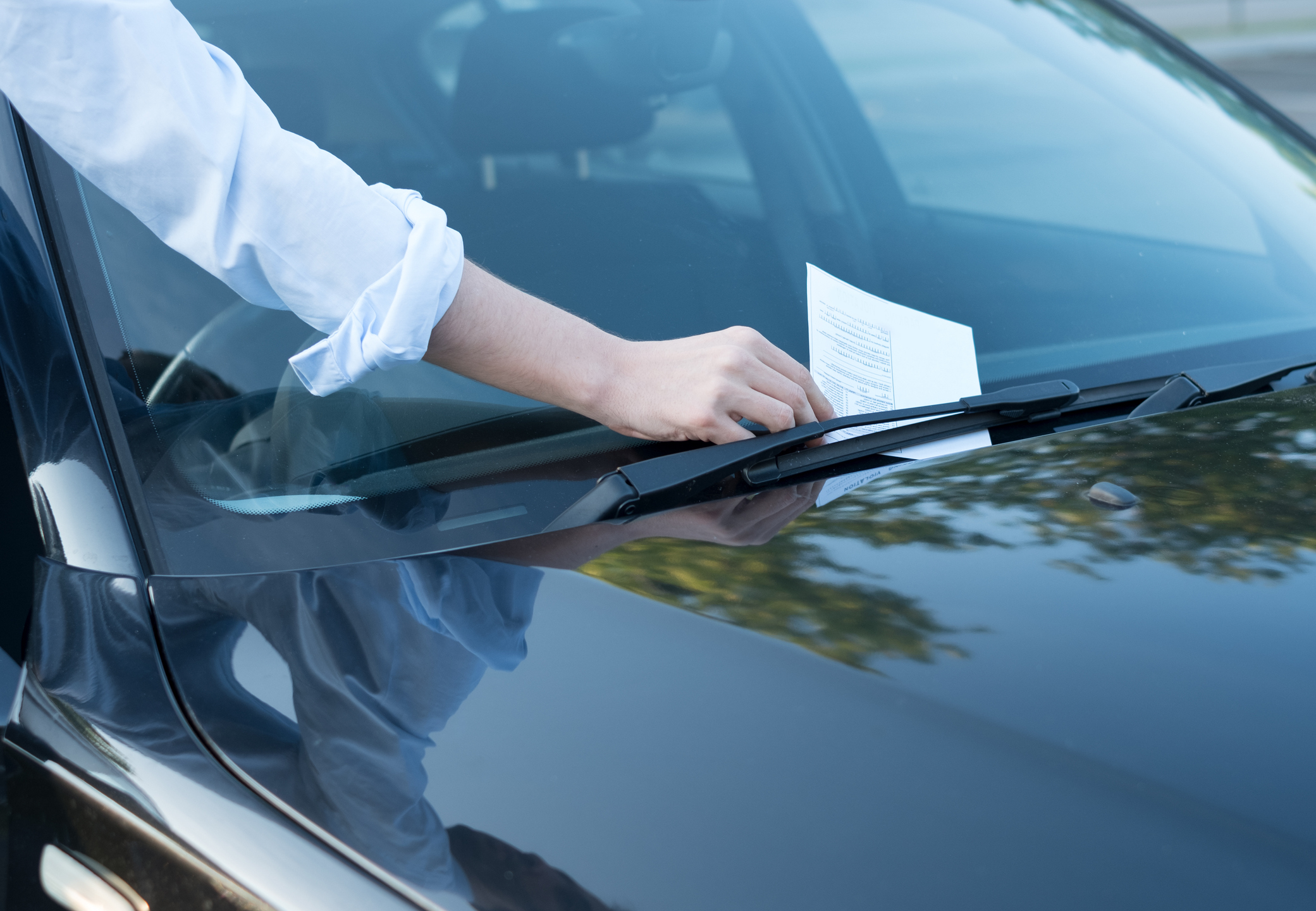 Juan Carlos Acero 09-10-2023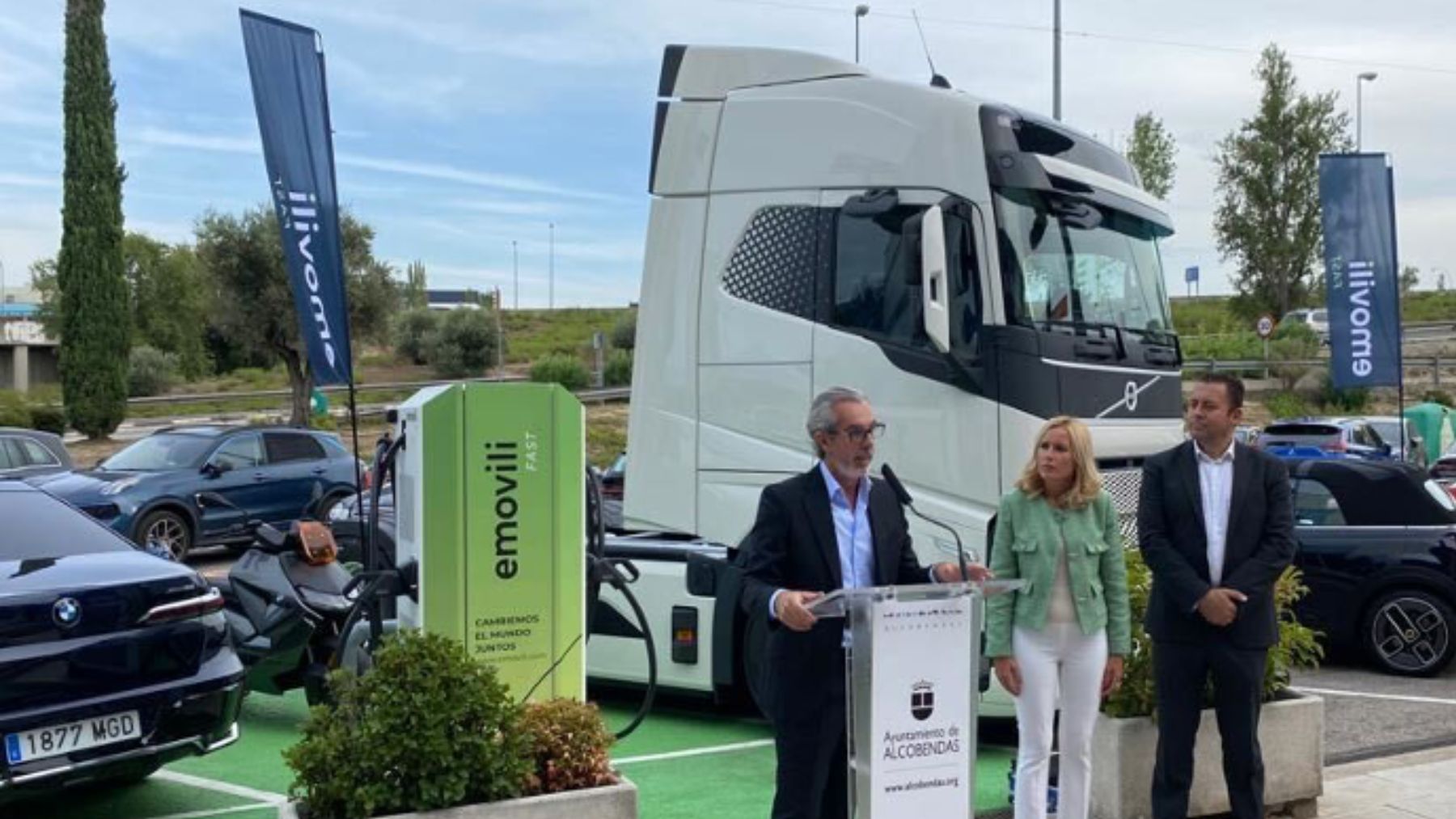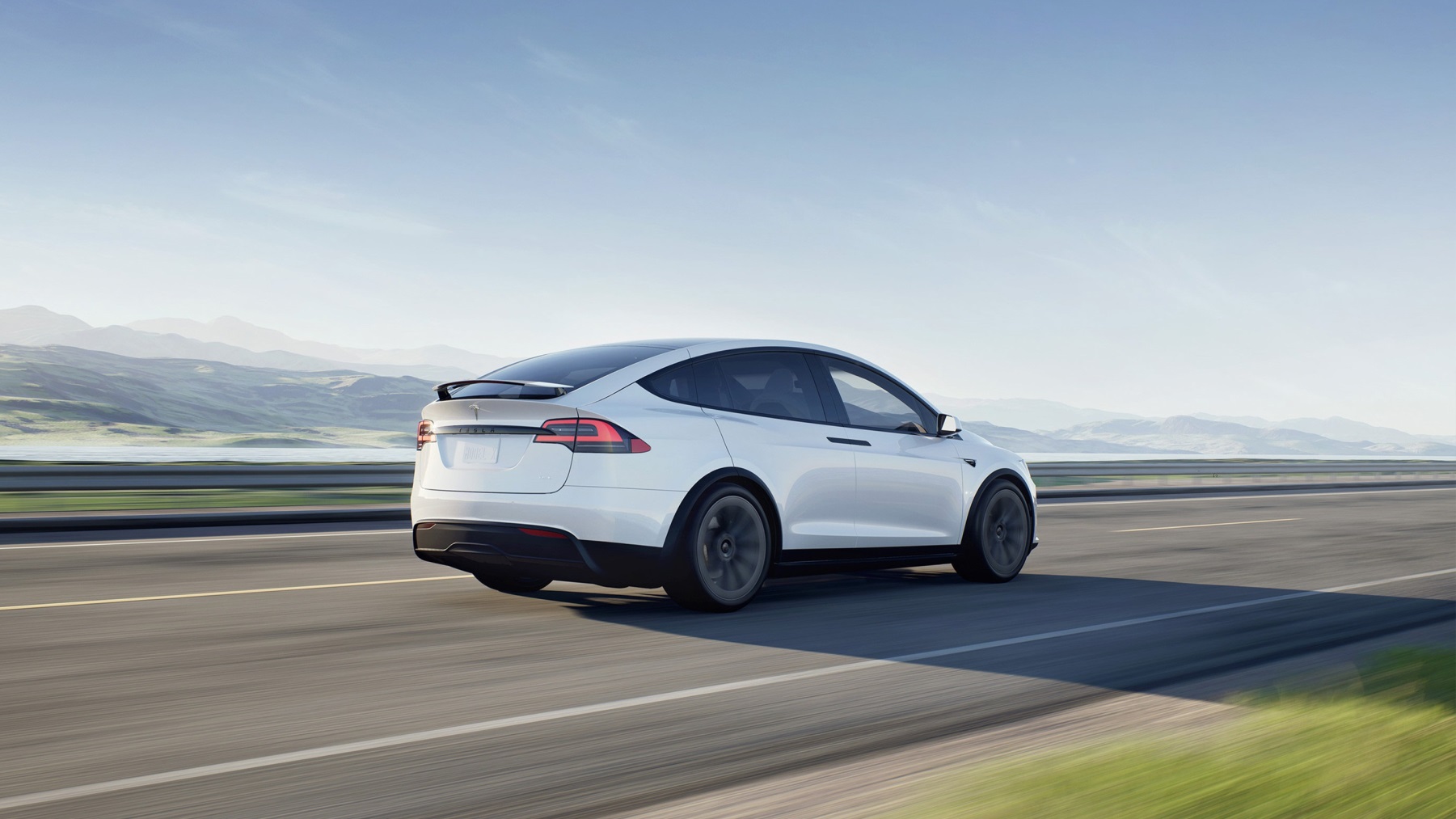 #retire #car #enter #Madrid #date