From September 11 to 17, streaming platforms are going to surprise us with series premieres such as the following: The Walking Dead: Daryl Dixon, Chivalry, Poker Face, Dangerous Paths, Wolf, Thursday Widows, the second season of Club Istanbul or the third season of The Morning Show, among others.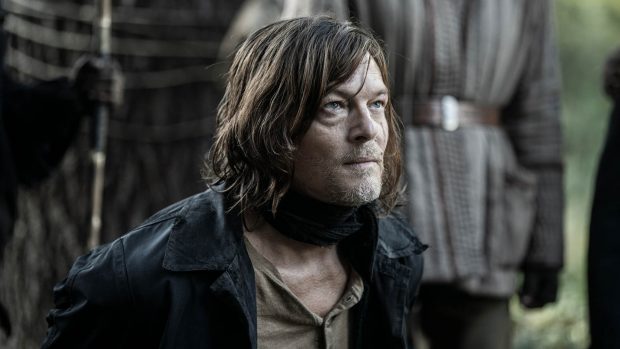 The Walking Dead: Daryl Dixon
Monday, September 11
The Walking Dead: Daryl Dixon
AMC+ premieres this series starring Daryl Dixon (Norman Reedus), a man who appears on the French coast after a shipwreck and tries to understand how and why he ended up there. The series follows Daryl's journey through a ruined but resilient France as he tries to find his way back home. However, the relationships he establishes on this trip will complicate his plan.
Tuesday. September 12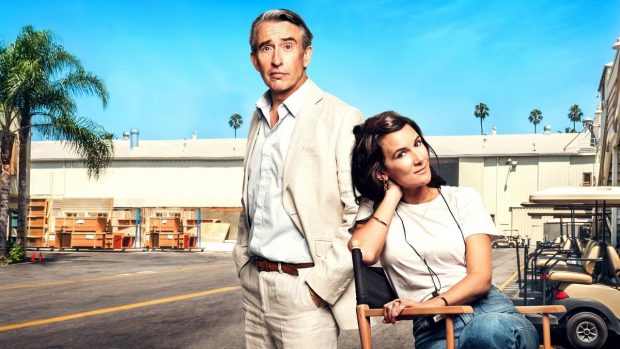 Chivalry
Chivalry
The streaming platform Filmin premieres this BBC romantic comedy starring Cameron, an acclaimed film producer who needs to forget his latest failure. Bobby, a feminist filmmaker, plays the 'woke' flag and the two have to film a controversial sex scene that will change everything. The series stars Steve Coogan and Sarah Solemani.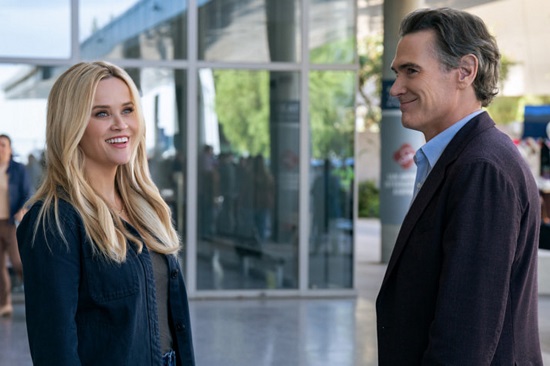 The Morning Show Temporada 3
Wednesday, September 13
The Morning Show Temporada 3
Apple TV+ premieres the third season of this series in which the channel faces an uncertain future and loyalties will be tested when a technology magnate takes an interest in the UBA. Unexpected alliances will be formed, private lives will become weapons, and everyone will be forced to challenge their principles both on and off the set. Joining Aniston and Witherspoon this season will be Billy Crudup, Mark Duplass, Nestor Carbonell, Karen Pittman, Greta Lee, Jon Hamm, Nicole Beharie and Julianna Margulies.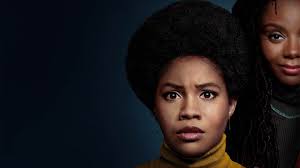 the other black girl
the other black girl
Disney+ premieres this series starring Nella, an editorial assistant who is tired of being the only black girl in the company. For this reason, she is very happy when Hazel is hired, but she will feel disappointed in her and discover that something strange is happening at the company.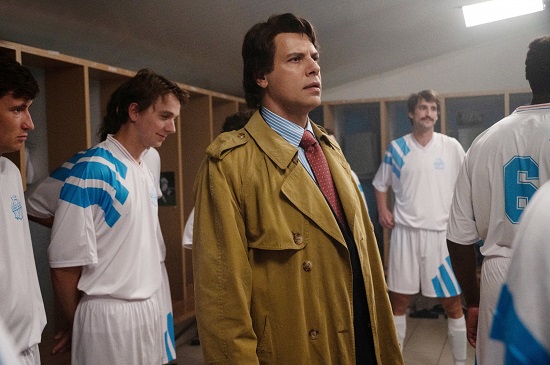 Bernard Tapie
Bernard Tapie
Netflix premieres this fictional biopic about Bernard Tapie, a working-class man with excessive ambition who becomes one of the most controversial political figures in France.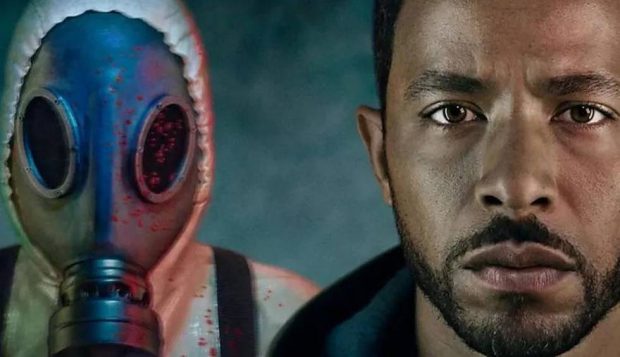 Wolf
Thursday, September 14
Wolf
HBO Max premieres this series starring Inspector Jack Caffery, a young detective plagued by nightmares. A man obsessed with the neighbor he believes murdered his 10-year-old brother in the '90s, Jack finds himself trying to right the wrongs of others. At the same time, in an isolated house in Monmouthshire, the wealthy Anchor-Ferrer family falls victim to the cruel games of a psychopath.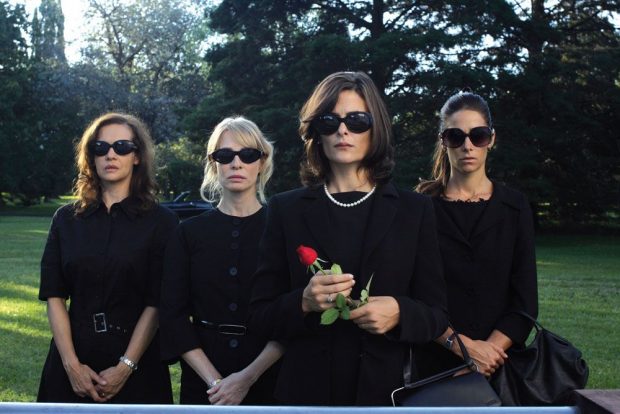 Thursday's widows
Thursday's widows
Netflix premieres this series starring Teresa who finds her husband and her two best friends dead in the community where they live. When the truth comes to light, so will her dark secrets.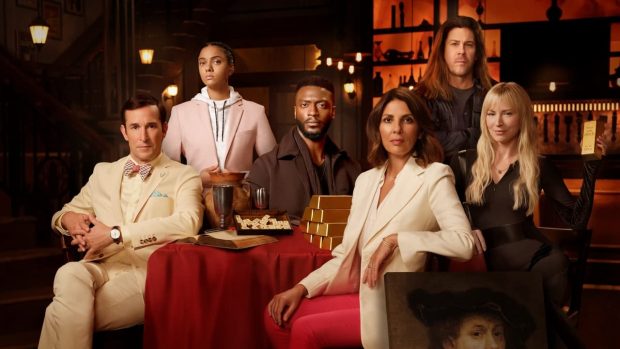 Leverage Redemption
Leverage Redemption
Calle 13 premieres this series starring the Leverage team who have observed how the rich and powerful continue to get what they want without consequences. Con artist Sophie Devereaux, thief Parker, combat expert Eliot Spencer and hacker Alec Hardison have witnessed how the world has changed in the last eight years.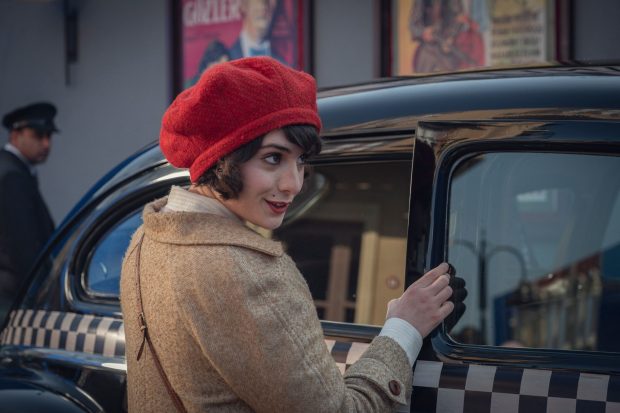 The Istanbul Club
Friday, September 15
Club Istanbul Season 2
Netflix premieres this series set in cosmopolitan Istanbul in the 1950s. The protagonist is a mother with a turbulent past who works in a nightclub to reconnect with the rebellious daughter she was never able to raise and help her.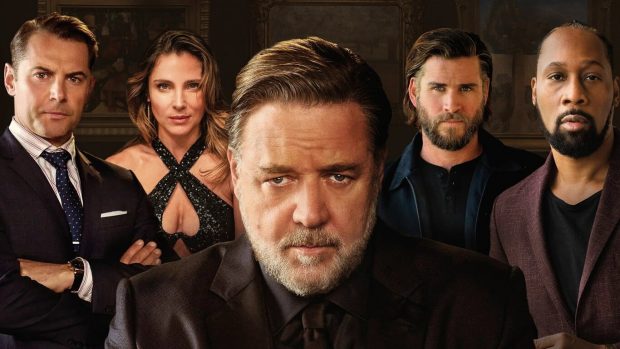 Poker Face
Poker Face
SkyShowtime premieres this series created by Rian Johnson (Daggers in the Back) that follows Charlie Cale (Natasha Lyonne), a woman with a curious ability to determine when someone is lying. Charlie hits the road in her Plymouth Barracuda and at each stop she encounters a new cast of characters and strange crimes that she can't help but solve.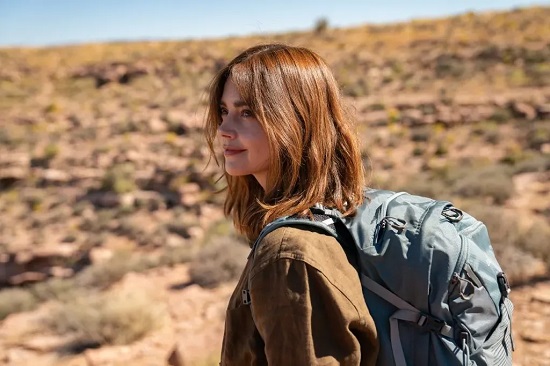 Dangerous trails
Dangerous trails
Amazon Prime Video premieres this series that tells a turbulent love story where the 'happily ever after' quickly transforms into a nightmare life.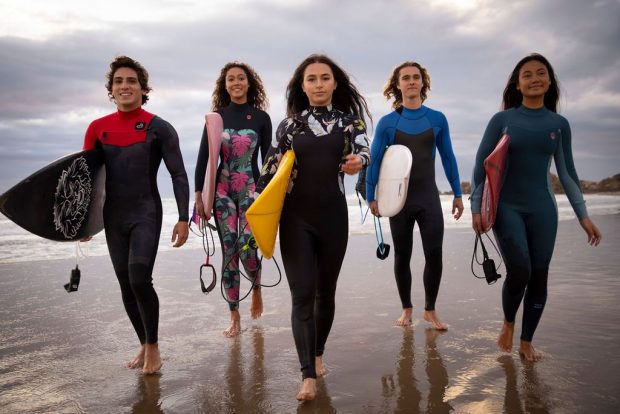 The Summer Challenge Season 2
The Summer Challenge Season 2
Netflix, this series starring a rebellious New York teenager who has been expelled from school and exiled to Australia, revolutionizes the closest circle of a young surfer.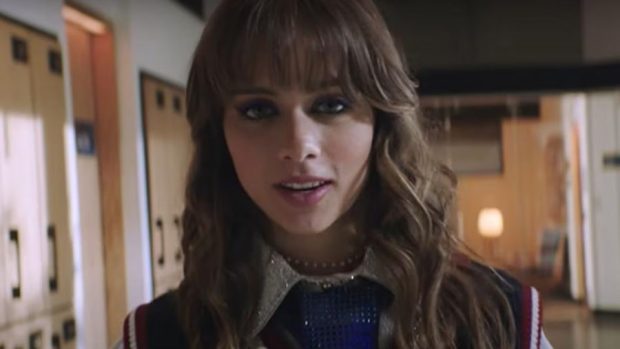 P#t@s Social Networks
P#t@s Social Networks
Amazon Prime Video premieres this series starring Amanda, a YouTuber of children's content who just turned 30 years old. Although she doesn't understand the world of the Internet, she is willing to do anything to stay relevant online, from leaking her own naked photo to risking her life, or pretending that she does. All with the aim of dethroning the number one influencer of the moment, Vicky Moo, who is also her younger sister.
More articles related to Cinema and Series
The latest in Cinema and Series
Last News
#series #premiere #September