At last we have the first trailer for Ferrari, the biopic about car magnate Enzo Ferrari directed by Michael Mann and which will be screened at the already started Venice Film Festival. A material that we can see thanks to the independent distributor Neon:
In the preview we can see the car builder prepare for a key moment in his life, the 1957 "Mille Miglia" race in Italy. On a personal level, it also coincides with the crisis in his marriage, following the death of his son and the accident in the final stretch of the race, where Enzo was accused of involuntary manslaughter.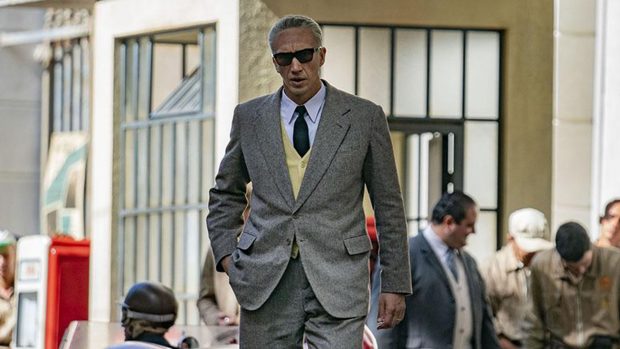 'Ferrari' (Neon)
It is not the first time that the actor plays an Italian millionaire. Two years ago he starred in the crime drama The Gucci House alongside Lady Gaga. Screenwriter Troy Kennedy-Martin adapts the book written by Brock Yates, while Mann goes behind the scenes of a film 8 years after Blackhat. The one from Chicago is one of the most valued filmmakers of the last 30 years, having in his bill stories such as The Last of the Mohicans, Heat and The Dilemma. As if that film tour were not enough, Mann has already demonstrated his mastery in the biopic, with Ali.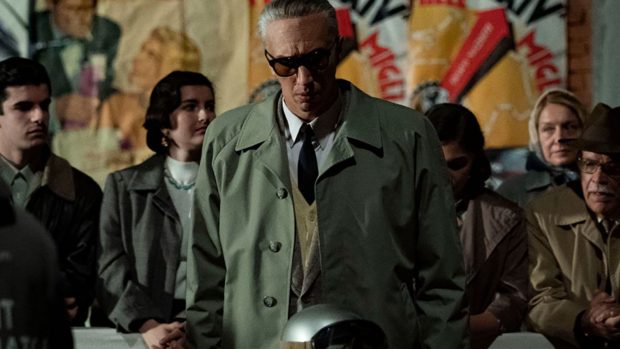 'Ferrari' (STX Entertainment)
The Ferrari trailer combines the speed of racing, interspersing various sequences of Enzo's personal life, such as the happy moments with his wife, the relationship with his lover and the misfortune of having lost a child early. Ferrari is one of the favorites for the awards season, especially in the field of acting, where both Adam Driver and Penelope Cruz could be featured at the acting awards.
'Ferrari': Casting and release date
In addition to Driver as Enzo and Cruz as Laura, the protagonist's wife, Shailene Woodley will be Lina Lardi, the billionaire's lover. In the casting we will have Patrick Dempsey, Jack O'Conell, Sarah Gadon, Gabriel Leone as Alfonso de Portago and Erik Haugen as Edmund Nelson. The latter were involved in the tragedy of the race, so the story will spend a lot of time on the events that led to that disaster.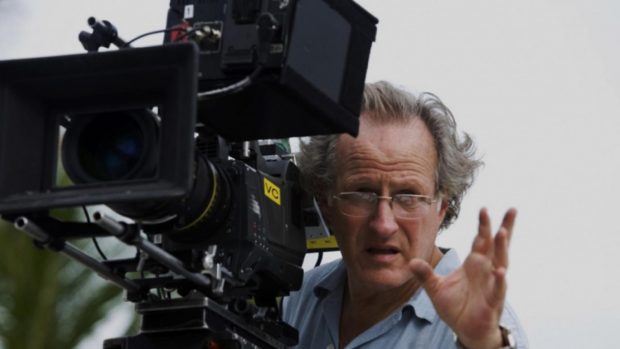 Michael man
Ferrari will be screened for the first time at the Venice Film Festival in the coming days and then will close the New York Film Festival on October 15. In Spain, we will be able to see it in theaters from February 9, 2024.
More articles related to Film and Series
The latest in Film and Series
Last News
#trailer #Ferrari #longawaited #biopic #starring #Adam #Driver #Penélope #Cruz