The YouTube Premium subscription is perhaps one of the most interesting you can currently opt for. After more than two years using it, I'll tell you my reasons why this payment platform is so worth it.
YouTube Premium is a success
You have to go back to 2018, when YouTube decided to launch this service. Currently, it has 80 million users worldwide. These are quite small figures compared to other streaming platforms, and perhaps this is because the standard YouTube user has assimilated that seeing ads is common, and that since YouTube has always been free, with reservations, they are not willing to to pay for that subscription model.
However, YouTube Premium, I really like it because it is the platform from which I get more hours of entertainment. Many times I am not looking for a series or a movie that I can watch on Netflix or HBO. What I want is a simple tutorial or a concert, and I know that on YouTube you will probably find it. The cost of the YouTube Premium subscription, from €11.99 per month, and the advantages that you have are quite numerous.
The main one for me is not having to wait for ads, since there aren't any. In addition, it allows playback in the background, something that with standard YouTube you can't do. It also offers you the possibility of downloading content to watch it offline, so you can consider a train trip watching what you want, without spending mobile data or depending on coverage.
I can organize the videos that I like the most referring to a theme. For example, I have created a repository to improve my technique with the guitar, a list that I have called «Learn guitar»« and in which I am putting all those videos that I like the most
The best thing about YouTube Premium is obviously not having to waste time, something too valuable and for which I don't mind paying.
And also music
But one of the most important reasons for having YouTube Premium is that it includes YouTube Music, that is, an application similar to Spotify or Apple Music, in which you can find any musical theme you want. Therefore, if your desire is to save money and kill two birds with one stone, the YouTube Premium subscription is ideal, since you can also download the music application and log in with your Google account to enjoy all that music to the fullest. what do you want.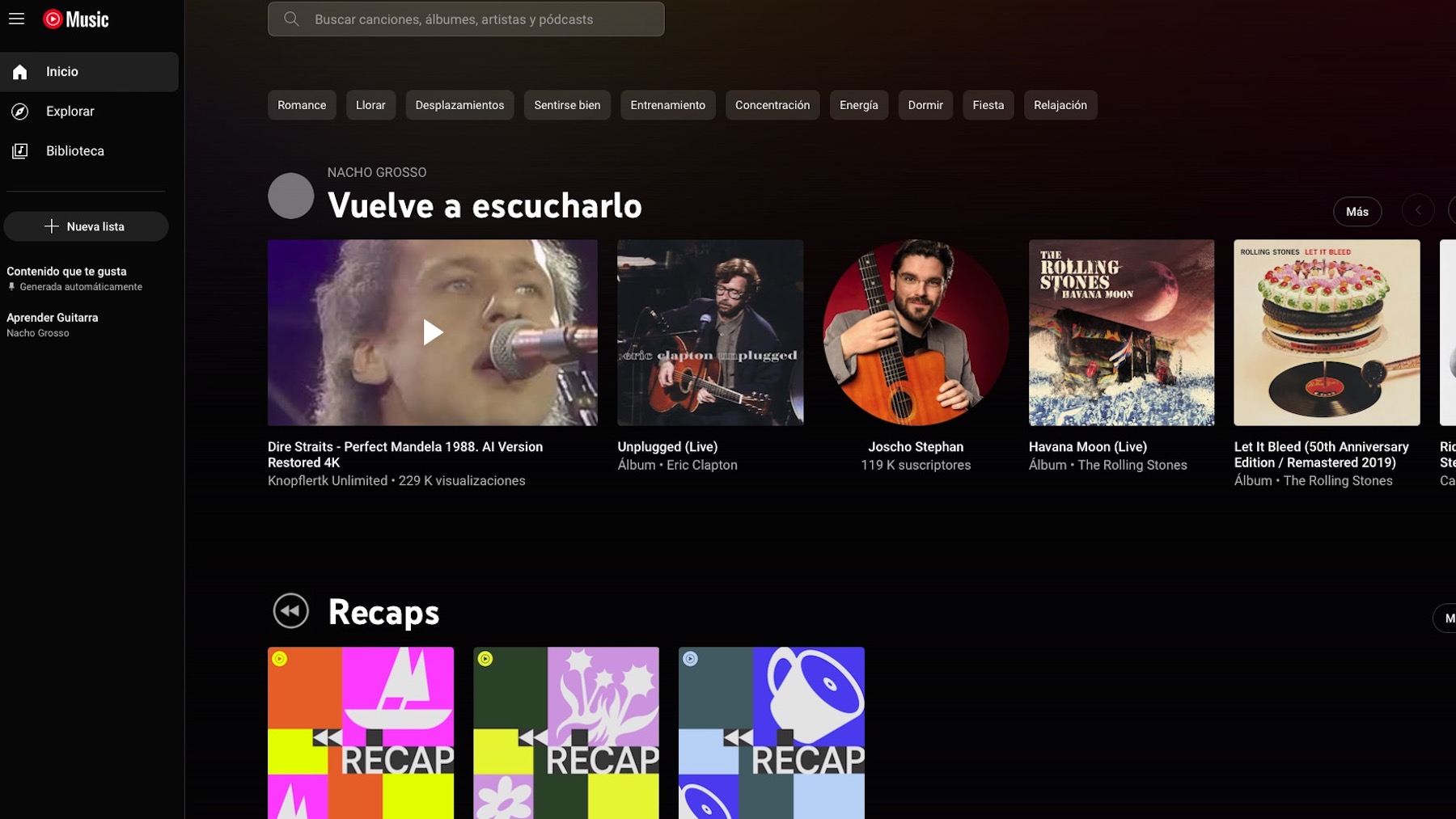 And it is that times have changed and that of everything for free has already gone down in history. There comes a time when you are not willing to let the time go by watching ads or having playback cut off at the most inopportune moment. Probably $11.99 for the best bang for your buck, as YouTube is a great source of entertainment and inspiration for those of us who spend a lot of time in front of a screen.
More articles related to Technology
The latest technology
Last News
#YouTube #Premium #subscription