Selling our mobile when we no longer need it is a way to promote the circular economy, while recovering part of what we invest in it. If you want to sell your mobile on the second-hand market, these are the essential tricks to get it right.
Sell ​​your mobile fast and well
First of all, you have to choose the right platform. You have at your disposal sites where publishing your ad will not cost you anything and you will gain visibility. Perhaps Wallapop is the best known app, but other places like Vibbo or MilAuncios are perfectly valid. The more sites you choose, the sooner you will be able to sell it.
But we must keep in mind that to sell a mobile phone over the Internet we must start from the premise of placing an attractive advertisement and a reasonable price. If the price is something that worries you or you don't know what to put, it is best that you consult in those apps mobile devices like yours and that are in a similar state. Also keep in mind whether or not the price is going to be subject to some negotiation, because buyers are generally going to go in on the discount. In this sense, you must be very clear about it, especially so that nobody wastes your time. Mark yourself a floor that you will not continue to go down.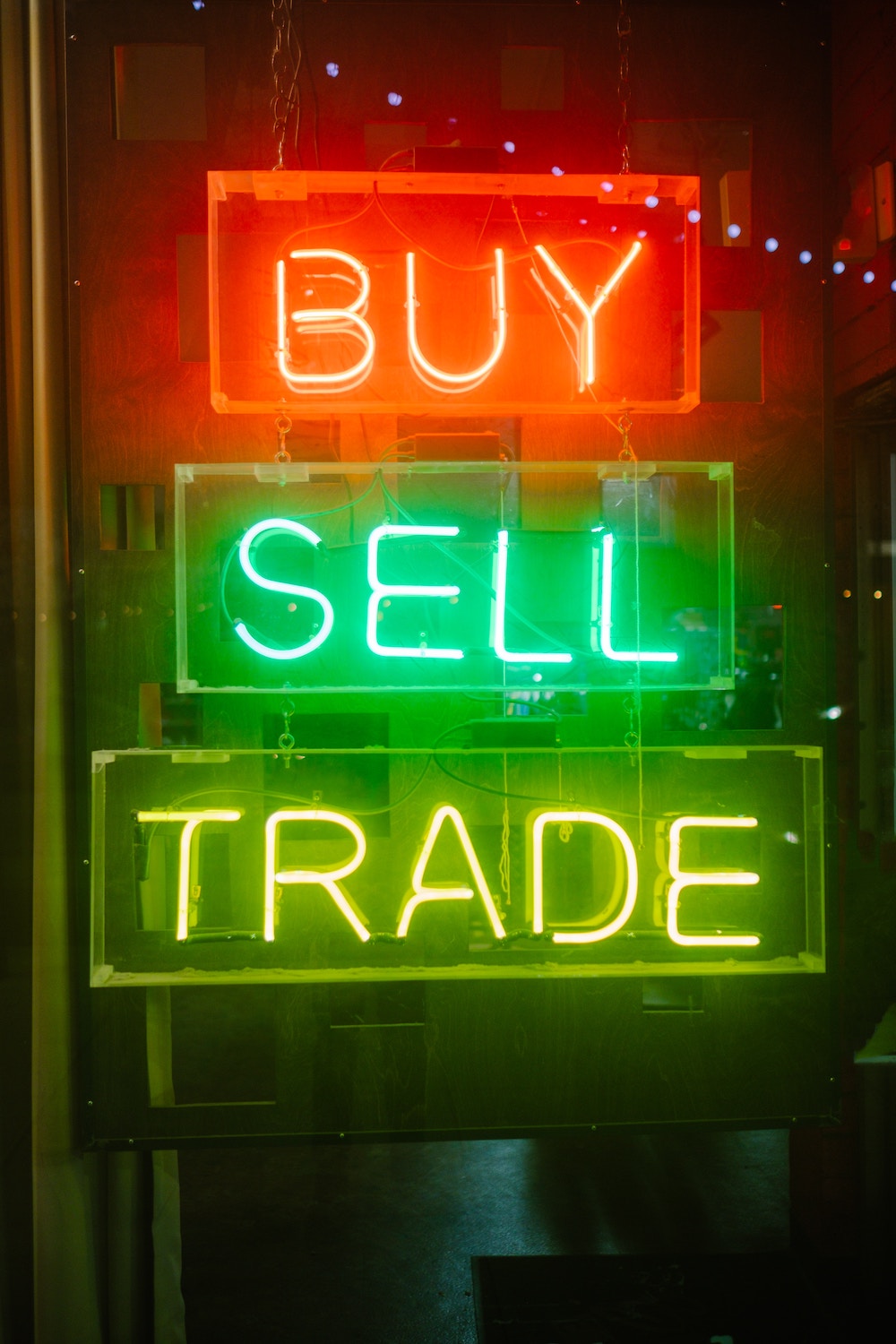 A good advertisement is characterized by having good photos and because the description is well detailed. The matter of the photos is solved with a phone, since the quality they offer is more than acceptable. Do as many as you can and preferably, with natural light. If the device has a physical defect, take photos of it as well so those interested in it know.
The description must obviously be sincere. Do not say that it has little use if you have crushed it. Do not hide defects, because when the buyer receives the device and sees it, he will ask you for explanations, and with good reason. You must start on the right foot in this internet sales and thus have a good reputation.
Make reference to whether you have an invoice or if the warranty remains, as well as the version of the operating system. Of course, you should review if it is fully functional or if it has undergone any previous repair. Those interested will verify that you take the sale very seriously, which will increase your chances. Indicates if it has accessories, the box and its condition.
Complete your ad with the shipping method or if you deliver it by hand in a specific city. Is shipping included in the final price? Of course, sending a mobile phone by mail or courier is a delicate matter, so don't forget to pack it well. In any bazaar you can buy bubble wrap so that it is well protected.
As for the sale itself, that's up to you. You will decide until when you are willing to lower the price or if it is non-negotiable. Never sell a mobile if you are not convinced by the price they offer you. Your idea is to sell it, not to feel dissatisfied with the deal. One piece of advice, don't waste time with type buyers:
– "I'll give you X-100 € and I'll pick it up now."
– "I have seen another cheaper one".
– "Can you trade it for a dog?" (this is true).
– "Dear sir: send it to Nigeria and I will pay you X+200 €"
In summary, selling a mobile phone is easier if you are clear and explicit from the outset, take good photos and give a professional image. If for whatever reason you are not completely convinced or the sales process itself makes you lazy, think that you can always donate it to many organizations or take it to the clean point for use.
More articles related to Technology
The latest technology
Last News
#succeed #selling #secondhand #mobile #tricks