Direct Chronicle
On the last day of the Aste Nagusia, while Marijaia lowered her arms and the last recalcitrants loitered without wanting to leave the txoznas, San Mamés experienced a madness in the first part that Athletic and Betis played. A slide of emotions for the rojblancos followers and the large Betic parishioners who attended the Cathedral.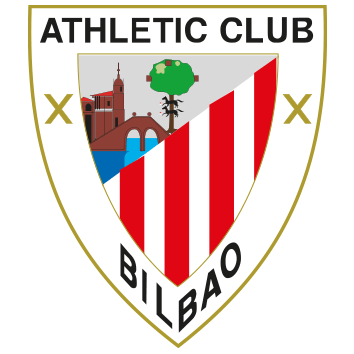 4
Unai Simón, Lekue, Daniel Vivian, Aitor Paredes, Imanol Garcia (Yuri, min. 65), Vesga, Williams, Nico Williams, Muniain (Unai Gómez, min. 66), Ruiz de Galarreta (Dani García, min. 84) and Guruzeta (Berenguer, min. 65)
2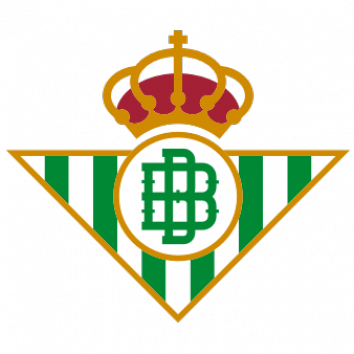 Rui Silva, Sabaly, Abner, Luiz Felipe, Pezzella, Aitor Ruibal (Rodri, 57th minute), Guido Rodriguez (Paul Akouokou, 64th minute), Marc Roca (Guardado, 74th minute), Isco, Ayoze Perez and Willian Jose (Borja Iglesias, min. 73)
Goals 0-1 min. 2: Willian José. 0-2 min. 10: Isco. 1-2 min. 30: Vesga. 2-2 min. 45: Vesga. 3-2 min. 52: Cross. 4-2 min. 83: Unai Gómez.
Referee César Soto Grado
Yellow cards Guido Rodríguez (min. 44), Abner (min. 47), Aitor Paredes (min. 58), Ruiz de Galarreta (min. 61), Vesga (min. 79) and Berenguer (min. 91)
For ten minutes, the people from Bilbao were in depression and the visitors were euphoric with two Verdiblancos goals in an exercise of attacking clarity and the quality of their players. Willian José first portrayed the center-backs; Isco later placed her in the squad after a run by Ruibal on the right. After half an hour, Valverde was already beginning to think about a triple change for the break, like the day of Madrid. But then everything changed.
A fall by Nico Williams in front of Rui Silva, which seemed offside and then a pool, was neither one thing nor the other, but a penalty, according to the referee, who looked at it in the VAR. Vesga closed the gap with his launch and tied at minute 45, also from eleven meters. Once again Nico fell in the area due to a stomp from Guido. Everything that Betis had built fell apart in the last quarter of an hour. And what could go wrong was even worse for the Sevillians, who were stunned in the area when Vesga wanted to complete the task, his dribbling attempt hit an opponent, the ball fell to Iñaki Williams and his hard cross was pushed by Guruzeta to network.
Betis went from euphoria to a catatonic state, without being able to react in the second half, in which they gave up the ball to Athletic and eased the pressure. The Isco effect had not had consequences for many minutes before the red and white goal and not even the departure of Borja Iglesias, received with applause from the stands, was substantiated in nothing positive for his team, who conceded the fourth in a counterattack by Iñaki Williams that Unai finished off. Gomez.
You can follow EL PAÍS Deportes on Facebook and Twitteror sign up here to receive our weekly newsletter.

#Athletic #traced #goals #Betis #break