Straight
Alavés achieved their first win by beating a Sevilla that was a disaster in defense. Kike García destroyed the Andalusian team, which only several days before had been able to keep City at bay. What Haaland could not do, Kike García did to push a team that deserved the victory. Sevilla was a flan behind and showed some very important deficiencies. Dmitrovic, his goalkeeper, failed when Bono was sold. The centrals, Gudelj and the young Kike Salas, do not provide the necessary level in a Sevilla that is playing in the Champions League. At the same time, neither Jordán nor Rakitic tie up in the center of the field. The sad memory of last season hovers over a Sevilla team that has lost its first two LaLiga games at the start of the current season. And he has done it against two rivals who are not destined to be in the noble zone of the table, Valencia and Alavés. The Andalusian team must improve its squad from now until the end of the market. Otherwise, you will have a very bad time.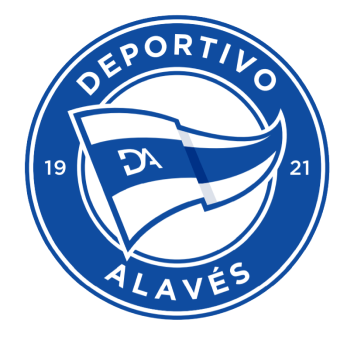 4
Sivera, Sedlar, Abdel Abqar, Gorosabel, Rubén Duarte (Rafa Marín, min. 86), Xeber Alkain (Javi López, min. 67), Ander Guevara, Carlos Benavidez (Antonio Blanco, min. 79), Luis Rioja (Miguel De La Fuente, min. 87), Guridi and Kike García (Mamadou, min. 79)
3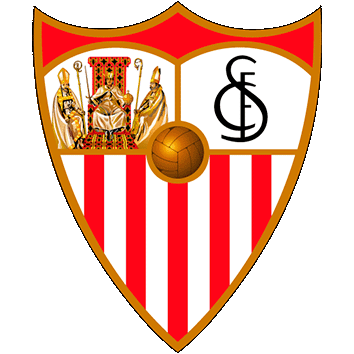 Dmitrovic, Marcos Acuña (Adrià Pedrosa, min. 45), Jesús Navas, Kike Salas, Gudelj, Lucas Ocampos (Óliver Torres, min. 60), Joan Jordán (Jesús Corona, min. 75), Rakitic (Fernando, min. 45 ), Lamela, Suso (Rafa Mir, min. 75) and En-Nesyri
Goals 1-0 min. 7: Luis Rioja. 1-1 min. 15: Abdel Abqar (pp). 1-2 min. 40: Lick it. 2-2 min. 43: Ruben Duarte. 3-2 min. 54: Kike Garcia. 4-2 min. 58: Kike Garcia. 4-3 min. 96: Rafael Mir.
Referee Guillermo Cuadra Fernandez
Yellow cards Gudelj (min. 61), Gorosabel (min. 90) and Óliver Torres (min. 98)
Good game from Alavés. With all his limitations, he made a great effort to create a significant number of chances for a theoretically superior Sevilla. He deserved what Luis García's team did. There were 14 shots that he did to the Andalusian team, with four goals. Alavés had the virtue of hitting and taking advantage of the weaknesses of this very fragile Sevilla. José Luis Mendilibar has a lot of work ahead of him. His team is champion of the Europa League, without a doubt, but all the alarms have gone off because it is not normal to offer such a worrying image of his defensive system.
Sevilla is in a construction process. The same is shipwrecked against Valencia that competes against Pep Guardiola's City. On this path, he offers contradictory feelings on his return to LaLiga. With Suso marking the differences from midfield onwards, well accompanied by Lamela and Ocampos, it is a team with talent and punch. Many more problems pass behind. Recently sold Bono, Dmitrovic offers no guarantees and his center-backs could barely contain the attacks from a team like Alavés. The Basque team, recently promoted, created a good number of chances for Sevilla. The Andalusian team, with a little more talent, scored two goals, the same as an Alavés who had up to four more chances to score. The result was an exchange of blows that was, at least, amusing for the spectator. Four goals were the product of good shots and also bad luck, such as the own goal scored by local central defender Abqar.
Sevilla's second half was a disaster. Alavés smelled their weakness perfectly, with Kike García moving very well between Gudelj and Kike Salas, absolutely outmatched. The striker scored two very good quality goals and Alavés went up 4-2 before the astonished face of Mendilibar on the bench. Alavés was able to do a little more and still suffered in the final stretch of the match after a great goal from Rafa Mir. It was minute 97, too late for this defenseless Sevilla.
You can follow EL PAÍS Deportes on Facebook and Twitteror sign up here to receive our weekly newsletter.

#Alavés #strikes #defenseless #Sevilla