One of the most anticipated series premieres this summer is the series The Chosen One, which will arrive on Netflix on Wednesday, August 16. An original production that is based on the American Jesus saga of graphic novels by writer Mark Millar and artist Peter Gross, although the story changes for the localization series and moves to Mexico.
The protagonist of this series that can already be seen on Netflix is ​​Jodie, a 12-year-old boy who lives in the state of Baja California Sur, who discovers that he has the same powers as Jesus Christ. A complex destination that no one knows if this 12-year-old boy will be able to fulfill, who will gradually discover what it means to assume that responsibility.
The 6 episodes of this ambitious series have been directed by Everardo Gout (Mars) and executive produced by Stacy Perskie (Narcos: Mexico), Leopoldo Gout (Zoo) and Everardo Gout himself. The script for El elegido has been written by Everardo Gout in collaboration with Jorge Dorantes, Kevin Rodriguez, Iturri Sosa, Tina de la Torre and Leopoldo Gout. The platform also has a project to adapt other sagas by Mark Millar The Magic Order and Huck in the future, which will become series and is also preparing a movie about Prodigy.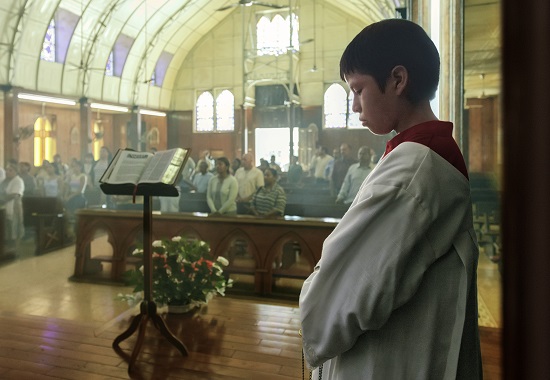 The chosen one
A child with the powers of Jesus Christ
This series consists of only 6 episodes and its plot is quite complex and original, as well as difficult to adapt to this format. According to the Netflix synopsis: "After surviving a freak accident, Jodie, a twelve-year-old boy from Santa Rosalía, Baja California Sur, discovers that he has powers like those of Jesus Christ: he can turn water into wine, make invalids walk and perhaps even raise the dead. What will he do with his fate? Could he be the leader that humanity needs to face an age-old conflict?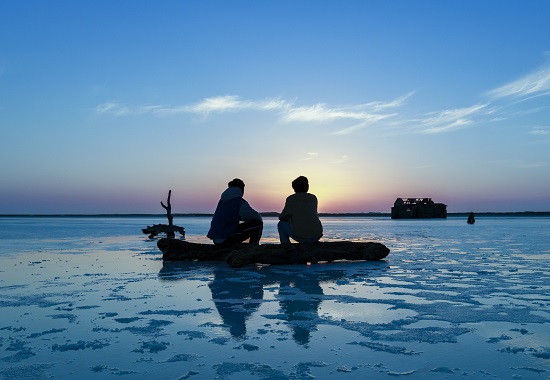 The chosen one
The cast of The Chosen
Actor Bobby Luhnow plays the role of young Jodie and the cast of this series includes Tenoch Huerta, known for his role as Namor in Black Panther: Wakanda Forever. Also in the series is the actress Dianna Agron, who played the role of Quinn in the series Glee and here she gives life to Sara.
In addition, in the cast of the series are the actors Lilith Curiel, Juanito Anguamea, Jorge Javier Arballo, Alberto Pérez-Jacome, Patricio Serna Meza, Alfonso Dosal, Sofía Sisniega and Eileen Yáñez. Spanish actor Carlos Bardem plays the role of Father Pastor Cruz.
More articles related to Film and Series
The latest in Film and Series
Last News
#chosen #Mexican #series #premieres #Netflix