Straight
A Valencia with a spark, more intense and faster than a thick Sevilla, justly took the victory of Sánchez Pizjuán. Rubén Baraja's players did almost everything well, who despite his inexperienced knowledge knew how to take control of the game in a fantastic way to achieve a victory that few expected. Sevilla lacked intensity, being surprised by Valencia from the dawn of the match. Then, when he reacted in the second half with En-Nesyri's equalizing goal, Sevilla's central defenders made two blunders. First Badé, with an absurd back pass that later caused the Sevilla defender to grab Hugo Duro, who scored a great game. Badé saw the red and the young Gattoni entered. The young Sevilla signing failed in a cross clearly and allowed Hugo Duro to cross Javi Guerra, who scored the 1-2 with great quality.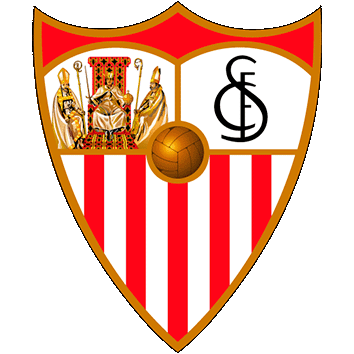 1
Bono, Loic Bade, Gudelj, Marcos Acuña, Jesus Navas (Juanlu Sanchez, 69th minute), Lamela (Oliver Torres, 56th minute), Suso, Lucas Ocampos, Rakitic, Fernando (Djibril Sow, 69th minute) and En- Nesyri (Federico Gattoni, 82 mins)
2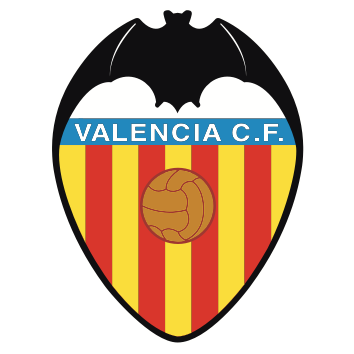 Mamardashvili, Thierry Correia, Cenk Özkacar, Gayá (Vazquez Alcalde, min. 87), Gabriel Paulista, Mouctar Diakhaby, Pepelu, Francisco Martinez (Foulquier, min. 61), Diego López (Gozalbez Gilabert, min. 65), Andre Almeida ( Javi Guerra, minute 61) and Hugo Duro
Goals 0-1 min. 59: Mouctar Diakhaby. 1-1 min. 69: En-Nesyri. 1-2 min. 88: Javi Guerra.
Referee José María Sánchez Martínez
Yellow cards Mouctar Diakhaby (min. 10), Rakitic (min. 14), Cenk Özkacar (min. 16), Gudelj (min. 44) and Marcos Acuña (min. 97)
Red cards Loic Bade (min. 80)
Unexpected defeat for Sevilla, without game or intensity, surpassed by a rival where their coach cries out for the arrival of reinforcements while a group of kids take their chestnuts out of the fire.
When few expected it, this young Valencia (the youngest in LaLiga) made things very difficult for a Sevilla where Mendilibar threw continuity. The Basque presented in the league premiere a very continuous eleven, without any signing. A team full of interesting names but lacking in rhythm, a vital aspect of the game that veteran footballers are picking up as the matches progress. Thus, the double pivot formed by Fernando and Rakitic was continually surprised by the vitality of Pepelu and Almeida, well supported on the wings by Fran Pérez and Diego López, two beardless men who can become good footballers if they continue in this vein.
Baraja also surprised with the inclusion of Diakhaby as a midfielder. The Senegalese, a horror with the ball, did put a lot of intensity into an area where Ocampos, Lamela and, especially, Suso were shipwrecked. Suso's absence of spark was striking, a difference player, but drowned.
Valencia had the best chances in a first half where they dominated. He lacked scoring and that is usually paid against a rival like Sevilla. The best visiting option was a shot from Diego López's heel that was about to surprise Bono. Sevilla, very thick, only had one occasion in a shot from Acuña from outside the area that went wide by very little.
Sevilla improved in the second half. The main reason was that he put passion into his game. He advanced lines and squeezed. The clash went into a nice round trip, hitting Valencia first. The skilful combinations of his players found a reward with a goal from Diakhaby from a pass from Almeida.
Sevilla reacted to a great quality action by Suso, who cut back and launched a great ball into the area. En-Nesyri emerged to score the equalizing goal with his shoulder. With the duel even, the Andalusian team began to make individual mistakes that condemned them. First Badé, with his red, then Gattoni, with a play in which he showed great inexperience. A great discount of 11 minutes arrived and only Suso had a chance to equalize with a long shot. The youngsters of Valencia acted with a great skill, inappropriate for their age, and condemned the veteran Sevilla to defeat.
You can follow EL PAÍS Deportes on Facebook and Twitteror sign up here to receive our weekly newsletter.

#good #Valencia #surprises #Sevilla