It may be that we are experiencing the decline of the superhero genre in the industry, but today, there are still few actors who have been able to resist entering the UCM (Marvel Cinematic Universe) or DC tapes. And it is that unless you are an international star, the acting profession is usually on the ledge of uncertainty. Therefore, accepting a contract that guarantees a whole series of fixed productions in the future, often implies an inalienable guarantee. That said, other visible faces in Hollywood have shown their reluctance to enter the audiovisual world of comics, such as Emily Blunt. The British actress is far from liking the idea of ​​tying herself to the IP of a saga.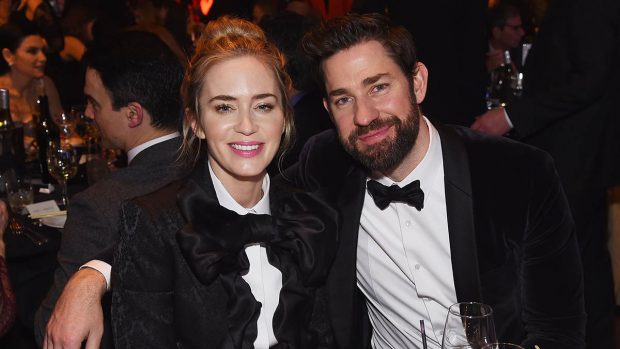 John Krasinski and Emily Blunt are also a couple in real life Jaimie (McCarthy Getty Images)
Blunt has recently released Oppenheimer and, far from being far from blockbuster cinema, the interpreter has always been in the spotlight for giving life to Sue Storm, the invisible woman from The Fantastic Four. A tape scheduled for 2025 that has not yet announced its main cast and that will surely begin to move once the SAG-AFTRA strike with the Hollywood Producers Alliance is over. This association of Blunt with Marvel is further enhanced by her private life. The Devil Wears Prada actress is married to actor John Krasinski, who already made a cameo as Mr. Fantastic in Doctor Strange in the multiverse. Their participation was unanimously approved by the fans and now even more, the fandom wants to see the couple as husband and wife in the role of the most well-known superhero family in the world of comics. Unfortunately, Emily Blunt has once again put the staff off with her lack of interest in franchises.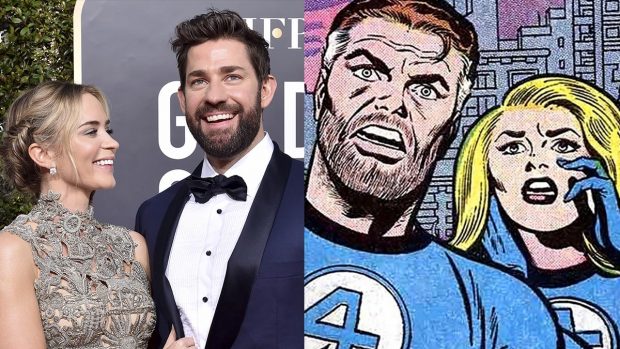 Emily Blunt and John Krasinski could be Sue Storm and Mr. Fantastic
"I don't like to think that they could be a franchise. I love what I love and hope for the best every time, the leap into the great unknown. I see when I read a script that some things are more commercially viable than others, it will not be the reason for me to do it, "said the actress in an interview on the Happy Sad Confused podcast.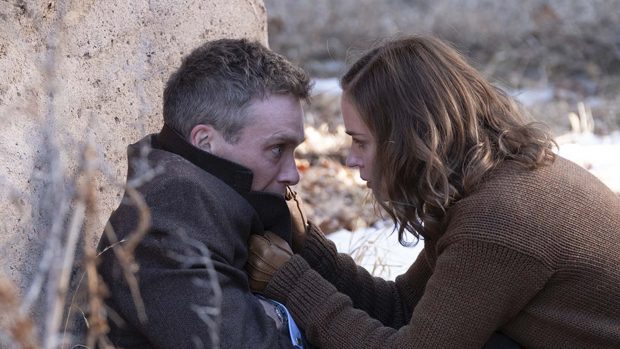 'Oppenheimer' (Universal Pictures)
At the moment there are no superhero movies on the horizon for Emily Blunt. But, that is not why her future is far from the action. In 2024 she will premiere alongside Ryan Gosling and Aaron Taylor-Johnson, The Fall Guy, the new film by filmmaker David Leitch.
More articles related to Film and Series
The latest in Film and Series
Last News
#Emily #Blunt #happy #play #superhero