As the case progresses, more unknowns arise about what the relationship between Daniel Sancho and Edwin Arrieta was like after the Spanish chef by profession has confessed to having murdered and dismembered the Colombian surgeon into 14 pieces. Now the friends are beginning to talk about the details of the Spanish chef by profession, who are still shocked by what happened. «I cannot say what he expected because… No, no, no… I did not expect such a situation. It's something that, when this kind of thing happens to a friend, friendship teaches you that you love him. It's very strong. We never thought this was going to happen," explained a friend of Sancho Gracia's grandson, who was made famous by his character as Curro Jiménez.
«It is that I can say many things. Difficult, all relationships are difficult, but theirs was a relationship that… That played with a lot of feeling, because one day they were good, one day they were bad. We never thought this would have happened," explained the friend of the chef by profession, Daniel Sancho, who is currently in jail in Thailand.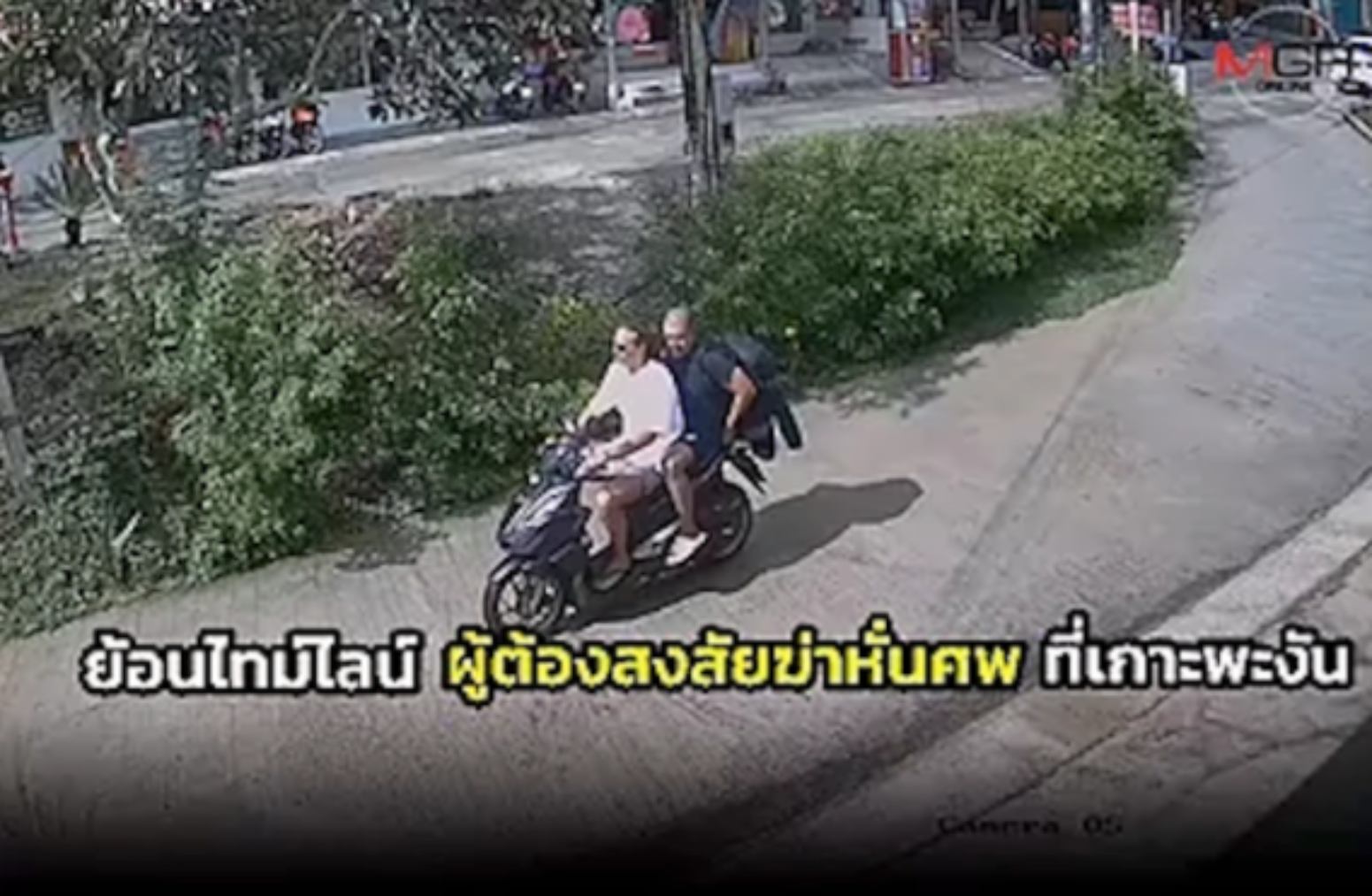 Daniel Sancho and Edwin Arrieta.
«Discuss, yes, yes. Like any relationship, yes, they argued. They were two uncles, they were two uncles… The character of a person, regardless of the situation, can explode at any moment, "Daniel Sancho's friend has given more details.
His family, still in shock, now awaits the repatriation of the surgeon's mortal remains, for which they would have to wait 45 days and would take two months.
Some statements, made in the YAS Verano space on Antena 3, which have been added to the dissemination of some comments made by Daniel Sancho himself with whom they would have confirmed that they would have had sexual relations. After them, the family of Edwin Arrieta issued a statement on Tuesday through the law firm Miguel González Sánchez & Abogados Asociados: "Total rejection of the irresponsible and fallacious statements that have occurred around Edwin and his actions in life, who today, unfortunately and tragically, is the fatal victim of the Spanish citizen Daniel Sancho Bronchalo, who has expressly accepted his responsibility in this vile act".
More articles related to Society
The latest in Society
Last News
#Daniel #Sancho #Edwin #Arrieta #relationship #friends #speak