Chippio is a different electric company that advocates for transparency, and that has recently launched the Smart Charging service, a smart charging tool that automates the charging of electric vehicles at the cheapest hours. We have spoken with Pol Brau, the company's head of Growth and Development, to learn more about the proposal that is changing the charging habits of many users of electric cars.
Chippio: the new way to recharge
The electric car is a reality, is there a concern on the part of users regarding the price they pay to recharge it?
After a recent survey that we have carried out on non-owners of Spanish electric vehicles, we have found that 80% of them do not know the economic advantages of an EV. The vast majority of drivers do not know in a precise and reliable way the real cost of these models, nor the savings that it represents compared to combustion vehicles, so ignorance about the cost of recharging and general maintenance of these vehicles is the main barrier encountered by users. We believe that the return to affordable electricity prices that we are currently experiencing, together with the energy transition and the existence of solutions such as Smart Charging, Chippio's pioneering smart charging service, the penetration of EVs and knowledge of the market on the part of Spanish will increase in the short term.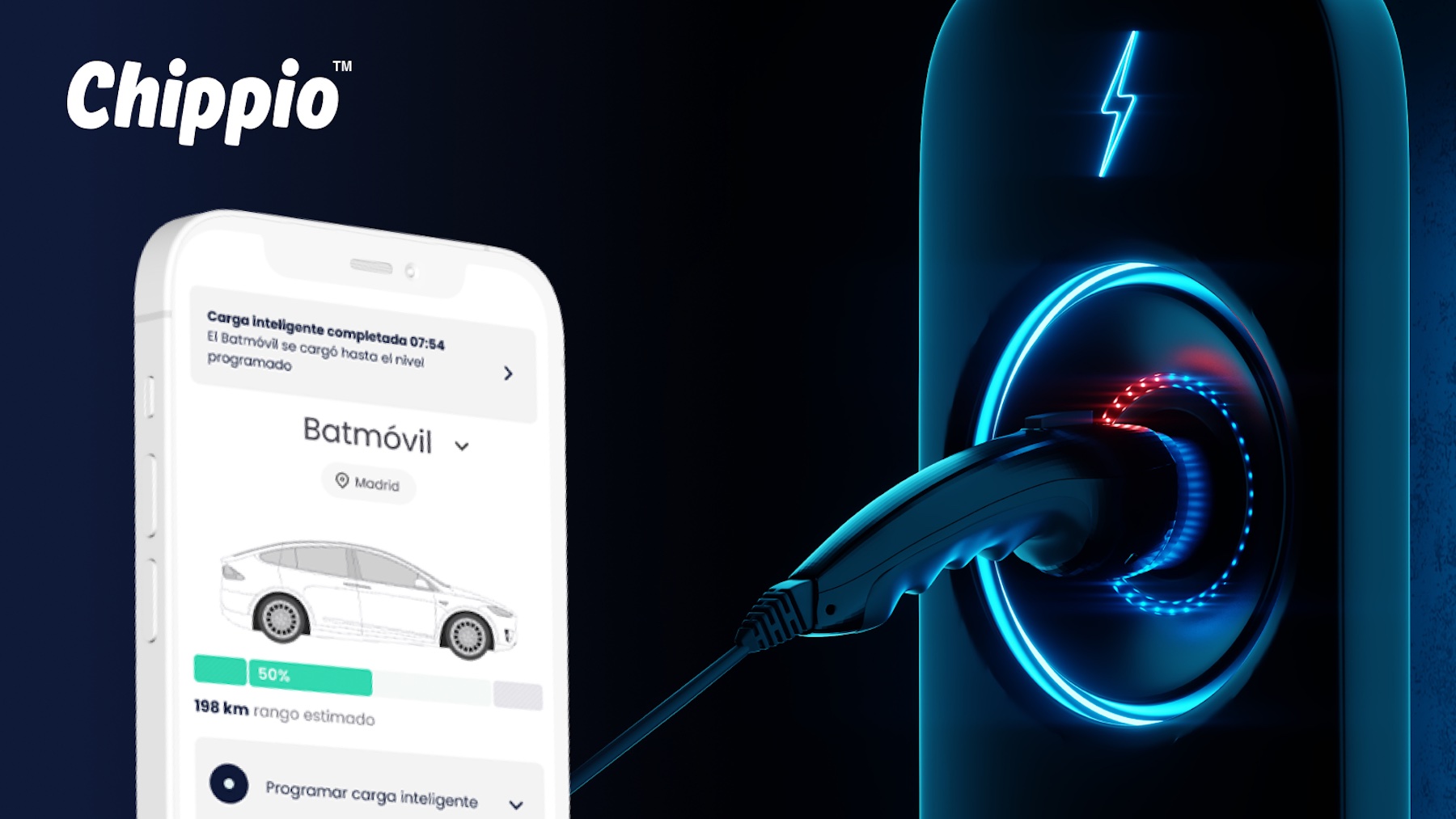 What does it take to be from Chippio and why does it interest the consumer? What percentage of savings exists when choosing a cheap time slot instead of doing it?
Chippio is a Spanish electricity company that offers electricity and power at market prices. To be a user, you only need to register with us in a few minutes from our website or app. Our only benefit is a monthly fee of €3.90 plus VAT, the rest is at market price. We believe that working with this single fixed fee establishes a very sincere relationship with our customers: we do not charge more if they consume more electricity. We always win the same. For this reason, our only objective is to allow them to control their electricity bill so that they save, since we do not have any permanence either. This level of controls is possible thanks to our app, included in our service, which allows them to save and rationalize their consumption.
Chippio is an interesting option for any type of customer, since through our app we offer real information on their consumption, how much they have spent and electricity prices in real time, all in a simple and intuitive way. This empowers households to know their consumption and try to rationalize it, achieving a more sustainable and transparent energy paradigm. In addition, with this single rate it is possible to access the Smart Charging service, which intelligently automates the charging of electric vehicles in private chargers. Using the Chippio app, customers can take advantage of the cheapest daylight hours and thus save up to 50% on each charge and have the car ready when we need it.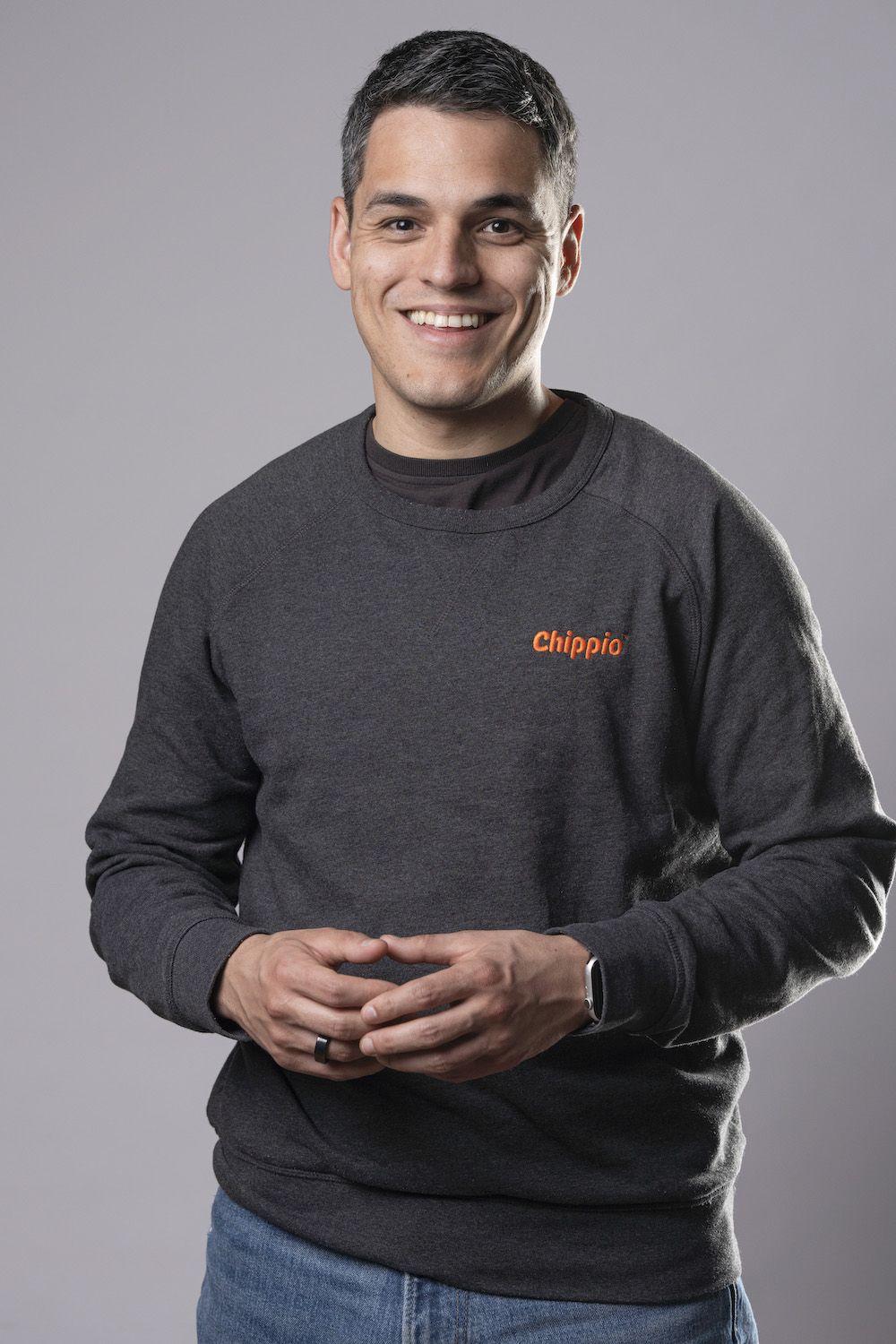 The app format is comfortable for users. What advantages does it provide when recharging our vehicle?
At Chippio we offer 100% digital services through our app, an element around which our activity revolves. The Smart Charging service allows you to program the charge percentage and time at which you want to have your EV ready. The app knows the electricity prices per hour in advance, and schedules the charge to reach the committed target using the cheapest hours. The user only needs to link the Chippio app to their vehicle to be able to enjoy Smart Charging, and they will not have to worry about manually charging their vehicle at the cheapest hours. You don't need any additional hardware nor does it cost extra; It is included in our monthly fee.
More articles related to Technology
The latest technology
Last News
#Chippio #intelligently #charge #electric #car