The history of music is full of great composers and artists who left an indelible legacy in the world. One of these geniuses is Joseph Bologne, better known as Chevalier de Saint-Georges, an Afro-descendant musician who defied racial barriers and became one of the most prominent composers of his time. Known as the Black Mozart, his music has stood the test of time and is still admired and appreciated today.
The origin of a great composer
Born on December 25, 1745 in Guadeloupe, a French colony in the Caribbean, Saint-Georges was the son of George Bologne de Saint-Georges, a noble landowner and businessman, and Nanon, an African slave. At an early age, he was sent to France to receive a quality education, where he excelled in both academics and sports.
Although he was initially educated to pursue a military career, his musical talent became apparent from an early age. He learned to play the violin from prominent teachers and quickly became a virtuoso on the instrument. His talent did not go unnoticed, and at the age of 17 he was admitted to the prestigious Paris Academy of Music.
Passion for the violin
Saint-Georges soon stood out as one of the best violinists of his generation. His ability to improvise and his impeccable technique earned him recognition from critics and audiences alike. In addition to his virtuosity on the violin, he was also a talented composer. He wrote symphonies, concertos, string quartets, and operas, which were acclaimed for their originality and soulfulness.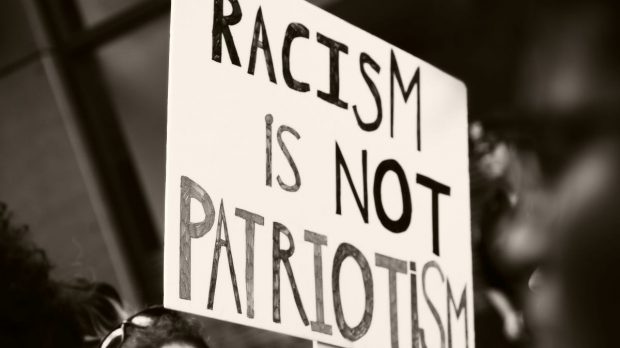 racist obstacles
Despite his talent and success, Saint-Georges faced numerous obstacles due to his African descent. Although 18th century French society was deeply marked by racism, he managed to overcome these barriers and became an influential figure in artistic and political circles of the time. He was a noted leader of the Queen's Concert Orchestra and served as music director at various opera houses in Paris.
In addition to his musical career, Saint-Georges was also a noted athlete. He was a fencing champion in France and earned the nickname "The God of War." His swordsmanship was as impressive as his musical prowess, and he became one of the best swordsmen of his time. He even had the opportunity to duel the famous French writer and philosopher, Jean-Jacques Rousseau.
A legacy with lights and shadows
Although his music was highly regarded during his lifetime, Saint-Georges's fame waned after his death in 1799. For many years his legacy was forgotten and his music little known. However, in recent decades there has been a renewed interest in his work and his figure, and his music has once again been performed and recorded.
Saint-Georges' music is a unique combination of classical and African elements. His compositions are vigorous and full of passion, and show great influence from African folk music. Although many of his works have been lost to time, those that have survived reveal his genius and his ability to create innovative and moving music.
Today, the legacy of the Chevalier de Saint-Georges is being recognized and valued in due measure. His music has been performed on important stages around the world and has been recorded by renowned performers. His story is a reminder of the importance of diversity and inclusion in the world of music and a testament to the power of talent and passion to overcome any barrier.
More articles related to History
The latest in History
Last News
#Knight #George #Mozart #negro