Without a doubt, summer is one of the favorite times of the year and with good reason, because when temperatures rise, we spend more time outside enjoying free time. In addition, the sun changes our mood, as well as tanning us. There are skins that appreciate the sun's rays, as they tan more evenly without burning, obtaining a spectacular tan and, on the other hand, other people suffer from sun exposure since it causes the appearance of spots, accelerates aging of the skin, dehydration appears and, at certain times, favors the appearance of acne. How can we prepare it for the sunny months? Aïna Munné, expert in dermocosmetics and formulation at PromoFarma by DocMorris, gives us the keys to show off the best version of your skin this summer, whatever skin you have. She comments that sun protection is necessary not only in summer, but throughout the year, because, according to Aïna Munné 'The sun is the main enemy of the skin, as it accelerates premature aging, causes spots, loss of water, so in summer we should look for light sunscreens, resistant to sweat and with filters that cover a broad spectrum of UVB and UVA radiation with a minimum SPF of 30'. In addition, during the summer months, our skin tends to become even more dehydrated, due to the sweat that we produce due to the increase in temperatures, so we think that the lightest moisturizing creams to avoid the density of cosmetic products that give us the feeling of fat on the skin. However, nothing could be further from the truth, as Aïna Muné warns that 'Dense moisturizing products, the classic creams, contain occlusive and semi-occlusive ingredients that prevent water loss but, nevertheless, during the summer months it is better to replace the thick creams for gels that contain ingredients that retain water in the skin without greasing, such as sugars, glycerin or hyaluronic acid'.
One of the essential summer skin care steps to get a natural tan is to exfoliate. In fact, "It is a myth that we cannot use exfoliants in summer," confesses Aïna, who adds that "The key is to use the right ingredients to do so without leaving the skin unprotected, opting, for example, for a mild mechanical exfoliator or an acid exfoliant'. What are acid exfoliants? Our expert defends that 'You have to lose your fear of acid exfoliants in summer, since not all of them are photosensitizing and they can help us refine the horny layer that has thickened due to sun exposure. For this reason, it is essential to use products with gluconolactone or lactobionic acid, with effects similar to glycolic acid, but with a milder effect'. When applying sunscreen, it is essential to add an antioxidant to multiply the effects of photoprotection, obtaining a glow effect on the skin, because, as stated by Aïna Muné, an expert in Dermocosmetics 'That luminous effect after sunbathing is due to the first protective mechanisms that the skin has long before melanin: we secrete DOS (superoxide dimutase), which is a powerful antioxidant that is also used as a cosmetic ingredient.' In addition, our expert confesses that "We can add a product with Vitamin C or Vitamin E, two of the most powerful antioxidants to use in summer." With all this, Aïna Muné, our expert in Dermoesthetics, teaches us her favorite products to prepare our skin for the summer to achieve greater hydration and an even tan during the summer months.
Water-based fusion water facial photoprotector SPF50, from Isdin (€20.23)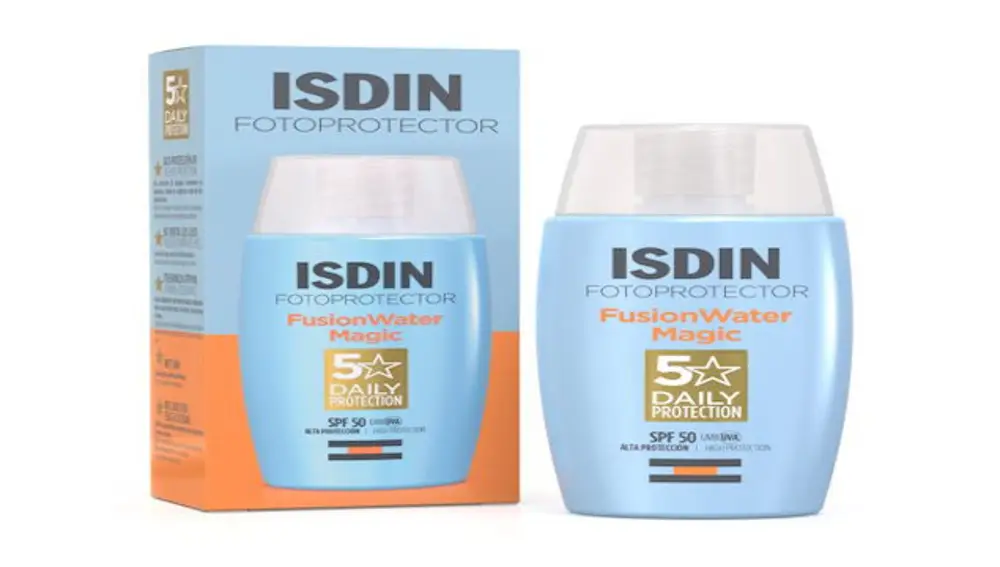 Fotoprotector facial ISDIN
Hydrance crema hidratante Aqua gel, by Avène, (€20.32)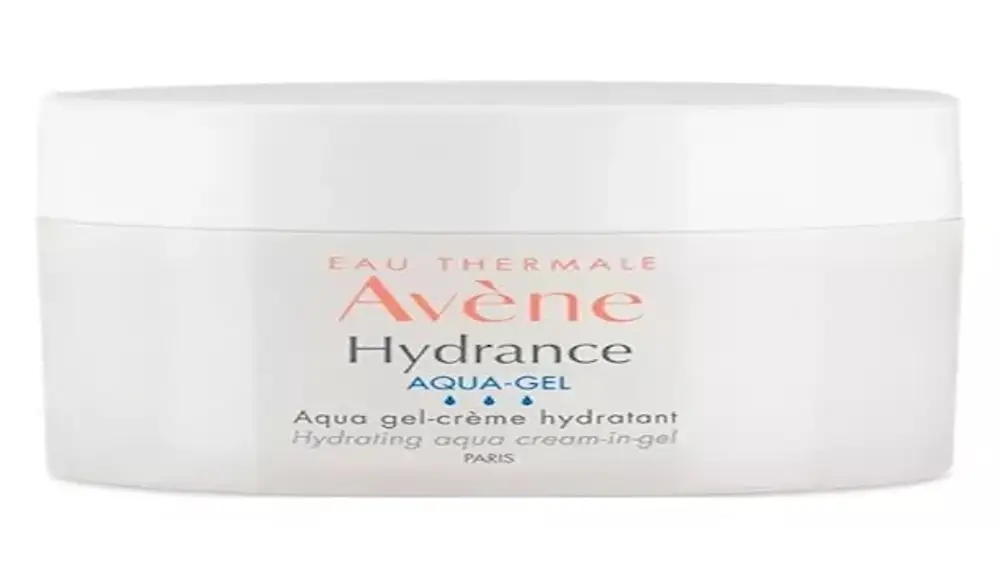 Avene moisturizing cream
Adzuki & Ragi Fantasy powder scrub, by Byoódé (€34.00)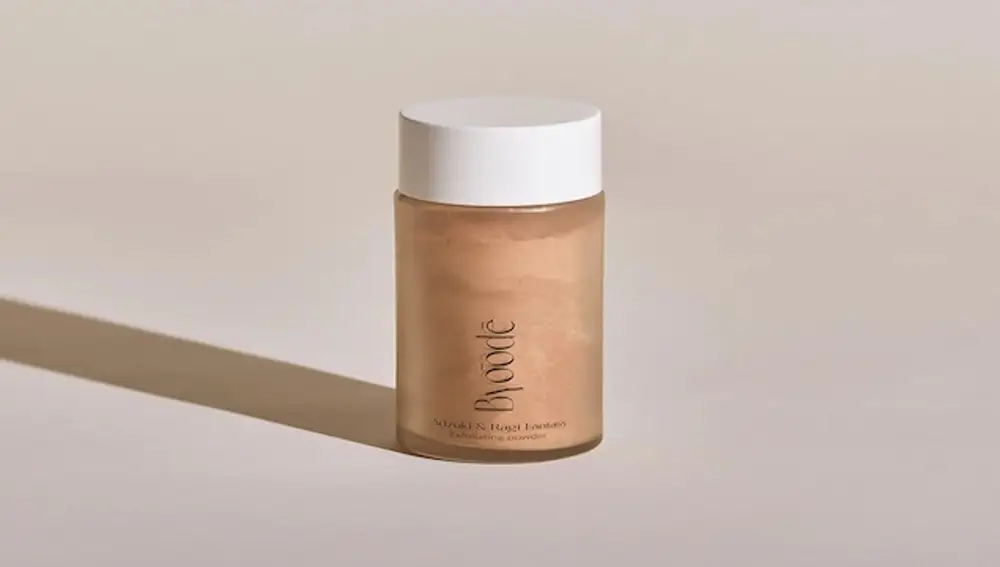 Byoódé Powder Scrub
These are some of the products that our expert Aïna Muné advises us to prepare our skin for summer.