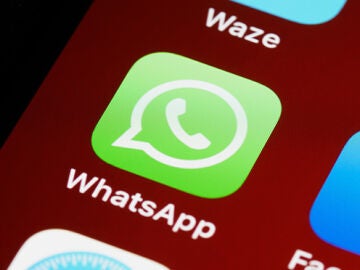 After 14 years of life and having reached more than 2,000 million users worldwide, WhatsApp is a more than solid platform that, in general terms, provides a good experience and meets the needs of its users. But that does not mean that operational problems can be noticed periodically, as happens with any application if proper maintenance is not carried out.
After a while of use, it is not uncommon for the application to slow down. It takes longer to open, enter conversations or load the media they contain. Not so common, but for what the method that we are going to tell you about is also usually helpful is that the application is not updated. In cases like these it is recommended to empty the application cache.
The WhatsApp cache is a temporary storage on the device that saves information and data that the application uses frequently to speed up its operation. For example, when you open a conversation in WhatsApp, the app loads the images and messages in that conversation from the cache instead of downloading them again from the server. This allows the app to run faster and reduce data usage.
However, over time, the cache accumulates a large amount of unnecessary data that takes up space on the smartphone and slows down the performance of the application. For this reason, it is recommended to empty the cache from time to time to free up space and improve the performance of WhatsApp, especially if a lot of multimedia content is sent in your conversations.
To clear the WhatsApp cache on an Android phone, you need to follow these steps:
Open Android Settings on your mobile. Select Applications and in the list, WhatsApp. Tap on Cache and then Clear Cache.
The case of an iPhone is different because neither the application nor the iOS operating system give the option to delete the application cache. On an Apple mobile, it is necessary to completely remove WhatsApp and download the application and install it again to clear the cache.