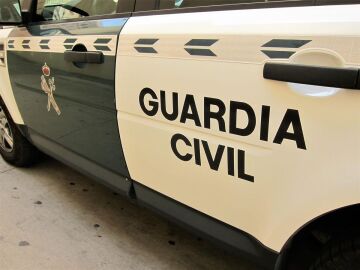 The Civil Guard of Monzón (Huesca) has arrested a woman as the alleged perpetrator of five crimes of theft of jewelery from the interior of houses where she worked as a domestic worker. The investigation began after receiving a complaint from an elderly woman who came, along with her housekeeper, for the theft of some jewelry; In principle, it involved another worker who had assisted the woman months before. To do this, the employee provided some alleged conversations she had with the previous assistant through a mobile instant messaging application.
The agents verified the existence of said instant messaging conversation and others for the location of the stolen jewels in various purchase-sale stores.
They discovered that the two telephone numbers that had carried out the conversation about the theft of the jewels belonged to the same woman, so she would have used said conversation to implicate a third person who probably had no knowledge of the facts.
After a series of checks in the local jewelry buying and selling, the investigators came to the conclusion that the woman who had sold the stolen jewelry would correspond to her current household assistant. In addition, she had made other sales.
The agents learned that this woman had worked in four other homes for the elderly and that there had also been theft of various jewels, but that, since it was not for everyday or daily use, the victims had not noticed their absence until they were alerted by the guards.
After a comparison with the 65 jewelry sales made by the alleged perpetrator of the events, it turned out that several of the lots corresponded to stolen jewelry and that their legitimate owners could prove their ownership.
The detainee would have obtained a profit from the sale of the jewels of more than 14,000 euros; the real price was much higher, although for the victims, elderly and especially vulnerable people, in addition to their economic value they had great sentimental value. One of the stolen lots has been recovered.