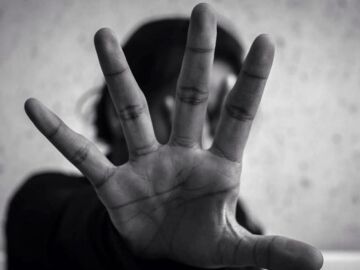 The Second Section of the Provincial Court of the Balearic Islands celebrates this Friday the preview of the trial against a man accused of sexually abusing, on repeated occasions, his two minor granddaughters, aged 14 and 9.
The Prosecutor's Office points out in its indictment that, from August 2019 to August 2020, taking advantage of the fact that his granddaughters visited him and spent the night on weekends at his house with their brother, the defendant touched and groped several sometimes the genitals, breasts and buttocks of minors under their clothes, doing so up to five or six times a day.
On July 9, 2021, the Investigating Court issued a restraining order of a minimum of 300 meters in favor of the minors.
The Public Ministry considers the facts constituting a continued crime of sexual abuse and requests six years in prison for the man, the prohibition of approaching less than 500 meters or communicating with the victim for 10 years and the measure of probation for a period of time. eight years old. In addition, it requests that the defendant compensate each of the injured with 12,000 euros for moral damages.