'El Hormiguero' continues to provide the best entertainment in prime time and proof of this was the visit last Wednesday, May 24, of the comedians Agustín Jiménez and Susi Caramelo. The man from Cáceres and the Catalan woman sat down with Pablo Motos to talk about his experience in one of Atresmedia's star contests, 'Tu Cara Me Suena'.
Both comedians made clear the good vibes that exist among all the contestants, in addition to confessing that the imitations of this Friday, May 26, will not be forgotten. The month of May is nearing its end and to close the week, the Antena 3 program will feature the visit of one of the music groups that have made history in the world of Spanish music. Hombres G (formed by David Summers, Rafa Gutiérrez, Javier Molina and Daniel Mezquit) turns forty years old and what better way to celebrate it than with a tour in recognition of so many years.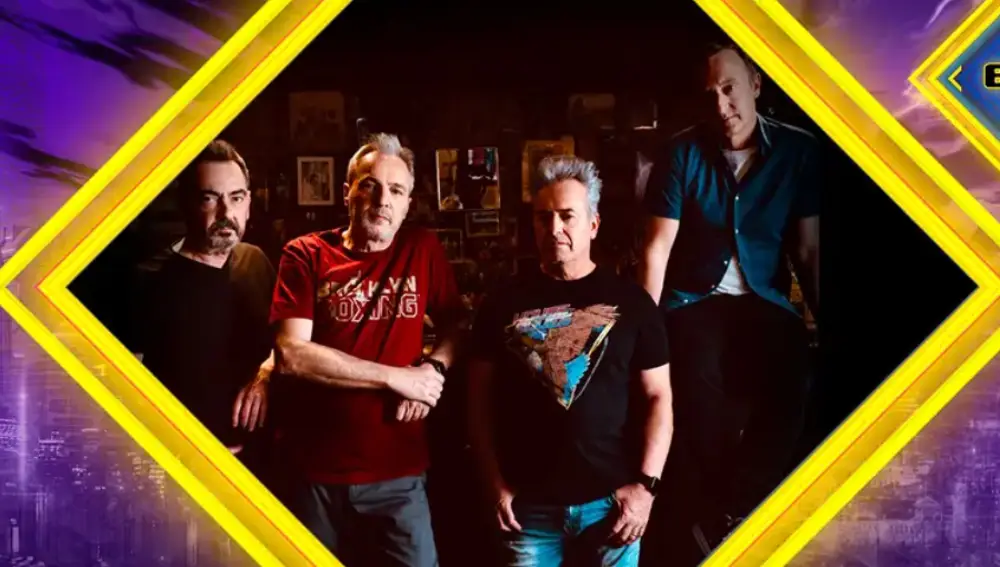 Hombres G guests in 'El hormiguero' Atresmedia
The group, born in Madrid in 1983, has organized a tour under the name '40 años y seguimos empeciond' with which they will tour Spain over the next few months, until December, recalling the two decades of success they have behind them. This tour began on May 19 in Valencia and since then more than 100,000 tickets have been sold.
There is no doubt that Hombres G established themselves as one of the most important groups in the 80s and 90s, and proof of this is the success they continue to have today, allowing all their fans to enjoy this tour where for two hours they will be able to listen live to their songs that marked a before and after.