The rains that this end of May has brought to the Community of Madrid fills swamps… and also gives life to the good number of waterfalls in the region. Most of them concentrated in the Sierra de Guadarrama, have become a spectacle for all those who want to attend unique waterfalls in the Community. A perfect plan before the high temperatures and the drought, which is already looming on the horizon, leave the riverbeds dry and muffle the noise of the water crashing against the rocks in these natural places.

Purgatory Waterfall Efe
Purgatory Waterfall
From the Monasterio del Paular, a historic place that is now fighting to be included in the network of National Paradores, and following the bridge of Perdón you can reach this treasure of Rascafría, where the Aguilón stream precipitates in two surprising waterfalls. The path takes us to Las Presillas, a unique place, frequented by thousands of people from Madrid, as they are natural pools for which the excursion, by itself, is worth it.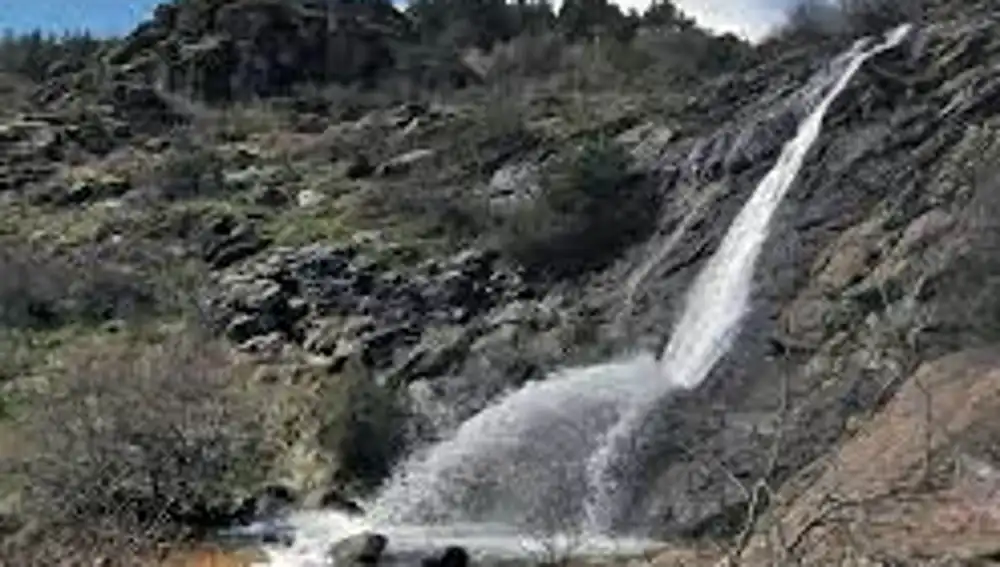 Chorrera de San Mamés EP
San Mamés jabot
There are many spaces similar to this in the Sierra de Madrid, however, the Chorro stream has a special charm. This is a tributary of the Lozoya, it plummets from the top of a rocky wall that reaches 30 meters, forming the Chorrera de San Mamés. A show that is already announced from the road. To find yourself in this environment, all you have to do is follow the path that begins at the hermitage of San Mamés. A natural space adorned by large pine trees that surprises with its steep slope and the deafening roar of the waterfall hitting the rocks.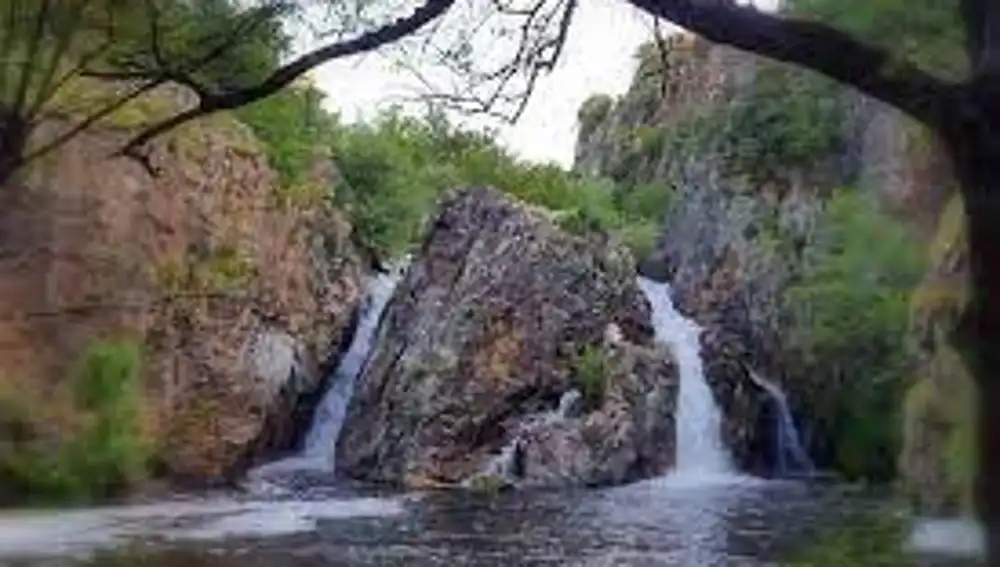 Hervidero Efe Waterfall
Hervidero waterfall
About 40 kilometers from the capital we find a dazzling spot: the Hervidero waterfall. Here scenes of the series "Red Eagle" were filmed. This is the moment, after the intense rains that have fallen, and those that are announced to come, to discover, and show those who have never been to this place, a unique spectacle. The path begins in San Agustín de Guadalix and can be done on foot or by bicycle. A journey with hardly any slopes. Even so, it is accessible by car until you practically reach the waterfalls. This place has paths and aqueducts such as La Retuerta, Valcaliente or La Sima.