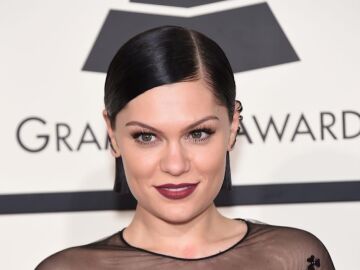 Jessie J has announced the birth of her first child! The 34-year-old British singer is happy. "A week ago my life changed. My son came into this world and my heart has become twice as big. The feeling is indescribable", she has written on her social networks.
He is all my dreams come true. He is my everything. We are both very well. I'm squeezing every second and I still can't believe that it's real, that it's mine and that it's here," wrote the interpreter of hits like Price Tag or Domino, assuring that she couldn't avoid the "tears of happiness." "For everyone Those of you who have followed my journey here, thank you for your love and support. I'll be back on Instagram when I'm ready," she concluded.
In addition, the artist has shared some images of the Flowers that she has received for the arrival of the little one.
"He's not even ten days old and I'm already cleaning the closet. My boy has gone out long. I love these bodies, but his arms, legs and feet tell me: 'Not today mom'. Pass me dad's shoes, I'm going to go for a walk".