Bubble hotels have become fashionable in recent years as one of the most spectacular options for staying in a place that allows you to enjoy nature in a unique and very special way. We show you the 5 bubble hotels in Spain most incredible that you can reserve to enjoy a unique experience under the light of the stars, a great plan to surprise any special person or to live it alone.
5 bubble hotels in Spain that succeed among tourists
Thousand Stars (Girona)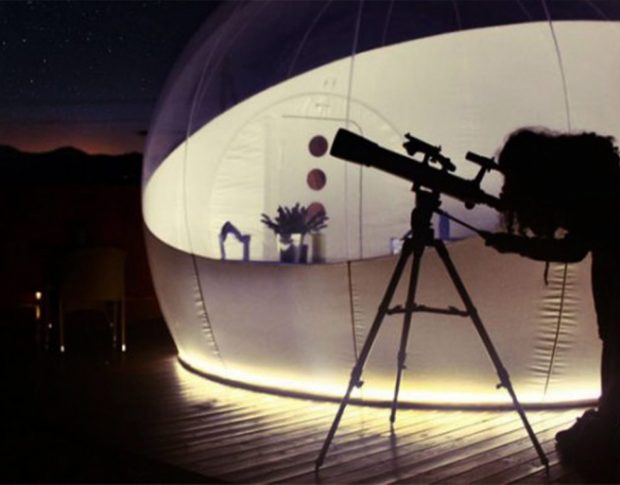 Located in Cornellá del Terri, in Girona, it offers services such as infrared sauna, jacuzzi, massages, flotarium and much more, in addition to being able to choose a bubble in locations such as a garden, forest or farmhouse. As defined on the hotel's own website, a unique experience is offered to enjoy nature with a high level of comfort, enjoying the stars from your own bubble-room but having total privacy. An ideal space to celebrate life, love and nature.
Albarari (Galicia)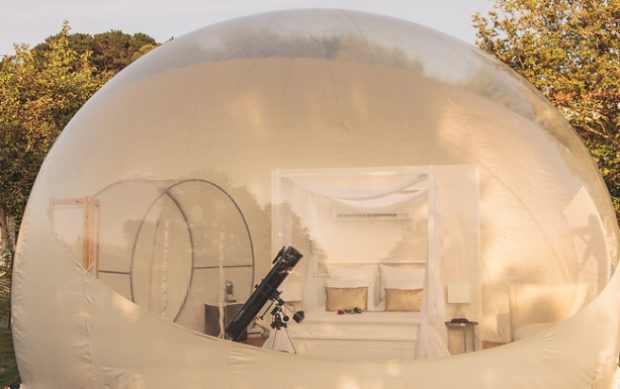 This accommodation, quite an experience, is in two corners of Galicia: A Coruña and Sanxenxo, both in two natural spaces where you can enjoy the stars and nature in an incredible way. From any of its bubbles you can see the entire firmament, with prices around 120-150 euros per night.
Zielo Las Beatas (Ciudad Real)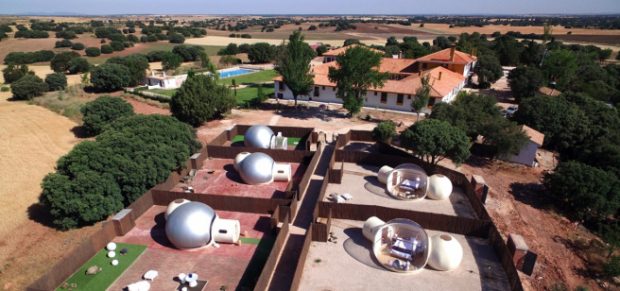 This hotel offers the possibility of sleeping in a bubble in the open air to observe the stars in the middle of nature, located in the town of Villahermosa, between Ciudad Real and Albacete. It is curious that you can choose to have the shower inside the bubble or outside, and from a price of 245 euros per night you can hire a pack that includes private plot of 200 m2breakfast, heated bubble, King Size bed, bathrobe, slippers and telescope, among others.
Miluna (Toledo)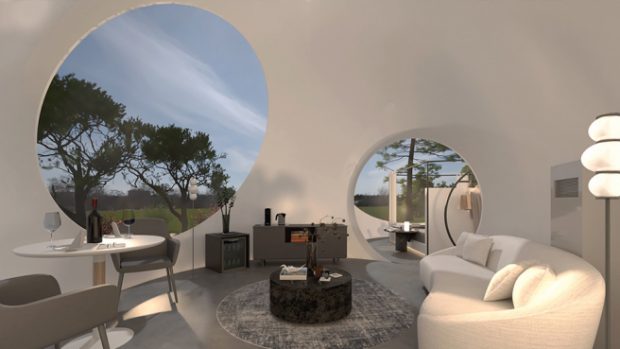 Located in Hormigos, in the province of Toledo, this bubble hotel is surrounded by nature, just 90 km from Madrid, a sustainable establishment where you can even recharge your electric car. Prices range from €249 to €379 depending on the contracted pack.
Remanso de Trasfontao (Pontevedra)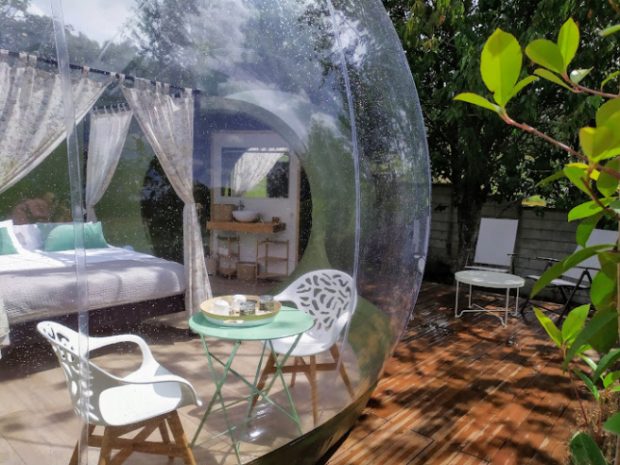 Galicia offers infinite possibilities to enjoy incredible nature, and this accommodation is an excellent option to do so, a very romantic stay to live a unique experience under the stars. From 120 euros per night you can contract different packs with various services that can include petals on the bed or adventure activities, so whether you want peace of mind or action, you will find the ideal pack for you.