Ágatha Ruiz de la Prada and Carmen Lomana maintained a media conflict that kept viewers hooked for months.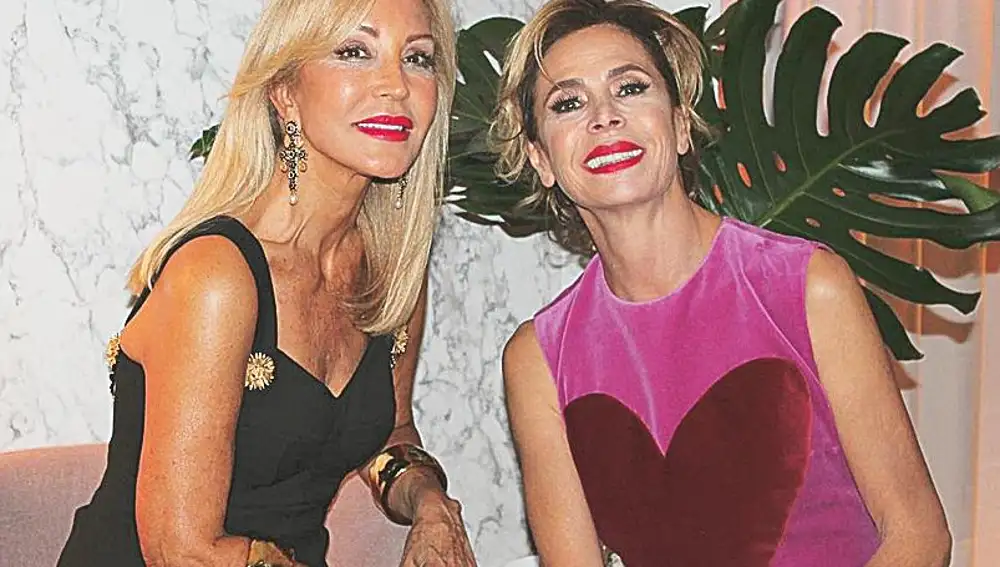 Carmen Lomana, with Ágatha Ruiz de la Prada at the Larazon Interiors magazine awards
The designer and the socialite maintained several crossings of accusations, even insinuating that Lomana had had more than words in the past with José Manuel Díaz-Patón, Ágatha's current boyfriend.
It seems that after the storm calm has arrived, at least on the part of the latter, since she has assured that she does not want to continue with the media war with Carmen Lomana: "I bury it completely and, above all, if it is bad, the truth I'm not happy that she's sick", she began by saying.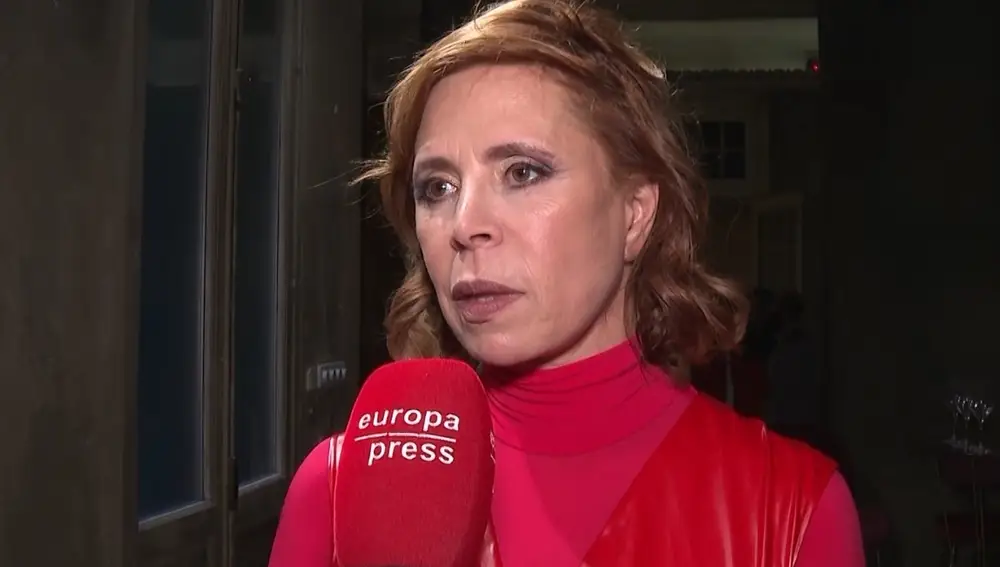 Ágatha Ruiz de la Prada, delighted that Carolina Herrera designs the wedding dress for Tamara Falcó EUROPAPRESS
"It was a very silly, very silly war because in addition, Carmen and I got along well… if I had no choice, I would take it," she says about a possible meeting between the two.
In addition, he has also talked about his sentimental relationship and it is that Ágatha rules out going through the altar for the moment because the only thing she likes about weddings are the dresses: "Patón is a love but I already tell you that the most is the most I like the wedding, it's the suit".