Plants found inside houses, on terraces or in gardens provide benefits for health and the environment. However, they can be dangerous due to their toxicity to both humans and pets.
Some of the most common species in Spanish homes are poisonous, toxic or irritating. To avoid risks, it is necessary to know and identify which plants live with us inside our houses. According to Kronos Homes data, in our country there are cataloged more than 60 plants that can affect human and animal health.
These are the 10 most toxic indoor plants that should not be in the home without taking precautions to prevent them from being a danger to small children and pets, who could put them in their mouths inadvertently.
1- Spatiphyll
Also known as the "cradle of Moses" or "lily of peace", it is used as an air purifier and to refresh the environment. However, its ingestion can cause vomiting, nausea, diarrhea, and difficulty speaking or swallowing. In dogs it affects the mucous membranes and causes digestive disorders.
2- Aloe Vera
Due to its medicinal properties it is common in Spanish homes. Its plant tissues are used to moisturize the skin, as a healing, anti-inflammatory and disinfectant. However, in animals such as cats and dogs it can cause severe poisoning after ingestion.
3. Sansevieria
Its consumption causes nausea in humans, while in the case of pets it causes excessive salivation or diarrhea and should be transferred to a veterinary center.
4. Philodendron
This plant is contraindicated indoors, especially if there are small children at home, because it can cause dermatitis with its mere contact, as well as generalized inflammation of the digestive system.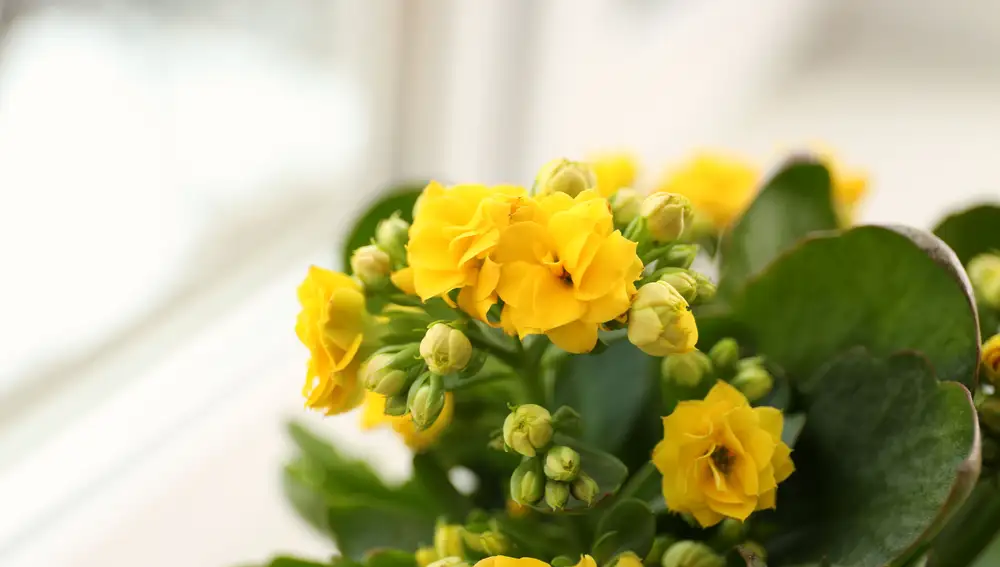 Kalanchoe The Reason The Reason
5. Kalanchoe
This small shrub is widely used in decoration for its bouquets of colorful flowers. However, they harbor toxic substances that can cause tachycardia or even death if ingested.
6. Cala
This plant, also known as the water lily, is famous for its beautiful, goblet-shaped flowers. Its leaves hide a toxic sap, so it is necessary to keep it away from pets and children. It can cause anything from sore throat to skin and mucous membrane irritation.
7. Short
Another traditional plant of Spanish houses. What many do not know is that all parts of this species are toxic, but especially the leaves. If they are sucked or chewed, they cause irritation to the mucous membranes, diarrhea and vomiting.
8. Poinsettia
Although it is a typical Christmas plant, it is possible to keep it throughout the year. Like holly and mistletoe, it is highly toxic to humans and poisonous to cats and dogs.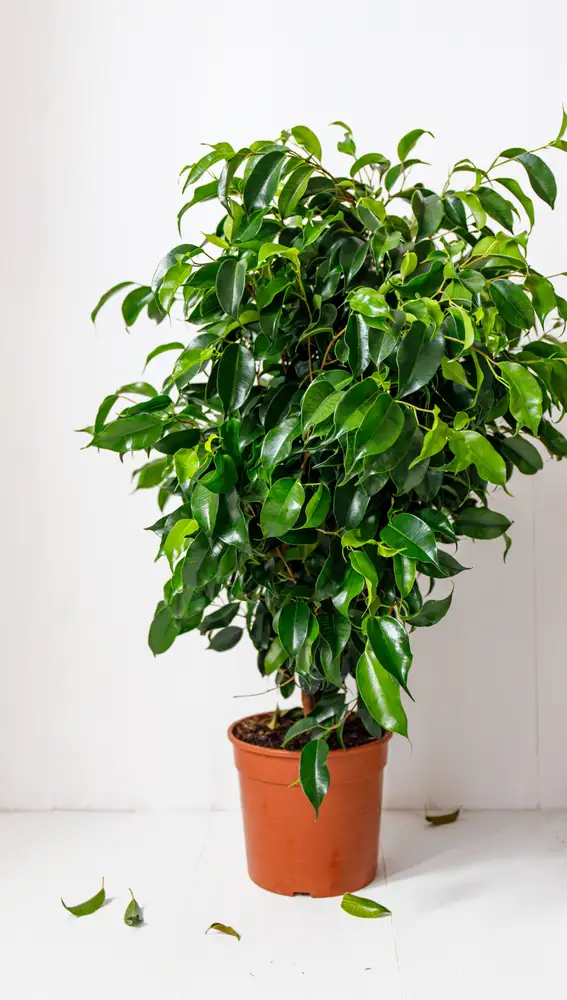 Ficus The Reason The Reason
9. Ficus
This shrub is also very present in homes for its showiness. However, simple contact with the plant can cause dermatitis, and prolonged contact will result in coughing and itchy eyes. The irritation is temporary, so if it persists, a doctor should be consulted.
10. Chrysanthemum
Not recommended for allergy sufferers, since its pollen is very harmful for these people. Additionally, those with atopic dermatitis may have their symptoms intensified if touched.
In the event that you do not want to get rid of your plants, despite their toxicity, it is necessary to take some safety measures. Thus, any of these plants should be kept away from children and pets to avoid accidental ingestion.
If the child or pet has eaten some dirt, it would be best to clean the child's mouth with water and call the Toxicology Information Service, indicating the plant and the amount believed to have been ingested.
Dogs tend to bite plants when they have digestive problems, and cats out of play, boredom or simple curiosity. If the animal has eaten the plant, it should be taken to a veterinarian, preferably with a sample of the ingested plant. Inducing vomiting or making the animal drink milk can worsen its condition.