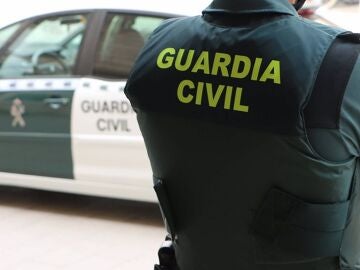 The Civil Guard has opened an investigation into an alleged homophobic assault on a young man that occurred last Saturday, May 20, during the festivities in the Valladolid town of Pozáldez. This person had to be attended by the Civil Guard and transferred to a hospital.
The events have been condemned by the City Council of this municipality which, through social networks, has demanded that the weight of the law fall on the culprits, in addition to wishing the young man a speedy recovery.
In addition, the attack has also been condemned by the PSOE of Valladolid, which in a statement shows "its rejection of all types of discrimination and violence, and expresses its support for the victim." "We must not allow hate crimes to continue to increase, normalizing attacks. We believe it is necessary to eradicate any form of intolerance by reinforcing the commitment to equality for all people, regardless of their sexual orientation and gender identity or expression", they point out.
Likewise, the Socialists call on all people to reject the messages of the "ultra-right, which deny equal rights to a part of the citizenry and which spread idle speech that cannot be whitewashed by other political groups, such as It's happening in our Community."