Cayetano Rivera and María Cerqueira consolidate their relationship by leaps and bounds, and even more so as a result of their last getaway to the Portuguese coast, where they allowed themselves to be seen and captured in a most complicit attitude.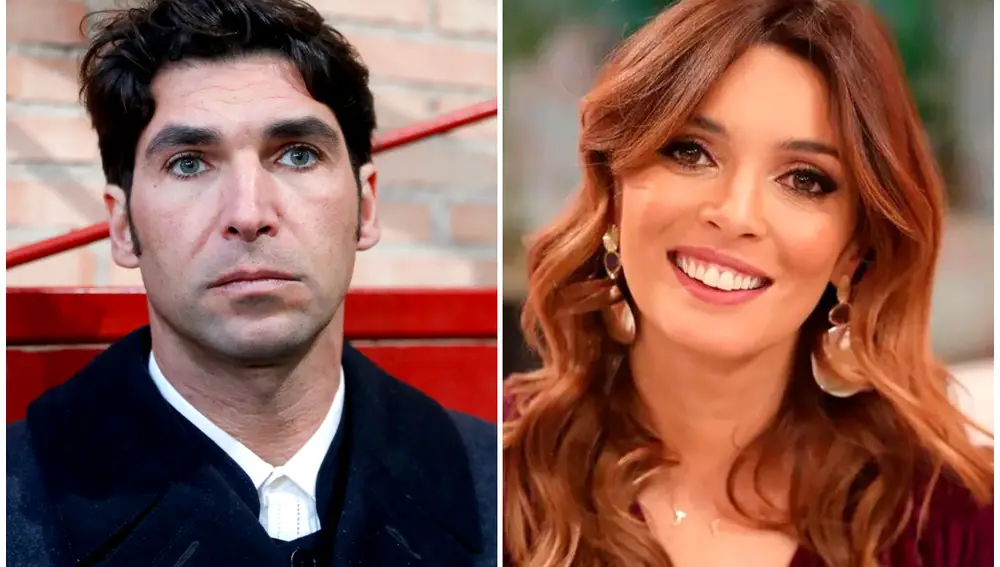 Cayetano Rivera and Maria Cerqueira Gtres
Meanwhile, Eva González continues with her routine, fully focused on her family and her work, and without wanting to reveal what she thought of her ex-husband rebuilding his life with another woman. The only statements she concedes are to say that she is "fine".
The possibilities of a reconciliation within the marriage of Cayetano and Eva are, to this day, nil. In fact, the latest information that came to light about both assured that there was a great distance between them and that the tension today is more than evident.
This same Monday, the media have tried to speak with Cayetano himself, but the bullfighter has preferred to remain silent when asked about his current relationship with his ex-wife.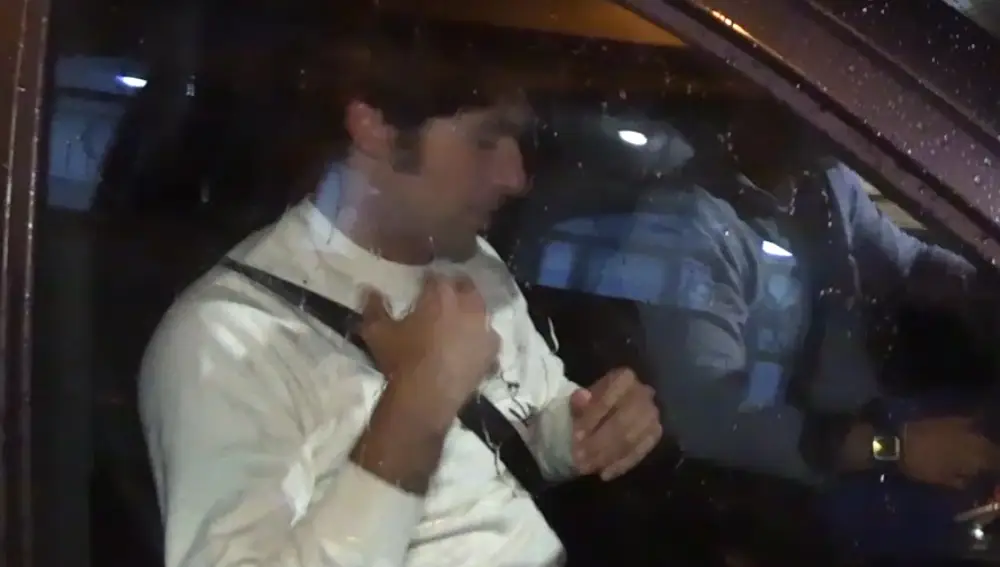 Cayetano Rivera Ordóñez, from his "tense" relationship with Eva González to his love story with María Cerqueira EUROPAPRESS
The bullfighter was leaving the Osuna hotel after having left his last bullfight in Seville on his shoulders, and he did so without wanting to talk about his new illusion, María Cequeira, together with whom he has regained his illusion after his divorce from the presenter.