Natural capital and biodiversity have become pillars of environmental management in Naturewhich is based on improving its impact on ecosystems by reducing emissions, resource consumption and waste production and developing direct actions on biodiversity.
Thus, the energy multinational is committed to respecting natural capital, biodiversity and cultural heritage in the environments where it carries out its activity, identifying, assessing and monitoring the impacts and dependencies on biodiversity during the life cycle of the facilities.
Also bet on integrate biodiversity into the design and operation of their projects to progressively reduce negative environmental impacts, avoiding as far as possible the development of the activity near areas of high value for biodiversity, especially protected areas, implementing a preventive approach based on the hierarchy of impact mitigation (avoid, mitigate , restore and compensate) and promoting the development of nature-based solutions.
Besides, Naturgy prevents, as far as possible, the alteration of the vegetation, avoiding deforestation in the operating environments and promoting the mitigation of significant impacts on forests throughout the value chain. And it seeks to achieve no net loss of biodiversity, promoting the net creation of natural capital whenever possible.
345 biodiversity initiatives in 2022
In line with these commitments, the multinational carried out close to 345 biodiversity initiatives during the past year in all those countries in which it is present, of which 20% were voluntary, as well as environmental restoration actions in 50 hectares, of which more than 30% correspond to spaces, habitats or protected species.
Regarding the decarbonization of its activities, the company registered in 2022 a decrease of 24% of its total, direct and indirect emissions, compared to those of 2017, decoupling the increase in the financial result from the evolution of the company's carbon footprint.
The company's performance in social, environmental and good governance matters has been recognized by the main and most important indices and rankings in the world, including FTSE4GOOD, Ecovadis and the MSCI rating agency.
Natural and cultural values ​​of the National Parks Network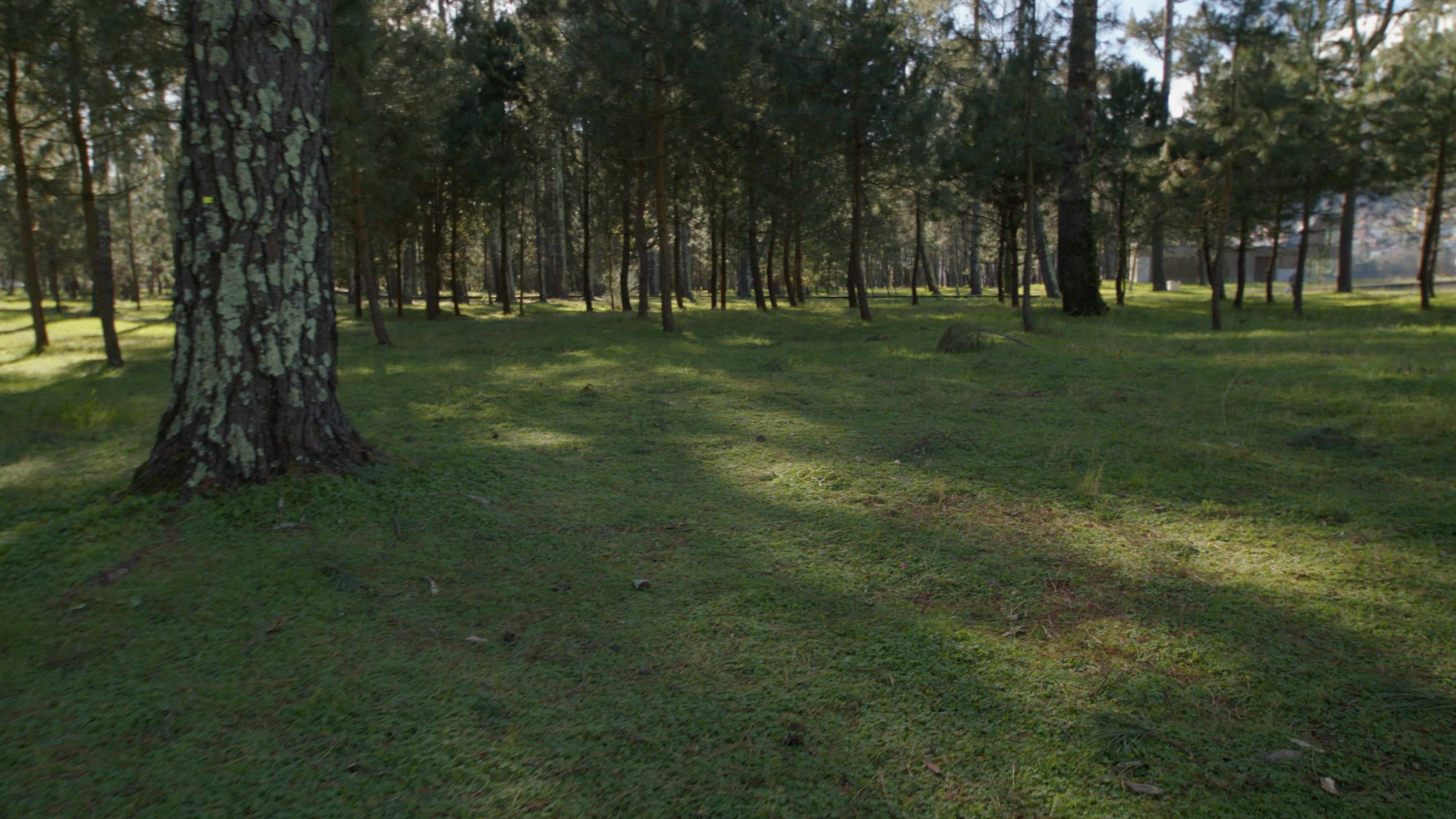 Naturgy has reached a collaboration agreement with the En el Medio association to promote the contest FOTOPARQUES 2023, the National Photography Contest on National Parks in which the Network of Spanish National Parks and other institutions collaborate and participate. It is a unique experience that aims to value the importance of our national parks for society as a whole.
Los natural parks They are one of the most relevant examples of our country's natural heritage, full of biodiversity, unique landscapes and an amazing culture. This contest aims to approach its natural and cultural values, with the aim of transmitting the importance they have for everyone.
Naturgy wants to get involved in the conservation of our valuable natural heritagethe one contained in our 16 national parks, and we do it as part of the FOTOPARQUES 2023 contest, in which the best photographs will become a small treasure to share and show to society as a whole.
This is a unique opportunity to participate in the experience of sharing photographic works of art. The period to participate ends on June 16, the works are registered in www.fotoparques.org and it is planned to distribute more than 60,000 euros in prizes.
corporate forest
Naturgy has completed its reforestation initiative 'Bosque Naturgy'its first corporate forest, with the planting of five types of trees -cork oaks, oaks, chestnuts, yews and holm oaks-, in an extension of one hectare in the area of Cabins, in A Coruña. His objective with this project is to contribute to the creation of natural capital, generating native ecosystems, to fight against climate change.
He 'Natural Forest' It is made up of trees of native species selected through a previous silviculture study based on the ideal species for this environment and planted using alveoli. This type of plantation ensures that the trees take root and grow with the same guarantees as they would in the natural environment, thus recovering the ecosystem.
This initiative, promoted together with Forest Nature, has recovered degraded areas in Galicia and has FSC international certification, which guarantees forest management with biodiversity criteria and benefits for the local population. This point is especially important for Naturgy, since it considers that climate solutions have to go hand in hand with biodiversity and social development, which is why it focuses its emission absorption and compensation strategy on projects that generate a net capital creation. natural and have a positive impact on the population of the area.
Additionally, the company will also create this year the 'Naturgy Foundation Forest', an initiative developed by Naturgy Foundation and with which 7 hectares are expected to be reforested in the municipality of Cadalso de los Vidrios, in Madrid, an area affected by a forest fire in 2019. 7,000 trees of different native species will be planted which, after a period of development and maintenance for 50 years, will favor the absorption of 2,220 tons of CO2 from the atmosphere.
These projects are aligned with Naturgy's social commitment and with the objectives of its Sustainability Plan 2021-2025, and it will have a triple positive impact: environmental, due to its contribution to the conservation of biodiversity, the reduction of climate impact and the generation of natural capital; social, by favoring rural development and job creation; and economic, as it will drive sustainable investment and local growth.