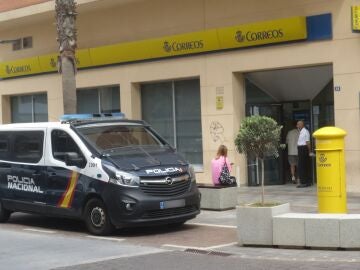 The next elections on May 28 will have a security device of 594 agents in Melilla who will work to guarantee citizen security and the exercise of rights and freedoms during voting day. National Police will deploy a total of 241 agents, while in the Civil Guard there will be 2013 and, by the Local Police, 140.
In the country as a whole, the number of troops rises to 99,000 agents, which represents an increase of 7%, than in the previous local elections and to the European Parliament that were held in May 2019. It is the largest device of security of history for some elections.
The Secretary of State for Security, Rafael Pérez, signed in April the instruction that coordinates the actions in security matters on the occasion of these local elections, the objective of which was to establish the guidelines for action of the State Security Forces and Corps and its collaboration with other regional or local police forces.
During the critical phase, which is the one that will take place during the final campaign ceremonies, the day of reflection and the day of voting, the surveillance and protection of critical infrastructures will be intensified, as well as the cybersecurity of the entire process and the devices of the polling stations and their surroundings. To this end, an IT Security Operations Center is set up to monitor and manage the security and continuity of all the information systems involved in the electoral process.
In these local elections, a specific and special emphasis has been placed on cybersecurity, and the instruction of the Secretary of State for Security included a specific protocol on this matter in which the Cybersecurity Coordination Office (OCC) is involved. the General Directorate of Internal Policy, the Information Security Subcommittee for the Dissemination of Provisional Results in Electoral Processes, the State Security Forces and Corps, and the Coordination Network for Security in Electoral Processes.